The holy month of Ramadan is meant to be a joyous and spiritually rewarding time ― but for Muslims who were forcibly displaced from their homes because of conflict and persecution, it's also full of emotional and physical hardships.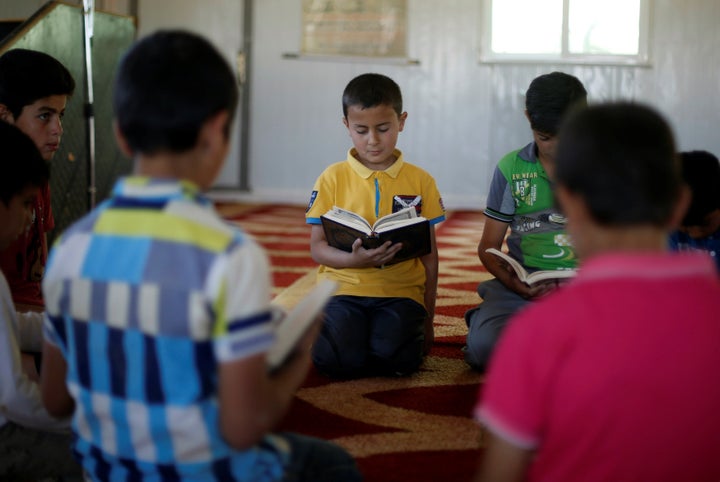 Some Muslim refugees are unable to practice the traditions that made Ramadan joyful for them in years past ― like decorating their houses, eating particular desserts or drinks native to their hometowns, or gathering with their extended families to eat iftar, an evening meal, according to the organization. Despite their difficult conditions, representatives at the organization said that many strive to keep the daily fast.
An acting programs manager for Islamic Relief told HuffPost in an emailed statement that Syrian refugees in Jordan face both physical and emotional challenges. The employee, who asked to remain anonymous for security reasons, wrote that malnutrition is a pressing problem, whether refugees are living in camps or in urban areas. Many refugees find themselves becoming dependent on food parcels given out by charity organizations.
Being in Jordan also means being far away from relatives, the programs manager wrote. Since Ramadan is a time of year for big family gatherings, the absence of these loved ones means the iftar meal is sometimes tinged with sorrow.
"Although it is hard to spend the fasting month away from their country and relatives, many refugees said they have started to adapt to their new life in Jordan, especially when generous neighbors sometimes drop off meat and food for Iftar," wrote the employee. ″[It makes] them feel that there seems to be a little good in the world."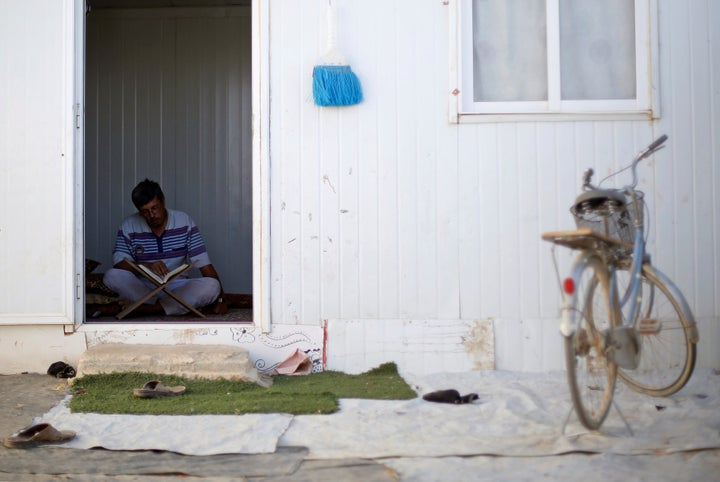 An Islamic Relief project officer said that the situation in Lebanon has become "critical." The country has the highest share of refugees per capita in the world, according to the Directorate-General for European Civil Protection and Humanitarian Aid Operations, the European Commission's department for overseas humanitarian aid and civil protection.
As a result, refugees are "sinking deeper into debt and depletion of their saving," said the Islamic Relief employee, who also asked to remain anonymous for security reasons.
Based on Islamic Relief trips to refugee camps and shelters, the employee said that refugees rarely decorate for the holiday or prepare traditional sweets.
"However, most of families shares the iftar together since they can't afford enough food only for themselves," the employee wrote. "So we usually see two to three families are breaking the fast together mainly in shelters."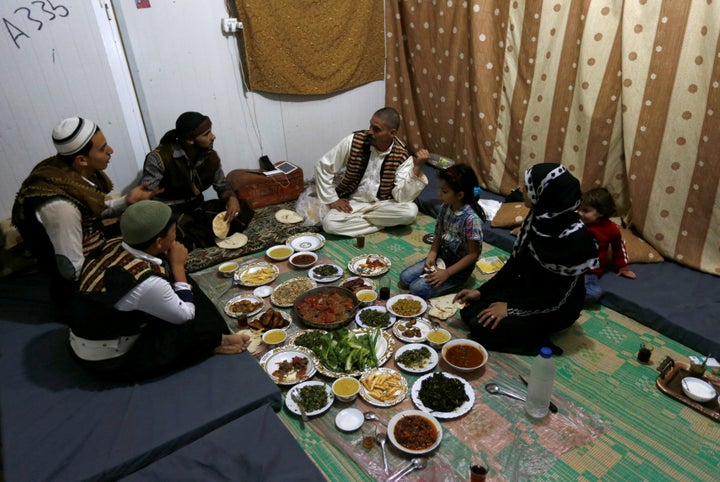 Paul Donohoe, senior media officer for the International Rescue Committee in the Middle East, told HuffPost that Eid al-Fitr, the family focused festival that marks the end of Ramadan, can be an especially difficult time for refugees.
While visiting a tented settlement in Lebanon last year, Donohoe said he spoke to refugees who said that Eid was full of sadness because they remembered the loved ones they had lost in Syrian civil war.
"It was also tough to be so far away from surviving family members, some of whom will still be in Syria, and others who have ended up in Europe or even Canada," Donohoe told HuffPost. "Also, despite their daily struggles and the financial difficulties they face in Lebanon, I was told that they would try to still make sure that their children received at least one present at Eid, often a new piece of clothing."
Below, HuffPost has gathered photos of refugees and displaced people around the world observing Ramadan in 2017.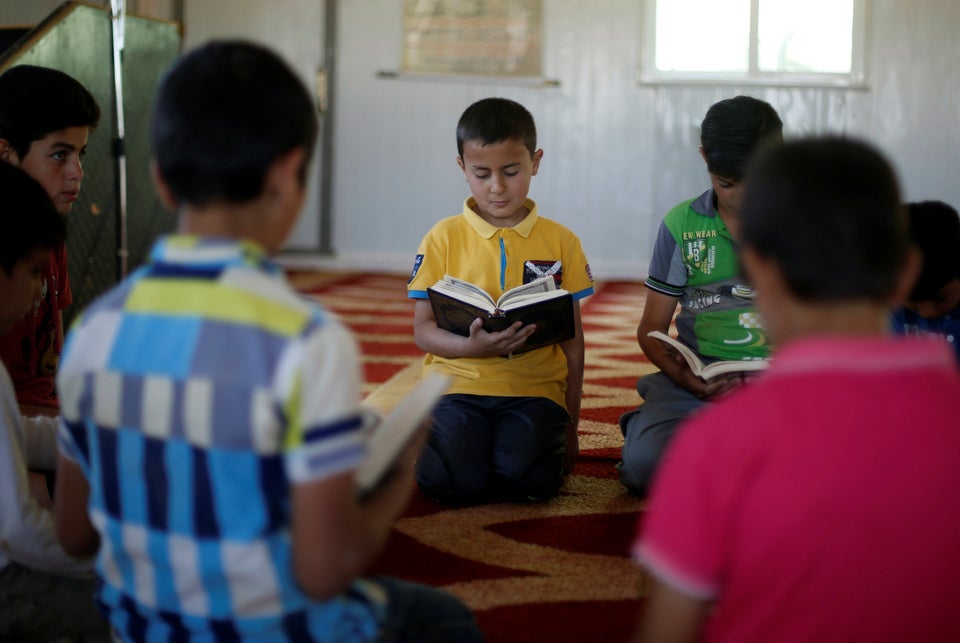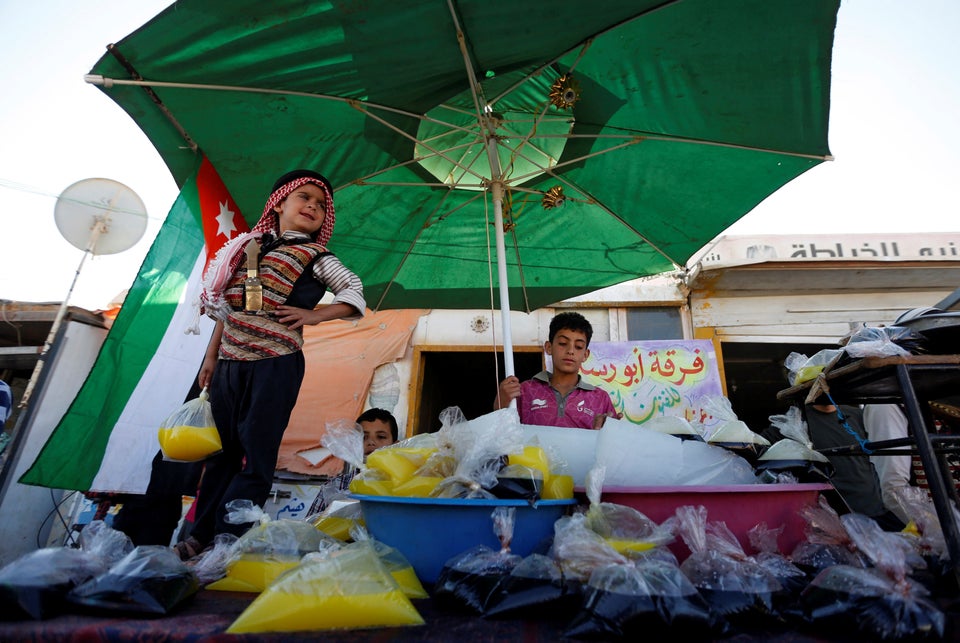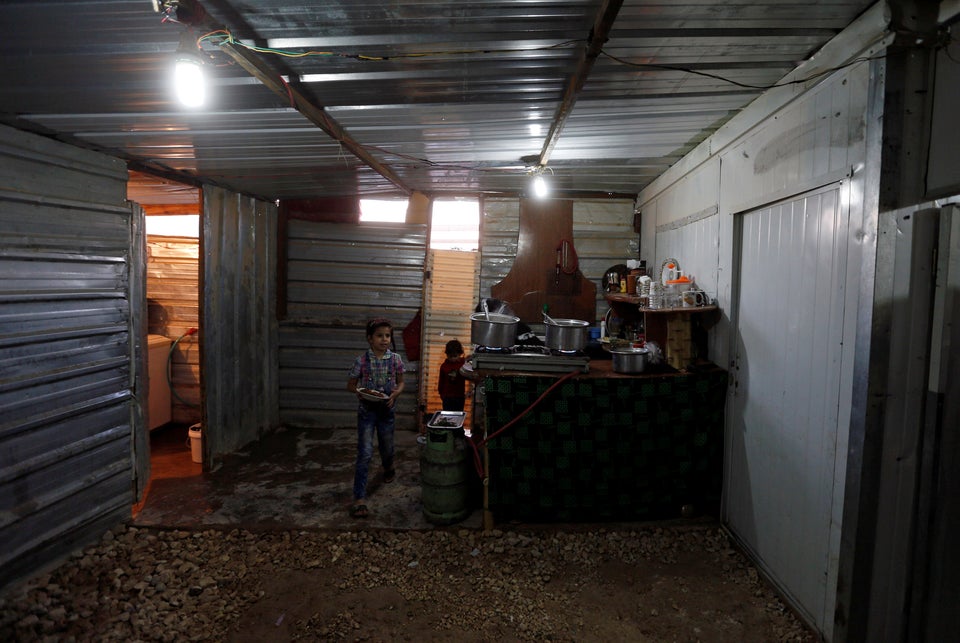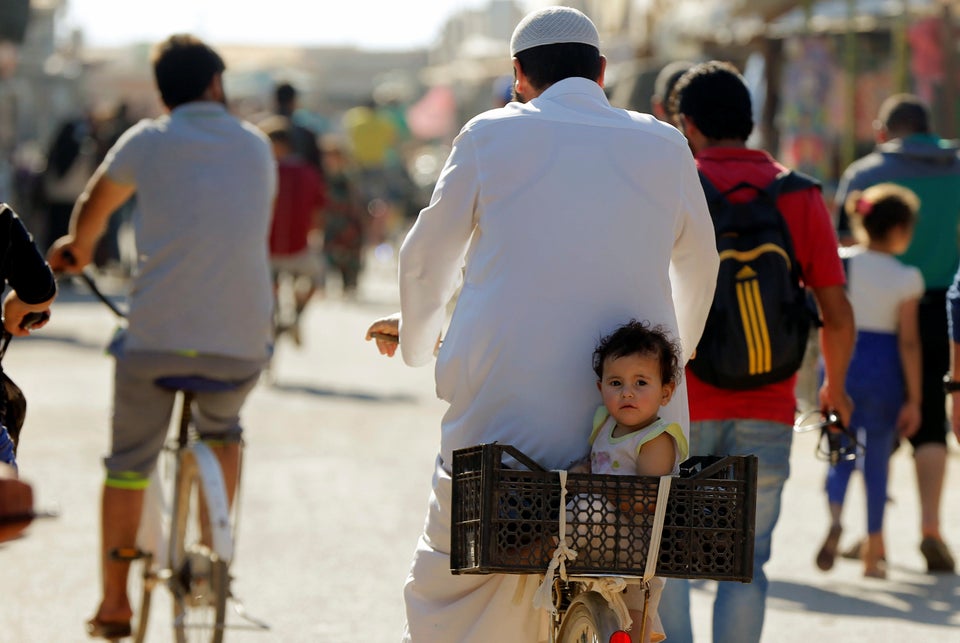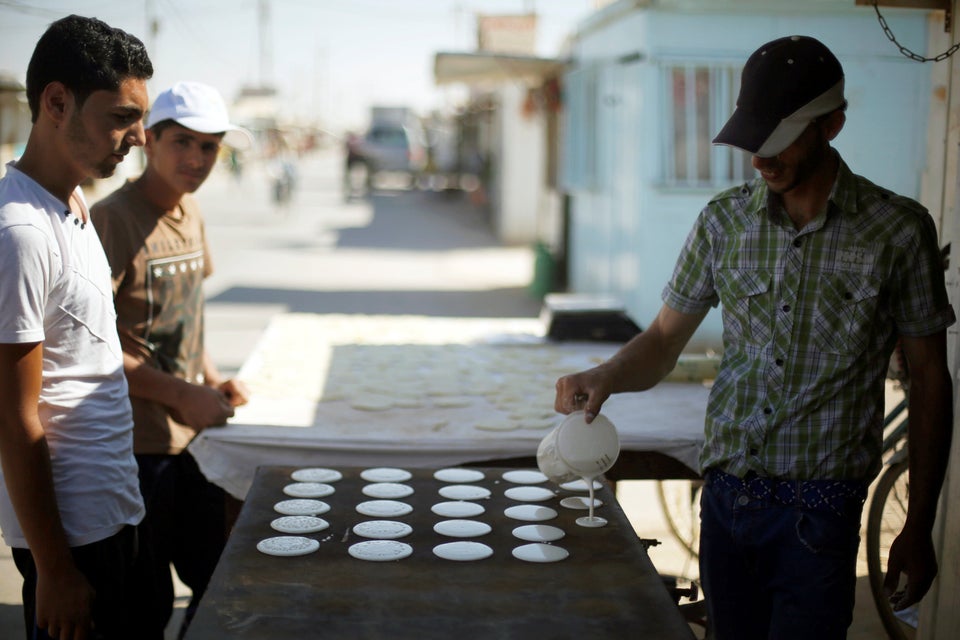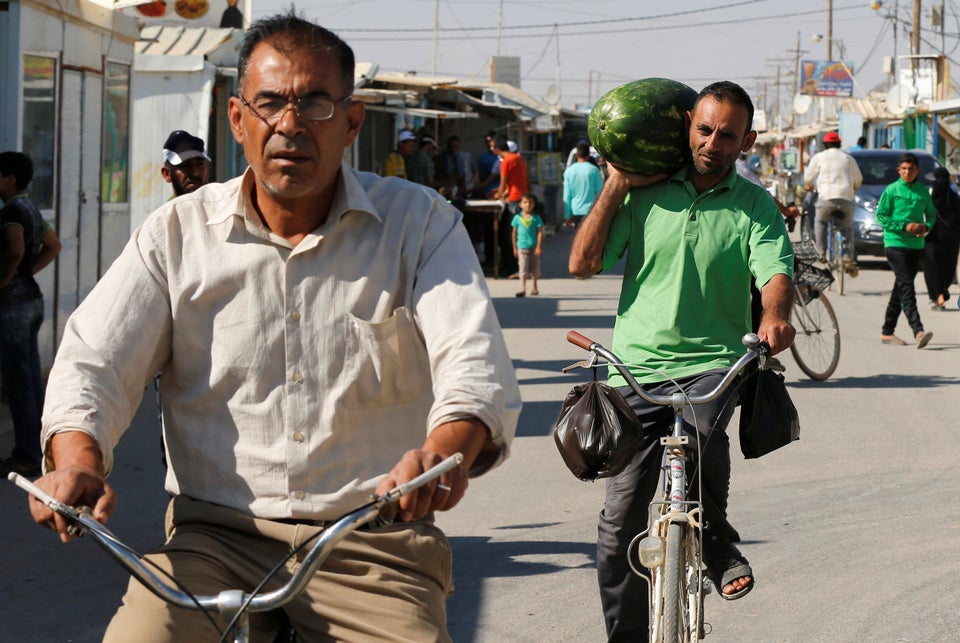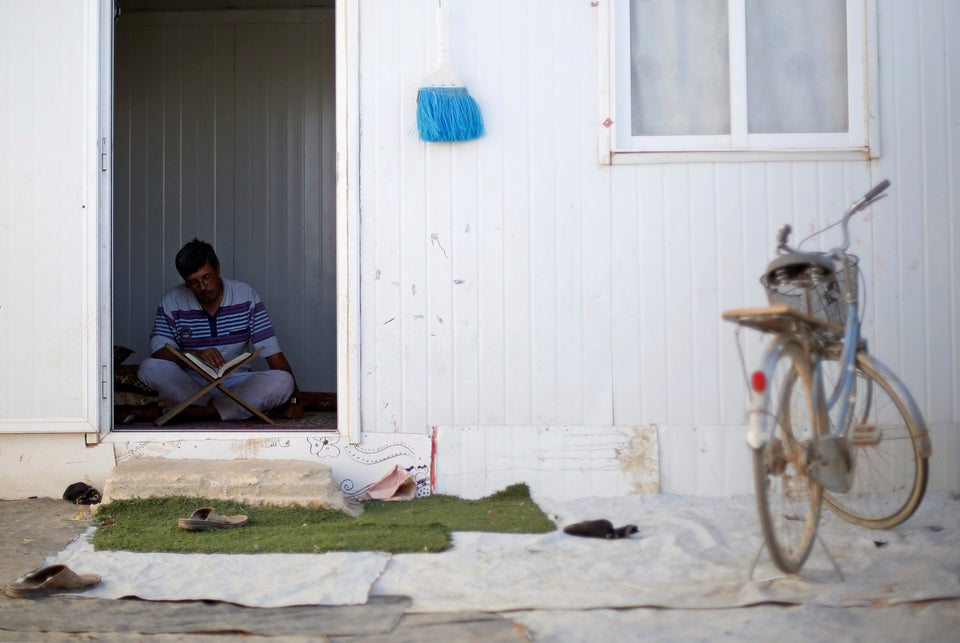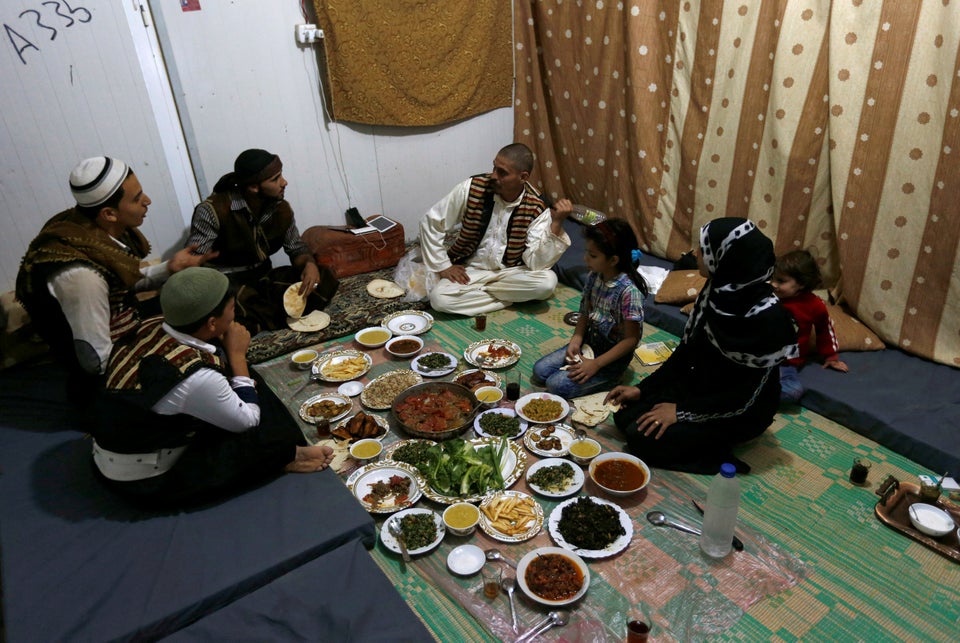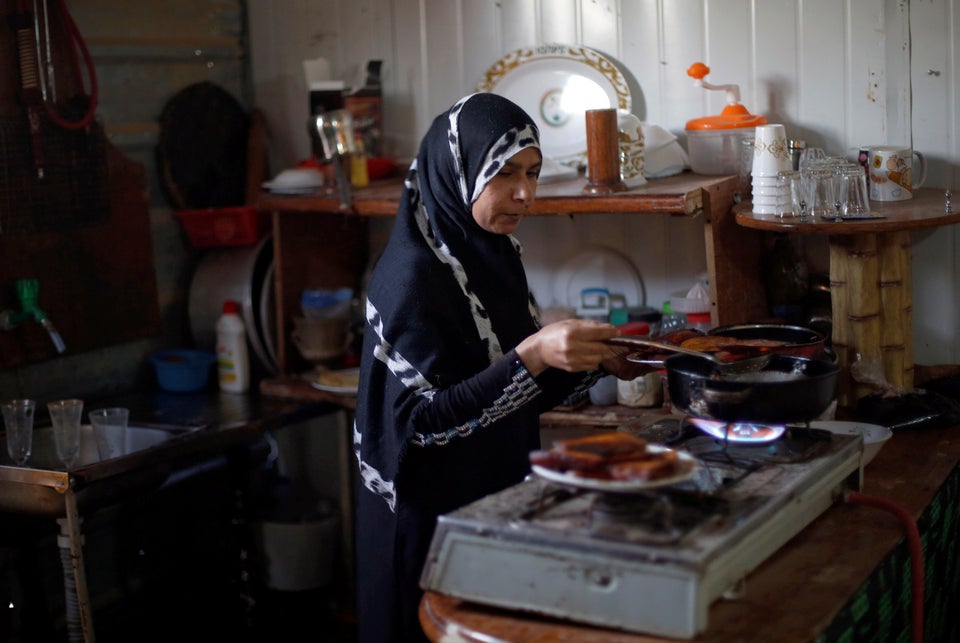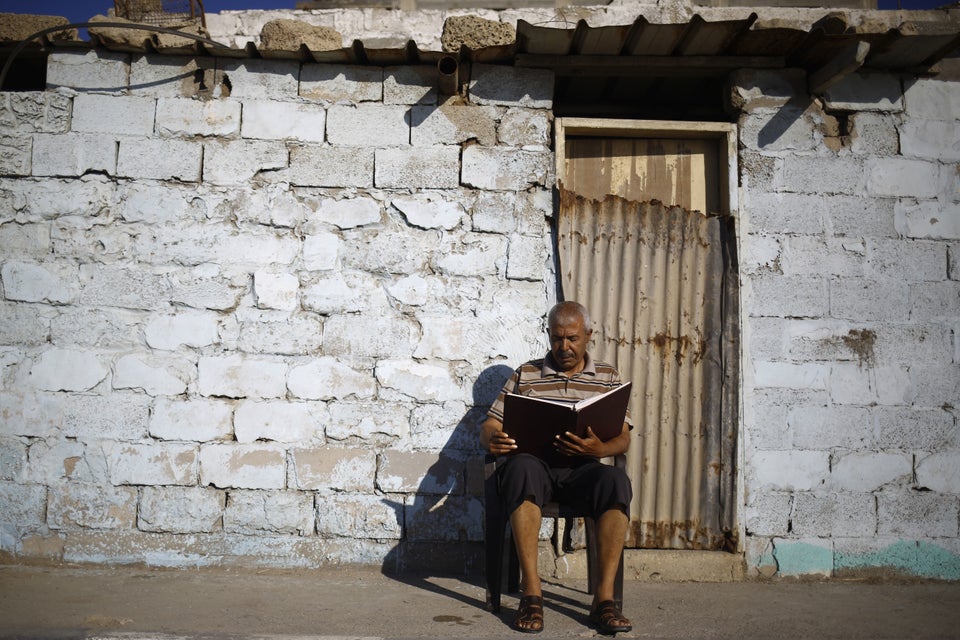 MOHAMMED ABED via Getty Images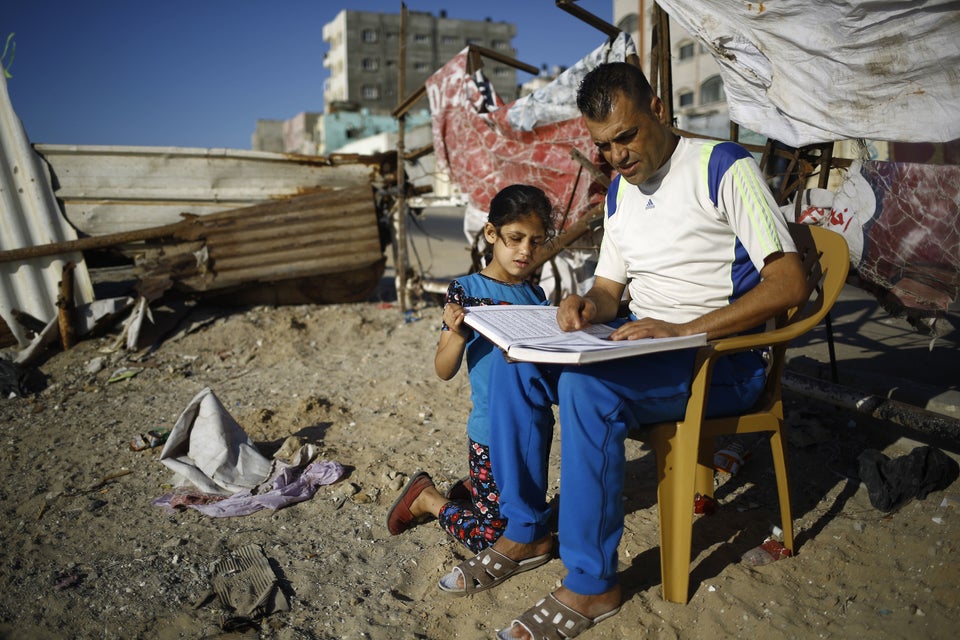 MOHAMMED ABED via Getty Images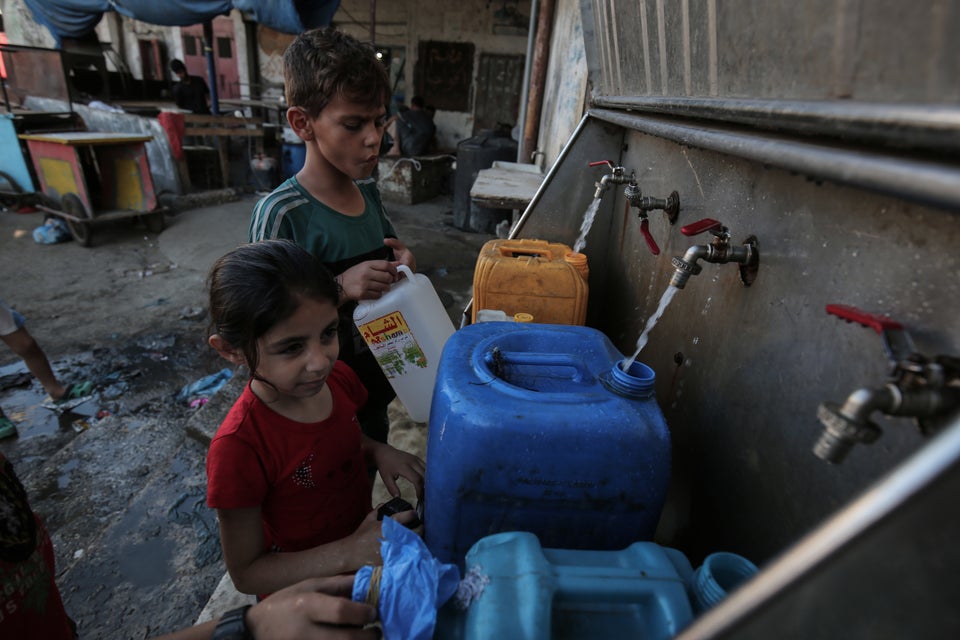 SAID KHATIB via Getty Images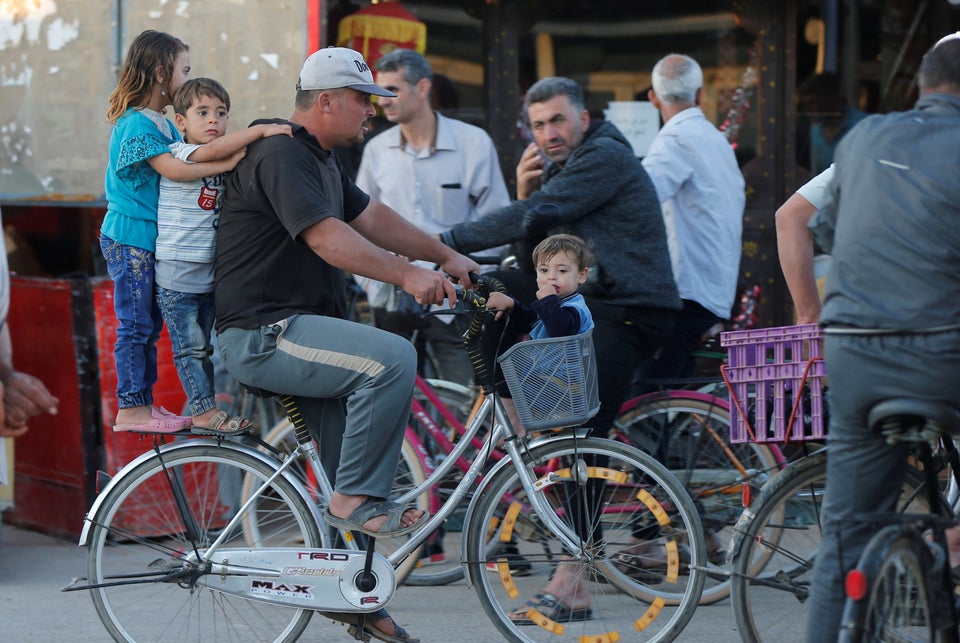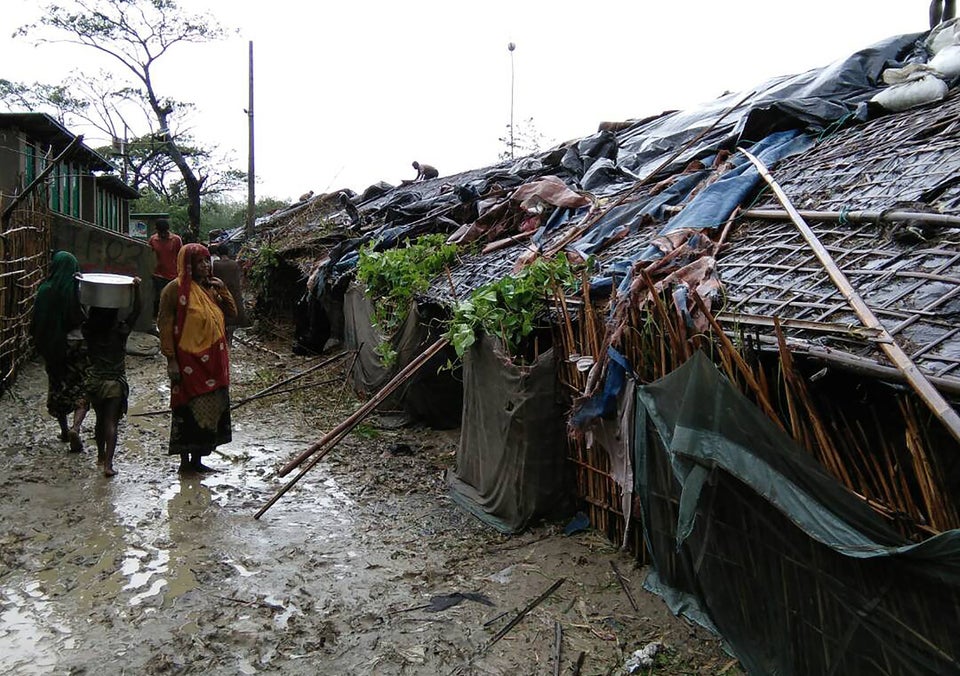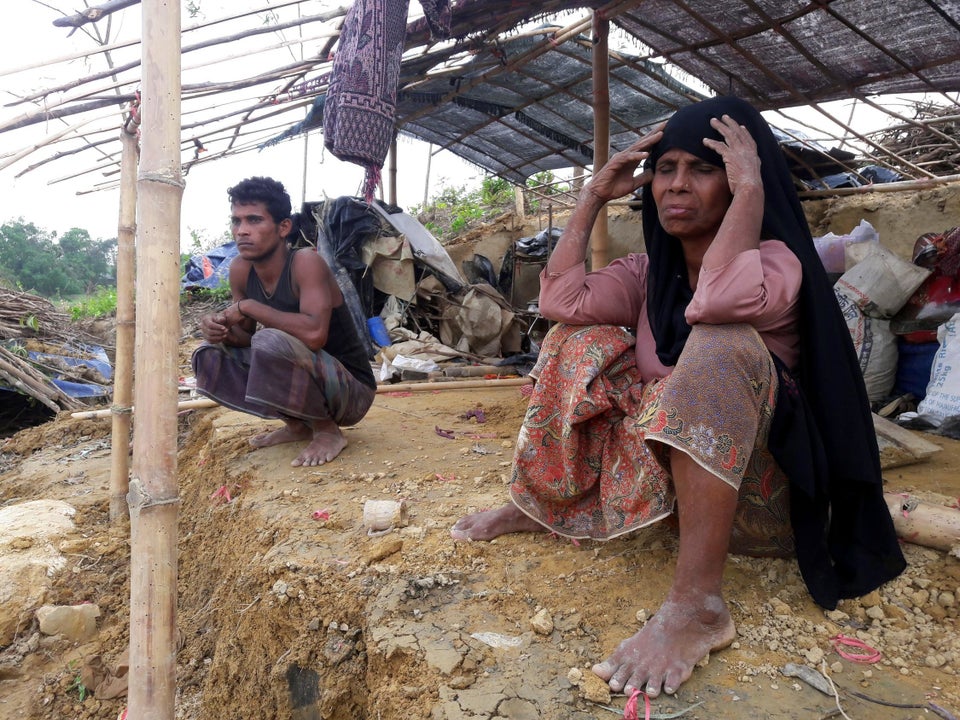 MUNIR UZ ZAMAN via Getty Images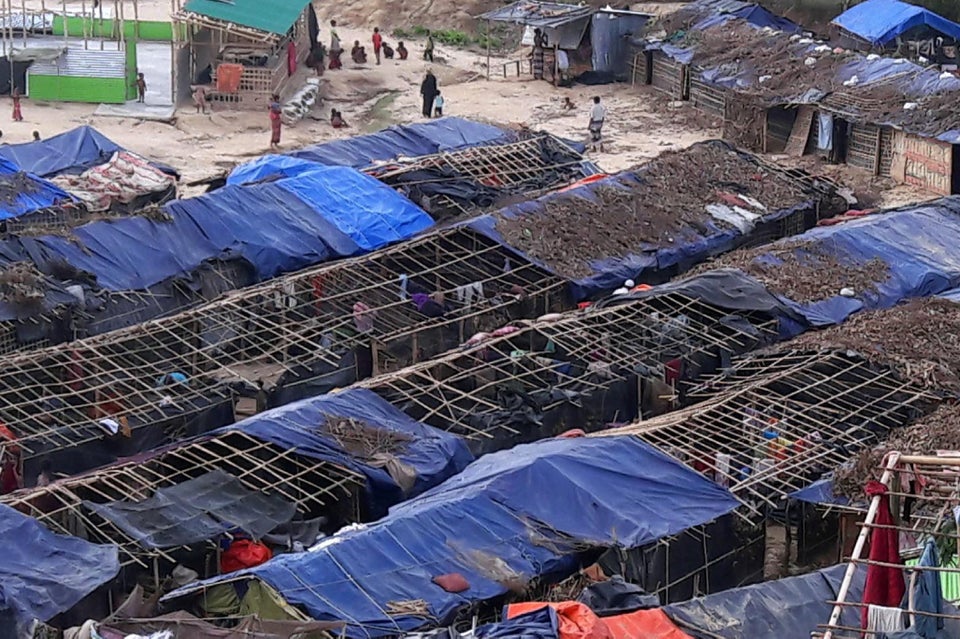 MUNIR UZ ZAMAN via Getty Images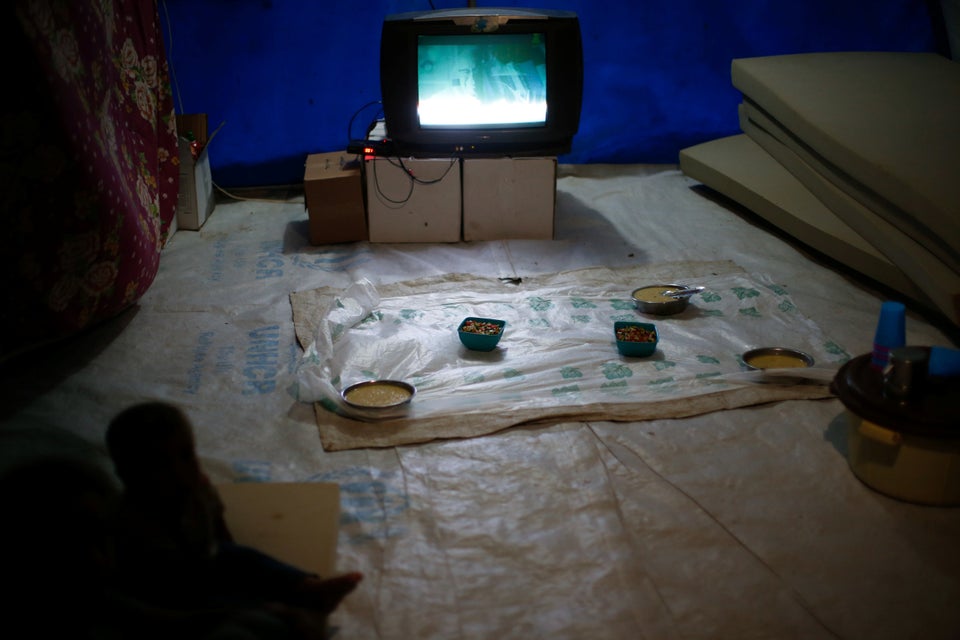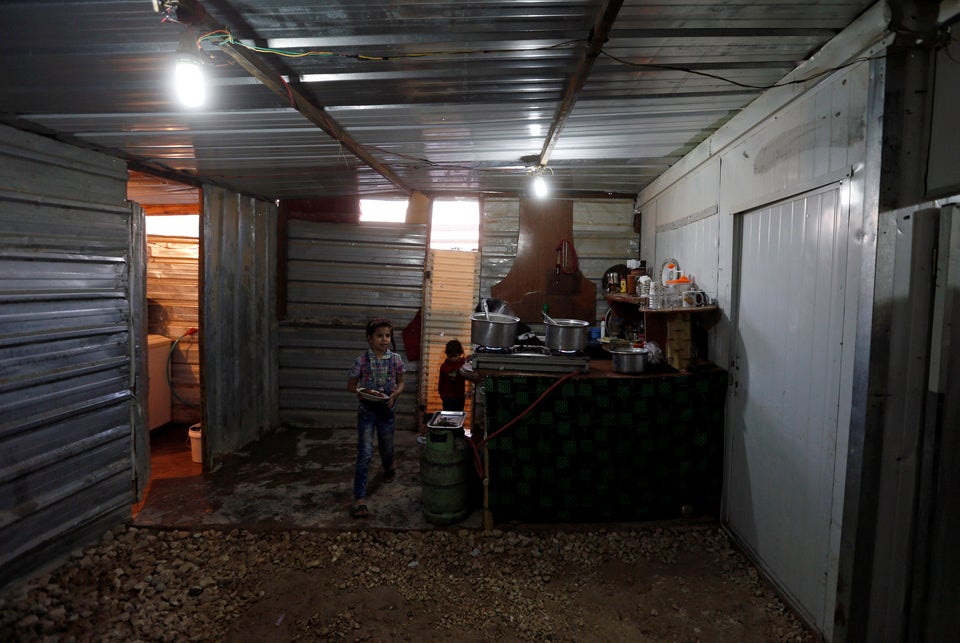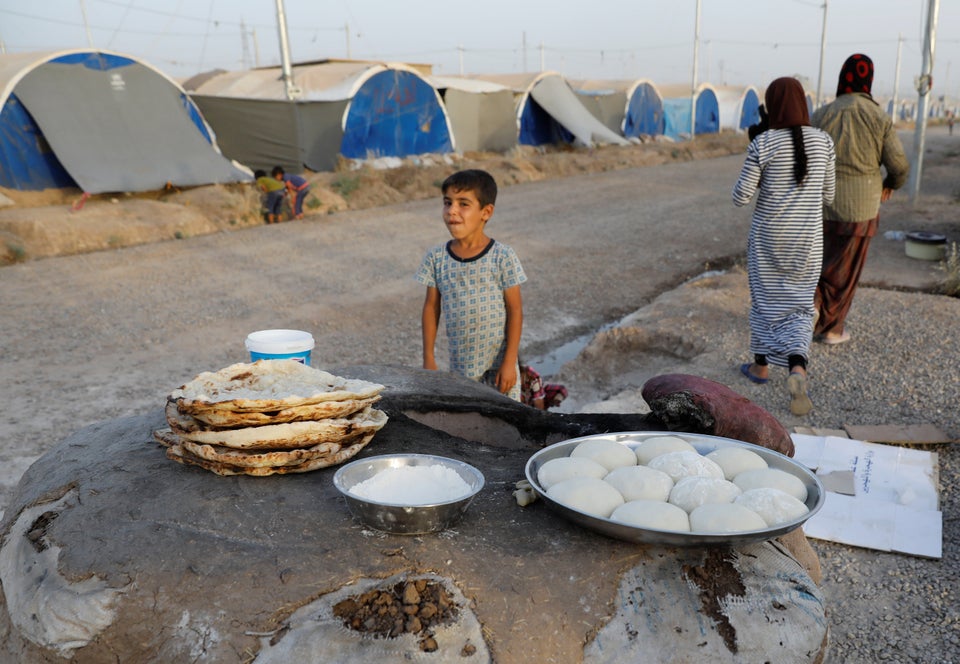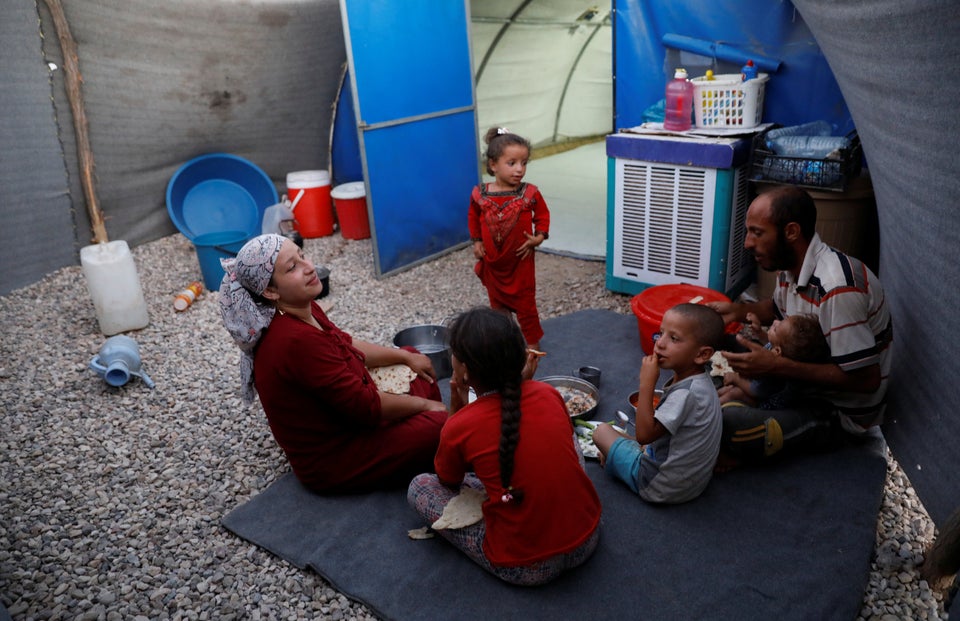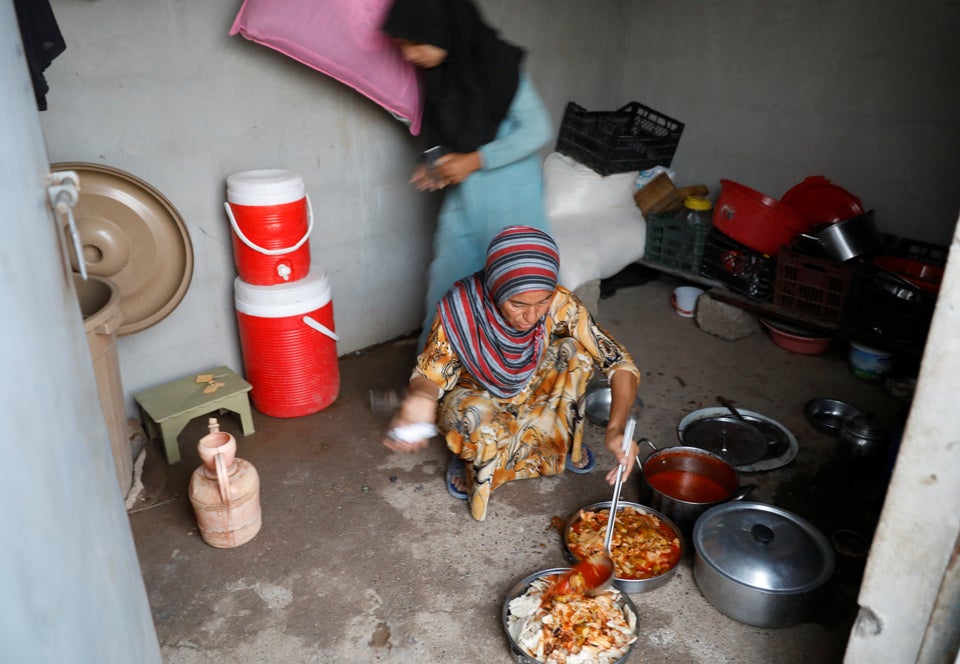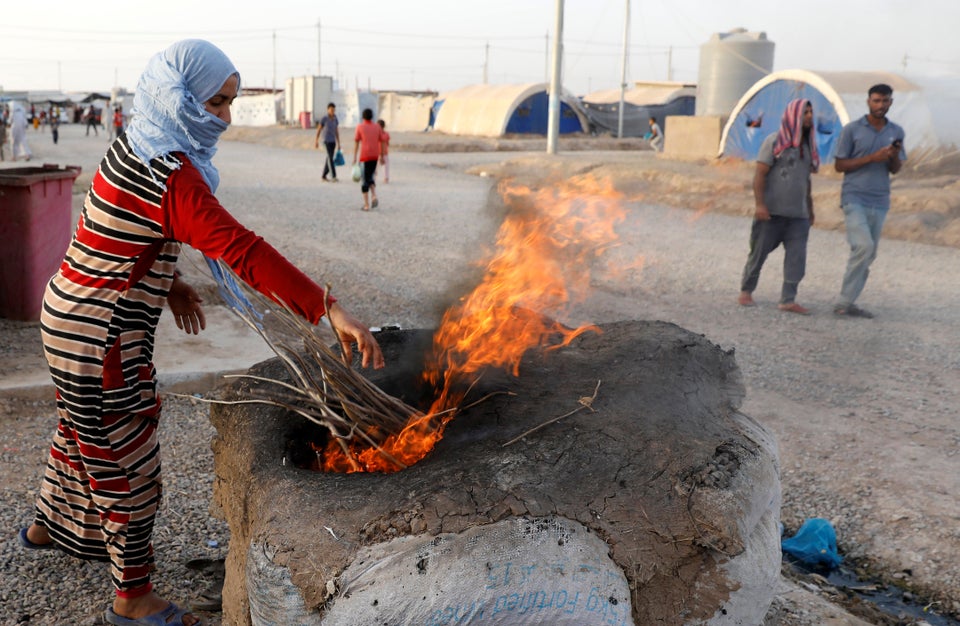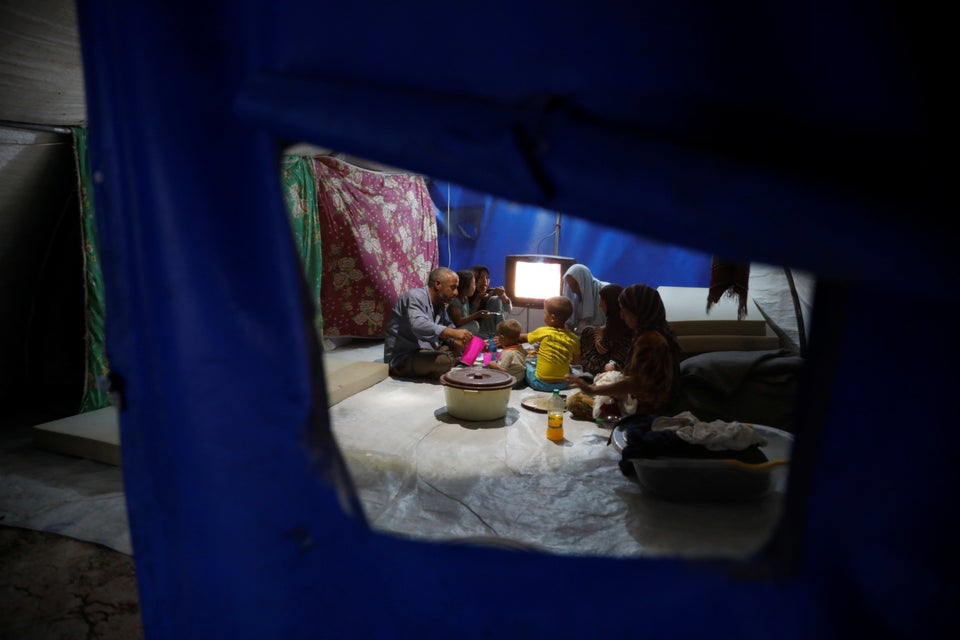 Support HuffPost
The Stakes Have Never Been Higher
Related
Before You Go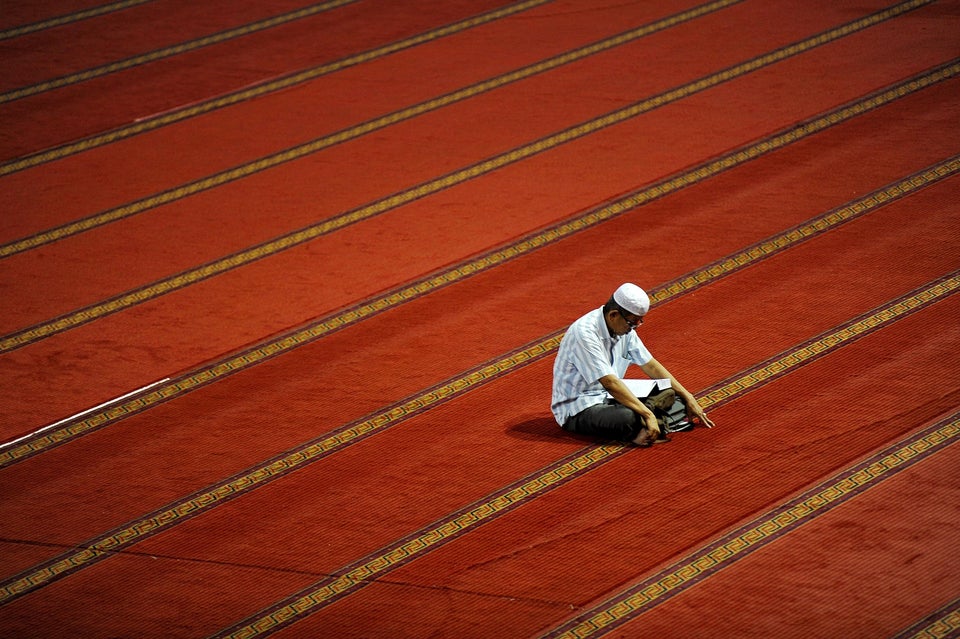 Ramadan Around the World
Popular in the Community