Photographed by: William Harper @Williamh215 WilliamDHarper.com, Styled by: James R. Sanders @JamesRSanders StyledbyJames.co, Makeup by: Kinshasa K @makeupkweenk, Model: Iyannah @domperigyan, Fashion Assistant: Keyonna Butler @stellarkey1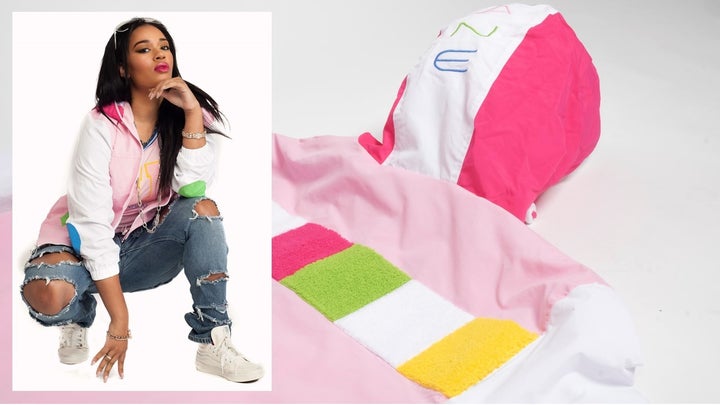 There's more to Avenue Black than meets the eye. His newest line -- Urbane, has extra details that blend with his whimsical yet minimalist vibe, but you have to look beyond the surface to see them. The same can be said about Jason Richardson, the brand's designer. When I first met him, I was prepping for a shoot and decided to use some of his pieces. His handshake was firm and his smile was professional enough to work on both Main Street and Wall Street.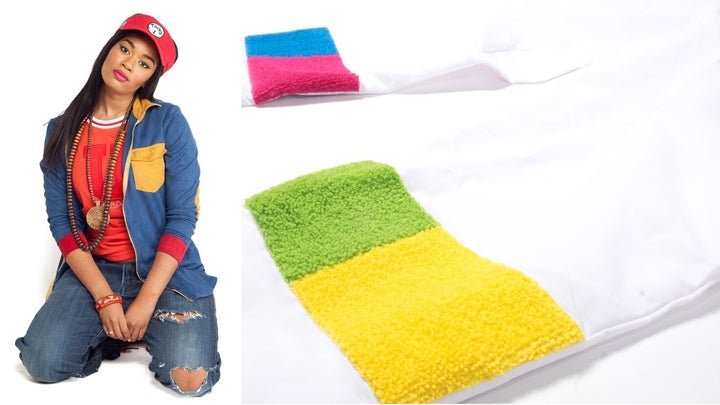 At 25 with a strong aesthetic and flawless production quality, Richardson has the world on a string, but his incredible line was created out of a struggle that he overcame and a perseverance that he got honest. He was diagnosed with cancer in 1993. His first fashion offering was called "The Survivor Collection" and it chronicled through fashion, all of the ups and downs that come from the diagnosis to the remission and then victory – all phases that Richardson has experienced intimately.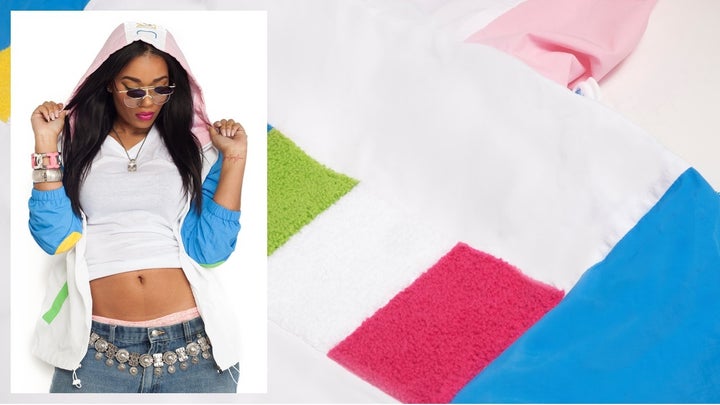 A basketballer at Winslow Township High School and Rutgers Camden, Jason had his fair share of victories along with the air balls and fouls, but this collection is all net. Check out a small offering of the details from the collection featuring model Iyannah, shot by William Harper.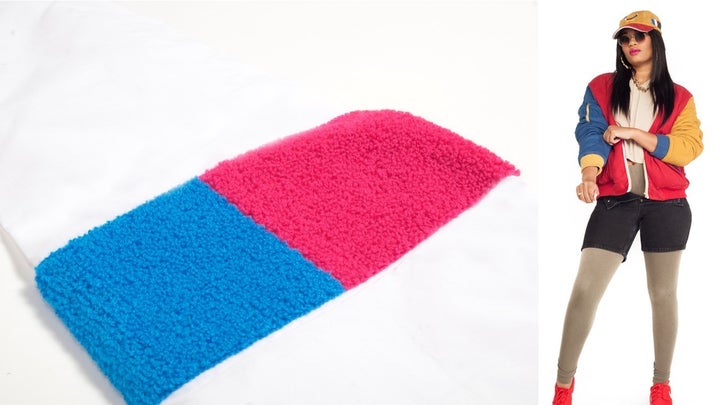 All product is available for purchase. Here
Popular in the Community