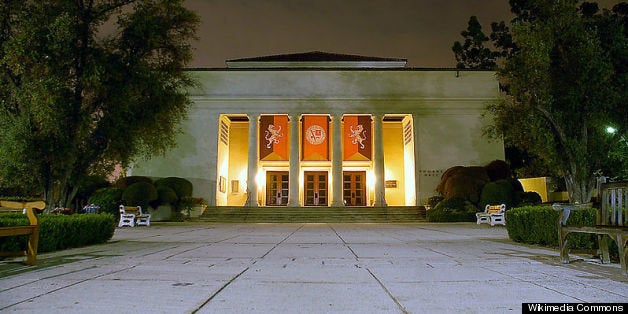 The U.S. Department of Education's Office for Civil Rights will investigate Occidental College over allegations the Los Angeles-based school failed to properly look into and adjudicate claims of sexual harassment and sexual violence on campus, according to a letter sent by the OCR and obtained by The Huffington Post.
A group of 37 students, faculty and alumni filed a federal complaint against Occidental in April, contending that the school did not adequately discipline students found guilty of sexual misconduct, created a hostile climate for sexual assault victims and violated federal mandates under Title IX, a non-discrimination law.
In its response to the complainants, received on Wednesday, the OCR said it was formally opening an investigation.
"Because OCR has determined that it has jurisdiction and that the complaint was filed timely or qualified for a waiver of the timeliness requirement, it is opening these allegations for investigation," wrote Charles R. Love, program manager at the OCR. "Please note that opening the allegation(s) for investigation in no way implies that OCR has made a determination with regard to their merits. During the investigation, OCR is a neutral fact-finder, collecting and analyzing relevant evidence from the complainant, the recipient, and other sources, as appropriate."
The Education Department will look into claims that Occidental employees and students who advocated for new policies and procedures on sexual harassment and sexual violence were met with retaliation by administrators, the letter said, adding that federal law prohibits the college from retaliating against anyone who participates in the OCR investigation.
Caroline Heldman, chair of Occidental's politics department, rejoiced at the news of the inquiry. Heldman, along with a group called Oxy Sexual Assault Coalition, has pushed the college's administration to reform its policies for several years.
"In a sense, it's a vindication of the survivors' stories that their claims are real and legitimate," Heldman said. "I'm just really happy that all of our work has led to this, this day, the start of a real investigation and not one run by the administration."
The college had earlier hired two outside lawyers, Gina Smith and Leslie Gomez, to help the administration review and reform its policies for handling reports of sexual assault. That review is separate from the Education Department's investigation.
Occidental did not return a request for comment.
The college faces a second federal complaint alleging that it failed to properly document sexual assaults and issue timely alerts to the campus as mandated under the Clery Act. The Education Department's Clery Act compliance division has not made any announcement about whether it will investigate that complaint.
Support HuffPost
The Stakes Have Never Been Higher
Related
Before You Go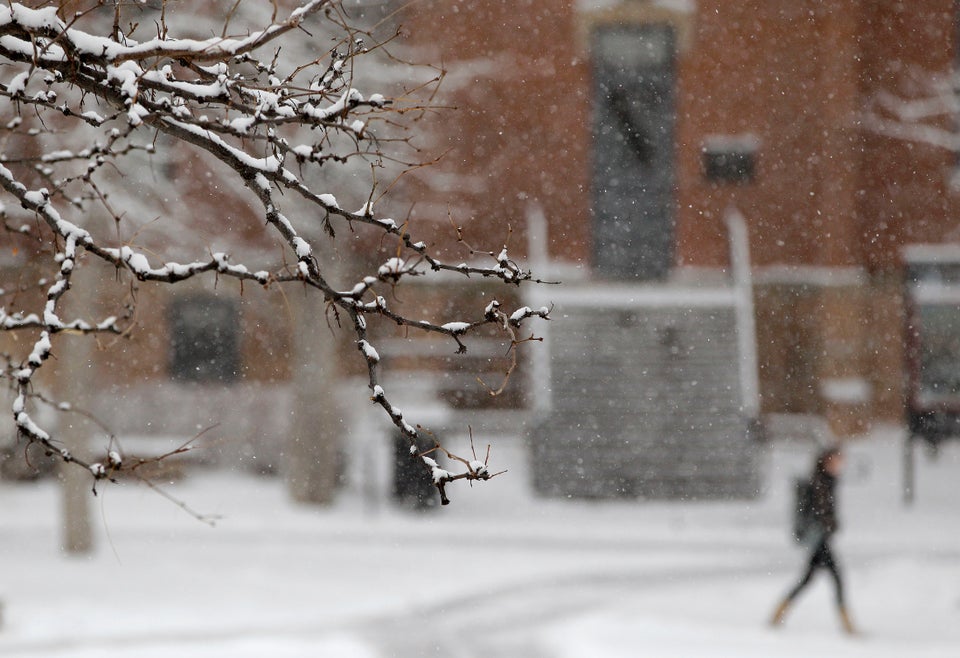 Schools Investigating Or Reviewing Policies On Sexual Assault
Popular in the Community