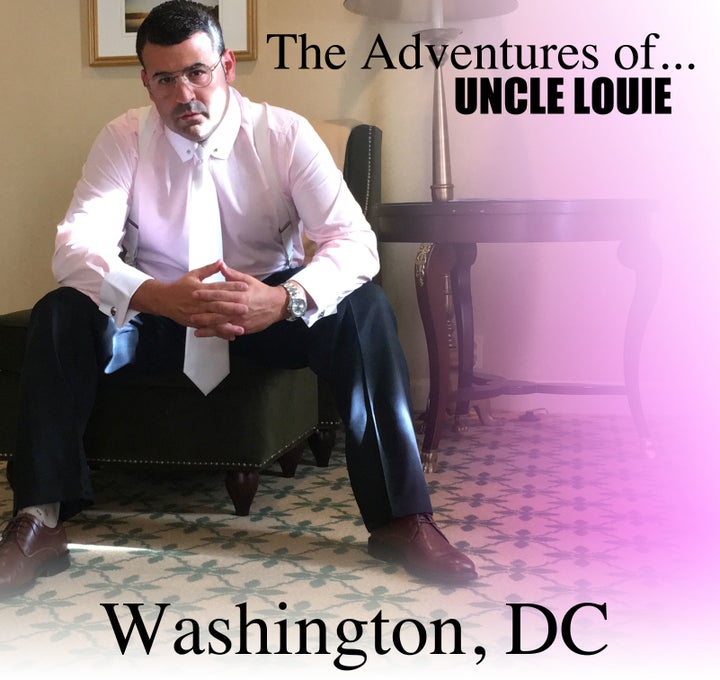 Last night I dined at the Occident Grill, a restaurant steeped in history; approaching their 110th year anniversary. Known for being located next to the Willard Hotel, this restaurant is a classic.
After arriving at Occidental Grill, I wasted no time looking over the specials. I was intrigued by the Arrowhead Old Fashioned and the Lobster Thermidor. The licorice root, the maple syrup, the bourbon; they blended together exquisitely and as I slowly sipped my drink, they tantalized my taste buds with an eggplant ravioli and a fresh from the oven corn bread in a hot skillet.
Watch the video above for a great introspective into my experience at Occidental Grill
The Occidental Grill is famous for the Lump Crab Cakes so of course, I had to try one. Let's just say, I understand now why they are famous for these! Next, I sampled the jumbo sea scallops and they were prepared to perfection. I could hardly wait for the lobster thermidor! It was worth the wait too; one of the best I've ever tasted. My first course, seafood, was paired nicely with a gentle chardonnay. My waiter was very professional and very knowledgeable. Understandably since he has worked at the Occidental Grill for nearly 15 years.
For the main course, I decided to have the grilled 8 ounce filet mignon. It arrived with potatoes and onion rings. The potatoes were delicious and the creamed vegetables were just as good. This course was accompanied by a nice cabernet sauvignon. It is clear to see that the Occidental Grill knows what they are doing and have been doing this for 110 years.
With so many amazing dessert options, I had trouble choosing just one. So, of course, I chose three! Rhubarb Polenta Cake, Panna Cotta, and Creme Brulee. My dessert was accompanied by a nice port wine.

The Occidental Grill is clearly a 5 star restaurant. Too see each plate and a closer experience with the Occidental Grill, please watch my video (above).

In two weeks, I'll be teaming up with Liberty Helicopters and Jaguar. As part of the Planes, Trains and Uncle Louie adventure, I will take a train from Washington DC to Penn Station and then, I'll UBER to a helipad where Liberty Helicopter will take me from NYC to Long Island. Once in Long Island, a super-charged F-Type R Coupe with 550HP will be waiting for me. Please stay tuned for that!