 Occidental College has settled a lawsuit with students who claimed the Los Angeles school failed to properly handle their reports of sexual violence on campus.
Both Occidental and the students' attorney, Gloria Allred, declined to discuss the terms of the settlement.
"We cannot comment except to say that this matter has been resolved," said Occidental spokesman James Tranquada. "It is a confidential matter, and we intend to honor the confidentiality and privacy of those involved."
Allred declined to comment as well, issuing a statement nearly identical to Tranquada's.
Nondisclosure agreements are common in such settlements, and would prevent the parties from discussing details of the allegations.
The lawsuit was filed in April in conjunction with the submission of two federal complaints against Occidental to the U.S. Department of Education's Office for Civil Rights and Clery Compliance Division. A group of 37 students and faculty -- which has since grown to 50 -- allege that Occidental failed to discipline perpetrators and to report sexual assaults adequately at the college, and discouraged reporting and intimidated faculty who criticized the administration. Both complaints were opened for investigations, which are still ongoing.
Occidental has made several changes in an effort to improve how it handles reports of sexual violence, Tranquada noted, including a review and revision of its sexual misconduct policies, the launch of a 24-hour telephone hotline and expanded preventative education programs for first-year and returning students.
The college also removed Carl Botterud from his position as general counsel following an overwhelming vote of no confidence by the faculty. Botterud was implicated in the complaint as disparaging survivors and advocates, saying to a group of male athletes, "f*** 'em," in reference to the Oxy Sexual Assault Coalition.
Before You Go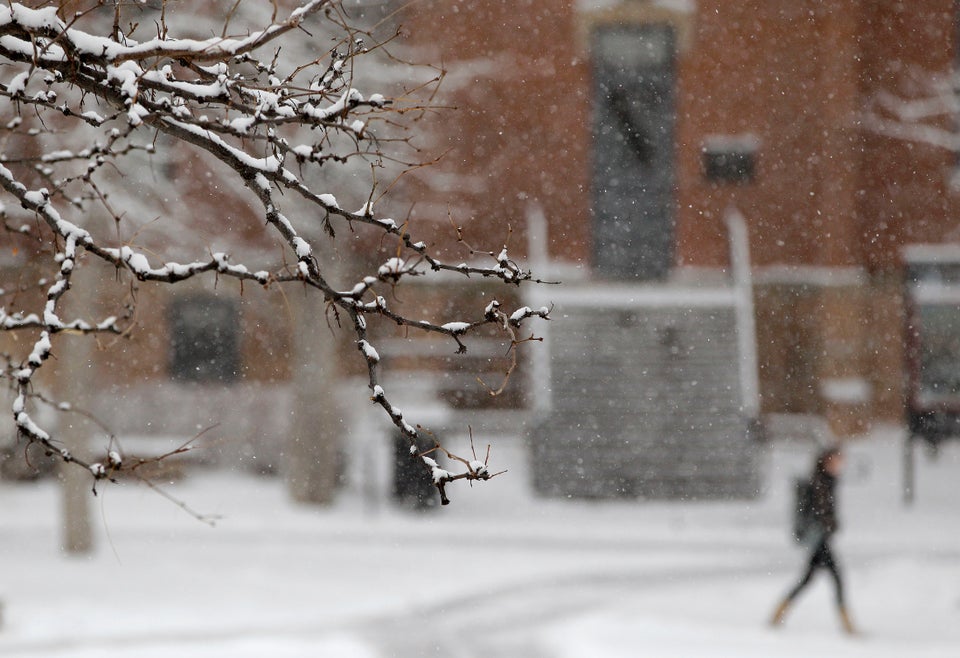 Schools Investigating Or Reviewing Policies On Sexual Assault
Popular in the Community