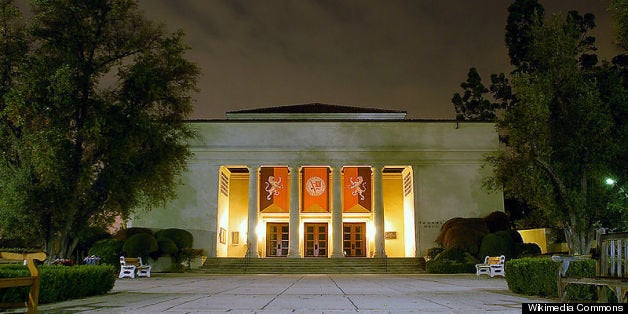 Female Occidental College students, faculty and alumni say in a federal complaint that the Los Angeles school failed to take campus sex crimes seriously by improperly reporting and adjudicating sexual assaults and covering up rapes.
The 250-page complaint filed by a group of 37 Thursday with the U.S. Department of Education's Office of Civil Rights says the school maintained a hostile environment for sexual assault victims and their advocates and violated federal Title IX laws against sexual discrimination.
Even when the school's investigations have found wrongdoing, punishment has been light, the complaint says. One student found responsible for raping a woman was given the punishment of writing a five-page book report, according to the complaint.
"I've seen some of the outputs of these so-called 'educational sanctions' like book reports and apology letters and they're abysmal," said Danielle Dirks, a sociology professor who specializes in crime and punishment and one of the women who filed the complaint. "The fact that Occidental has invited rapists back to campus and even told survivors not to worry because 'he's reformed now' after these types of inadequate sanctions is an abomination."
Six of the women who signed on to the complaint also retained attorney Gloria Allred. Allred's office did not return emails from The Huffington Post.
"Sexual assault on college campuses is a nationwide problem, from which Occidental College (Oxy) regrettably is not exempt," said Jim Tranquada, the college director of communications. "We take this issue very seriously, and will not tolerate sexual misconduct.
"We readily acknowledge that Oxy has more work to do, and are vigilantly ensuring our continual progress," Tranquada said.
The women who filed the complaint have been pushing the college for six years to improve sexual assault policies. Lately, the women have been working in a group called the Occidental's Sexual Assault Coalition trying to spark a movement and posting anonymous rape survivor stories on a website.
Caroline Heldman, who helped write the complaint and chairs the college politics department, said the complaint describes reports from multiple students who say an administrator disparaged the sexual assault coalition to male athletes, saying, "Fuck 'em."
Dirks said that kind of attitude was common. She said when she became vocal about Oxy's sexual violence policies, administrators accused her of "actively seeking to embarrass the college."
Heldman said she's seen more engagement from the administration in addressing the problems "in one hour since filing these complaints than we had in the past six years."
The college has hired Gina M. Smith and Leslie Gomez of Philadelphia-based Pepper Hamilton to conduct a review of the college's sexual violence policies. Smith recently worked with Amherst College and the University of North Carolina-Chapel Hill, institutions that faced similar allegations of mishandling sexual misconduct complaints.
Related
Before You Go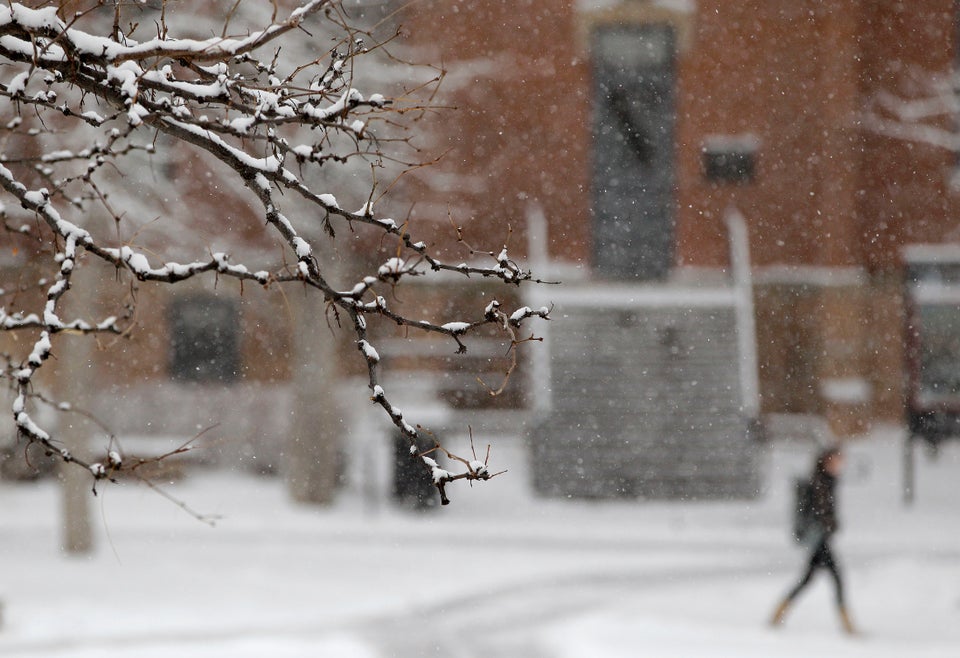 Schools Investigating Or Reviewing Policies On Sexual Assault
Popular in the Community