Much as it looks like the job market may be starting to turn around for some, certain careers look poised for long and difficult declines.
Sewing machine operators, fast food cooks and switchboard operators are among the occupations with the largest projected declines in employment, according to a new report by the Bureau of Labor Statistics. The occupation slated to lose the most jobs: Agricultural managers, ranchers and farmers -- a category projected to decline by 96,100 jobs by 2020.
Many of the jobs slated to decline might never come back. In the case of agricultural workers, a boost in mechanized farming may mean a loss in farm-related jobs if historical patterns continue. During the early 20th century, agriculture employed nearly half of the U.S. workforce, according to the United States Department of Agriculture. By 2005, that number had dwindled to 5 million, thanks in part to increased reliance on mechanized automation.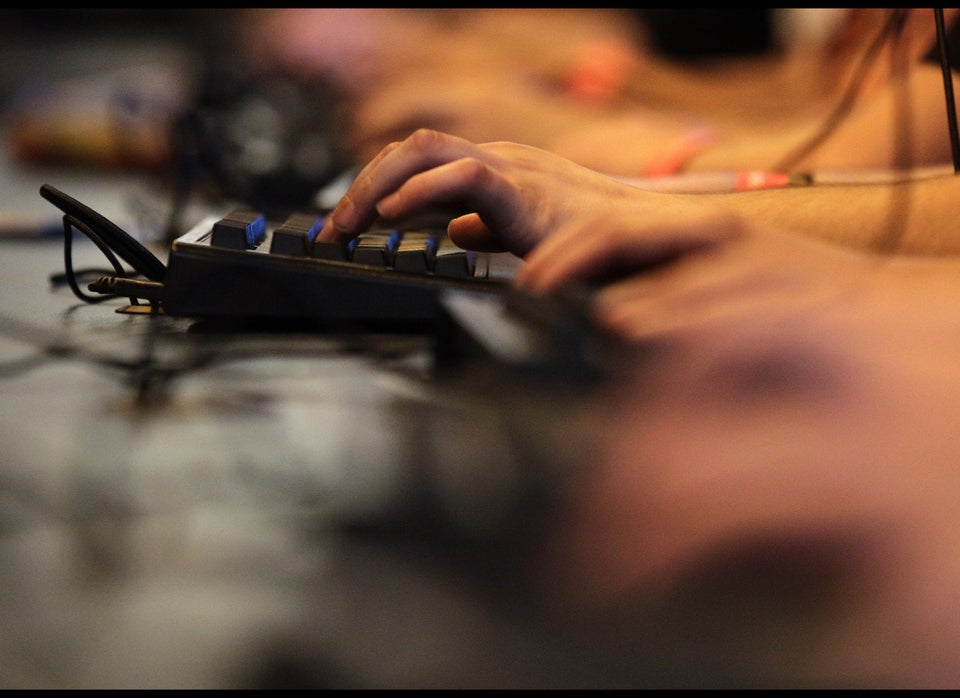 10 Careers That Are Dying Out: BLS
Related
Popular in the Community