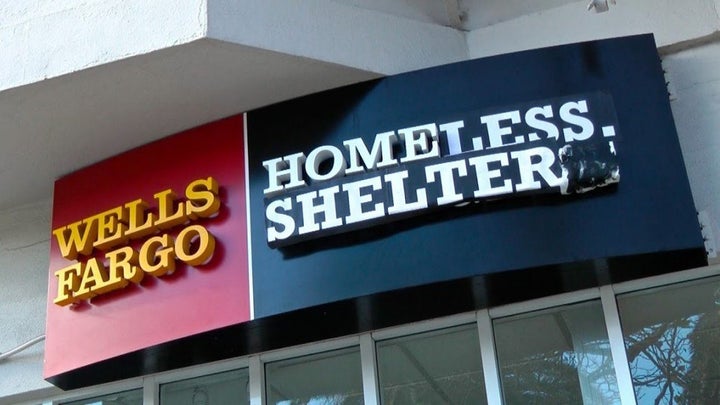 Occupy activists converted an unused Wells Fargo bank property in San Francisco into a makeshift soup kitchen over the weekend, an effort to highlight foreclosure practices they claim cause lasting damage to communities across the country.
Organized by the neighborhood group Occupy Bernal Heights, dozens of protestors gathered outside a Wells Fargo home mortgage center handing out free food donated by community organizations from around the city, carrying signs denouncing the one percent and calling for a temporary moratorium in foreclosures during the holidays.
"With the holiday season coming up, we're still seeing the banks foreclosing on homes and evicting people," said Stardust, one of the leaders of the march. "Occupy Bernal is doing what we can to from having people being thrown out of their homes."
Stardust told The Huffington Post that over two dozen San Francisco families are facing eviction. During Saturday's protest, the demonstrators read off the names of all the families and chanted "shall not be moved" after each one.
The group targeted Wells Fargo because the company has been one of the leaders in evictions both locally and nationally. "Big banks are less likely to make exceptions and allow for loan modifications than smaller banks," Stardust explained.
"I'm not going to up and leave my home just because the bankers and the politicians of the one percent manufactured an economic crisis and eliminated my job," said activist Ana Ramos in a statement. "I'm not ashamed to fight for my family and organize with other renters, homeowners, and supporters to occupy our homes."
Occupy Bernal specifically sought to bring attention to the case of Larry Faulks, a disabled, gay, African American senior living in the Diamond Heights neighborhood with his disabled brother. His house was foreclosed on by Wells Fargo while he was in the process of negotiating a loan modification that would have allowed him to keep his home.
Simultaneously foreclosing on someone's home while also pursuing a loan modification, a practice called dual tracking, will become illegal in California starting next year thanks to state's recently passed Homeowners' Bill of Rights.
"It's unacceptable to throw disabled seniors out of their homes," argued Stardust, "especially when they can afford to make reasonable mortgage payments."
While the large-scale demonstrations of the Occupy movement have largely wound down after the high of last year, neighborhood groups like Occupy Bernal, often focused on a single issue, still regularly engage in direct action.
Check out these photos from the protest: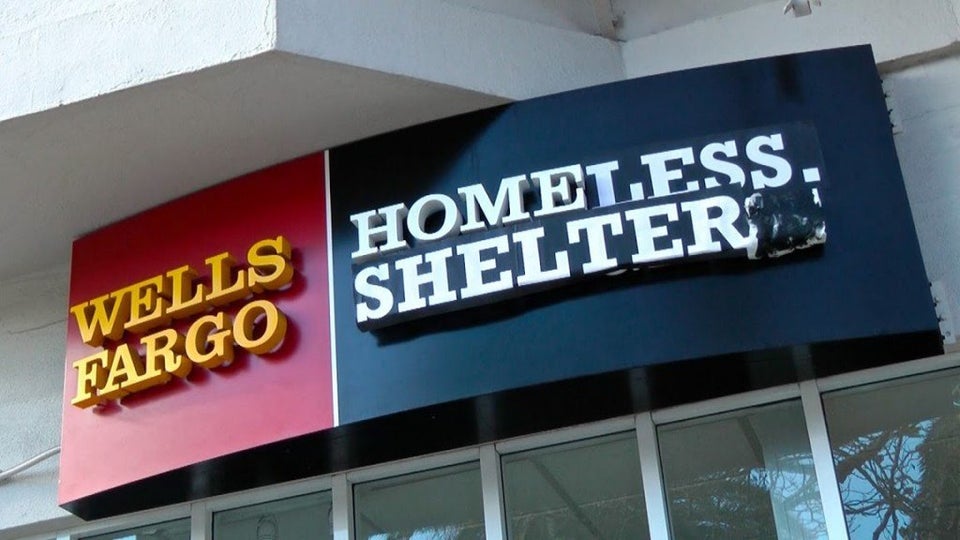 Occupy Bank Soup Kitchen
Popular in the Community