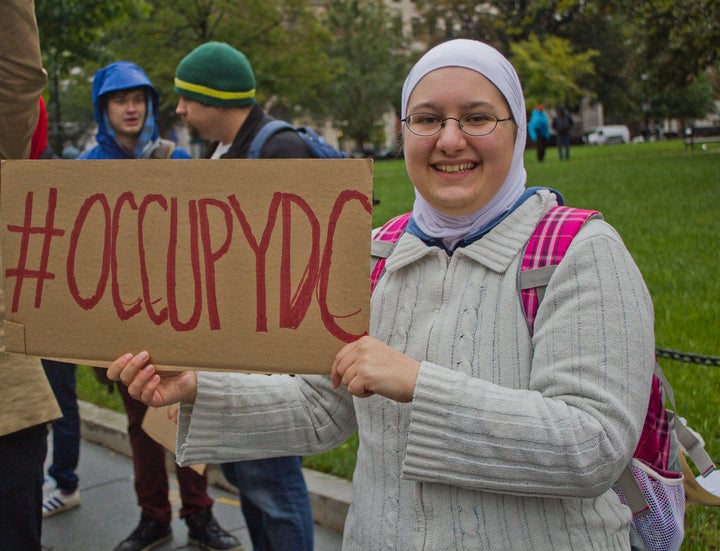 WASHINGTON -- Occupy DC protesters are planning a protest of Koch Industries' downtown offices Tuesday evening. Jeffrey Light, an attorney involved with the protesters, told The Huffington Post that protesters will meet in McPherson Square at 5 p.m. before heading over to Koch's offices at 600 14th St NW.
"It might be closer to 5:30," Light said. "But we're telling people to be here at 5. We're going to march down there and protest outside their building for a little bit."
Light told The Huffington Post that Occupy DC is discussing the possibility of merging with Stop the Machine. He isn't yet sure if the merge will happen; it'll depend on what the General Assembly decides.
CORRECTION: An earlier version of this post misstated the timing of the Koch Industries protest. It it Tuesday evening. Also, the Koch Industries expose was in Bloomberg Markets magazine, not Bloomberg News.
Related
Popular in the Community