Lines of Miami-Dade police in riot gear moved through Occupy Miami's "Peace City" encampment at Government Center Tuesday night, banging batons, ripping tents, and forcing protestors blocks away from the site. At least three people were arrested.
Photographer Carlos Miller, 43, was charged with resisting arrest without violence and was being held on $1,000 bond. Occupy member Juan Sanchez, 23, was charged with inciting a riot; his bond is set at $5,000 according to online corrections records. A third person arrested was not immediately located in inmate records.
The surreal scene unfolded several hours after Miami-Dade County's sunset deadline to vacate the west lawn of the Stephen P. Clark Government Center passed. While many occupiers packed up and left, six occupiers determined to hold the ground settled in the middle of the lawn, linking arms to prepare for arrest while other demonstrators formed a circle around them and police forces massed at the site.
"All night, all day, Occupy M-I-A!" protestors shouted, as the six set to remain wrote down names and birth dates in case of arrest.
But instead, officers in riot gear formed lines on several sides of the park, pushing the other protestors off the lawn and then down the streets near Government Center. At least one demonstrator was struck with a baton and several others said they were assaulted, but police did not arrest the six protestors who remained in the camp behind a barricade of fencing and junk -- instead, according to onlookers, they were given a last chance to walk away once removed.
"I was dying to get arrested and they just ignored us," Alex Ramos, one of the six occupiers in the huddle, told Miami New Times.
"We've already got new locations picked out," activist Muhammed Malik told the Miami Herald. "But this is way beyond locations. This is a moment in history."
Another demonstrator who lived in the camp on and off for two months told HuffPost, "I'm sorry that the camp has to close, but it does not mean this is the end of the Occupy. We will only become stronger. We will still be Occupy Miami. We may not have a campground...but we will still be hitting the streets."
"This is nowhere near ending," added Kelley Roark, an attorney who has been involved with Occupy Miami since it began in October. "It's going to continue, we're going to find ways to have it to continue. If we find another encampment and we're able to maneuver that in the near future, we'll do that."
Roark said that the camp highlighted Miami's issues with homelessness: "We created an encampment of activists, but we attracted an encamp of homeless people that had nowhere else to go. What they discovered here in this camp that they can't find within the community is acceptance -- acknowledgement, recognition as human beings -- and it was a very healing presence for many homeless people here and they're leaving from here to go do things with their lives...In some senses we discovered a formula here that works."
But Peace City also attracted drug use and other crime; occupiers say police did nothing to remove that element from camp, telling protestors it was their situation to handle. A January 5 memo to Mayor Carlos Gimenez from County Commissioner Joe Martinez ensued, highlight crime issues at Peace City and urging the Mayor to declare the activists trespassers. The group's last permit request was shortly denied, forcing the eviction process.
"No Catch-22," read a sign echoing the sentiments many shared with HuffPost Miami. "Peaceful activists deserve police protection from the actions of Miami's criminal element."
The raid on Peace City was broadcast live through Occupy Miami's UStream account to viewers around the globe. Protestors could be seen dancing in the street before a row of riot police, chanting "the people together will never be defeated," and temporarily setting up a tent in the middle of a street.
"This is amazing," 64-year-old Belgian tourist Pete Wittevrongel told the Miami Herald at the scene. "It's like the Arabian spring, except here."
View images, tweets, and video from the eviction as it happened: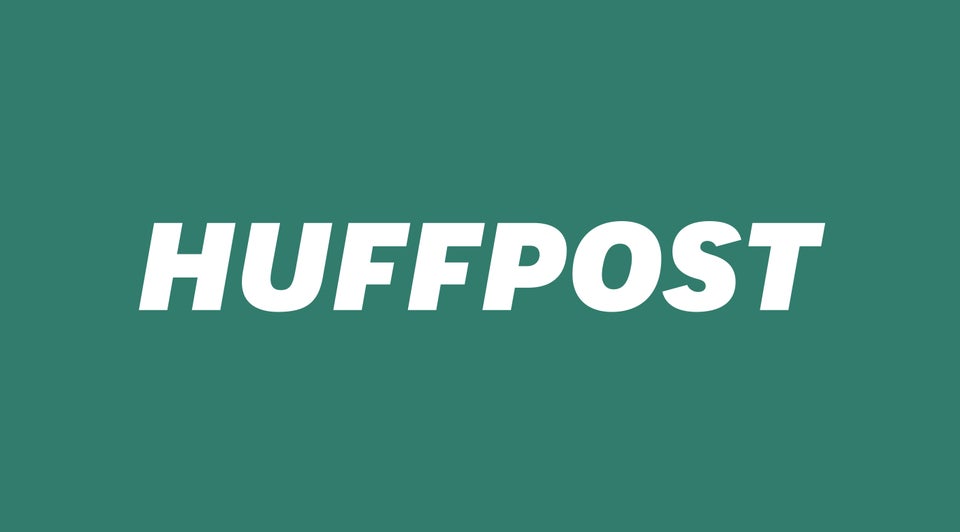 Occupy Miami Raid
Related
Popular in the Community