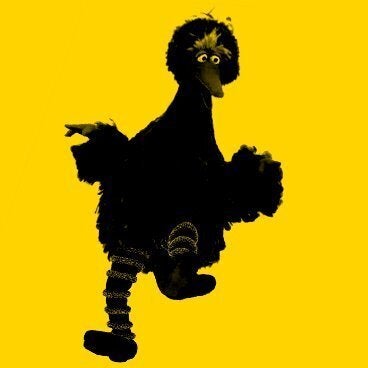 According to Mother Jones, the movement began with a tweet by Brooklyn-based design studio, Demo. The tweet linked to a photo of Kermit the frog, urging the masses to "Skip Class!" because "Radiohead is here dawg!"
Occupy Sesame Street got a big push from music producer and graphic designer Michael Lasday, 29, who created a Facebook page that so far has been "liked" by 24,994 people and "talked about" by 32,828.
"I thought it would be fun to give people a place on one end to make fun of the movement and on the other end to support it," said Lasday, who attended an Occupy Philly demonstration. "It's every viewpoint."
The hashtag has been tweeted by everyone from Daily Caller reporters to comedians to Booker Prize winner Salman Rushdie.
Check out at the slideshow below of some of our favorite tweets:
Related
Popular in the Community