Here's a fact that may make your blood boil: Nearly 8,000 Occupy Wall Street protesters have been arrested in association with the activist movement, while not one banker has been prosecuted for the actions that lead up to the country's financial meltdown.
The website OccupyArrests.com has tracked 7,736 in 122 cities nationwide since the Occupy movement began in September 2011.
The Department of Justice has long been a target of Occupy protesters for its unwillingness to take judicial action against those responsible for the financial crisis.
Just last week, Sen. Elizabeth Warren (D-Mass.) sent a letter to federal officials demanding to know why no Wall Street bank has faced prosecution in the wake of the crisis.
Related
Before You Go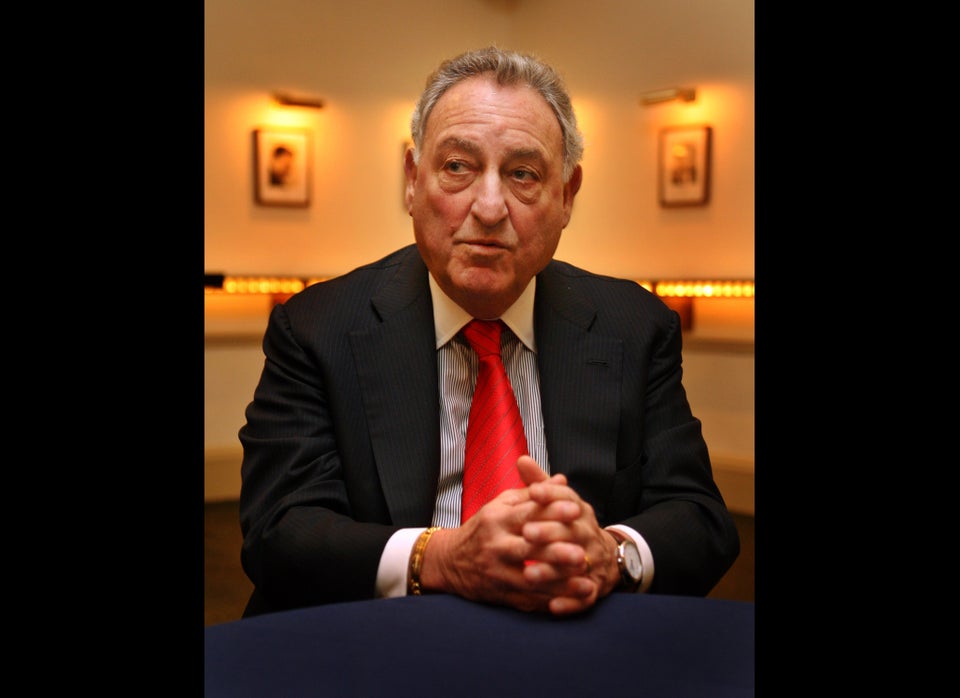 Bankers Who Want To Break Up Big Banks
Popular in the Community