The Occupy Wall Street movement is a populist sit-in demonstration against what protestors charge are the corrupt practices of the financial industry, and the bought government complicity, that are helping drive the majority of the nation's citizens into ruin.A collective that amplifies its voice with a passed-around Peoples' Microphone, they have gained more attention over the past few weeks, culminating Saturday with a mass arrest of protestors on the Brooklyn Bridge.
While the movement claims representation over the "other" 99% of the nation -- those not making millions of dollars a year -- they have received support from a number of left-leaning actors and entertainers, who, despite their high incomes, believe that government policy is skewed toward big business and the wealthy.
Mark Ruffalo showed up over the weekend and tweeted non-stop his support, while last week, Roseanne Barr gave a speech that called for a combination of capitalism and socialism and a system based not on "bloated talk radio hosts" and "that goddamn Aynn Rand book."
Here's a look at some of the celebs who have lent their voice -- or at least investigated -- the case.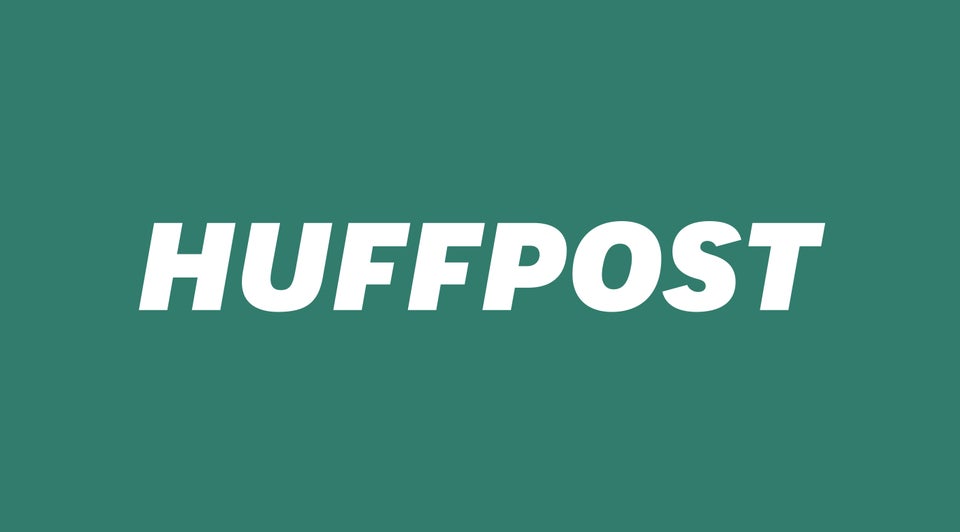 Popular in the Community