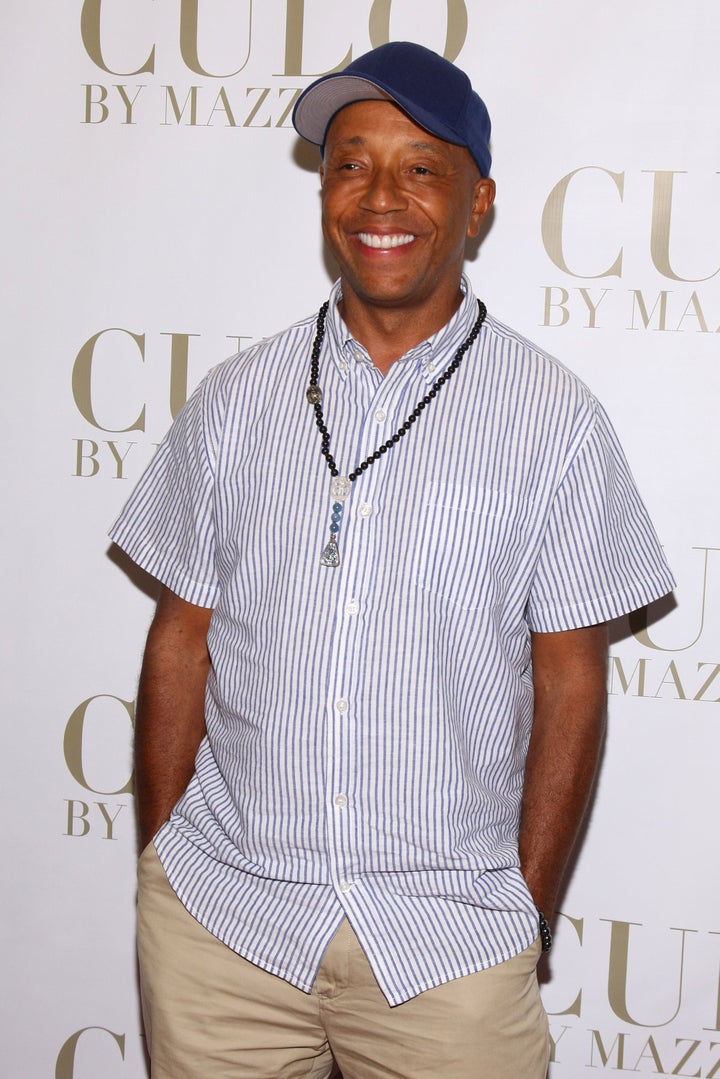 Following an evening of mopping, sweeping and trash collecting, the Occupy Wall Street protesters at Zuccotti Park readied themselves for a Friday morning confrontation with NYPD, preempting city efforts to clean the park and promising to defend their camp against what they suspect is a ploy to ouster them permanently.
Russell Simmons, hip hop mogul and early supporter of the movement, hopes to make any such confrontation unnecessary.
"Dear @MikeBloomberg -- I will pay for clean-up of Zuccotti Park to avoid confrontation. I don't wanna go to jail but I will be there ready!" he tweeted, which followed a series of messages that started with a dire prediction.
"Damn looks like they are gonna start a war out of this non violent movement. This could set off lots of chaos," he first wrote, adding, "The law says the young people can stay. I love the mayor, my advice dont allow this to get violent."
Simmons, who was at the park Thursday, then appealed to those that support the Occupy Wall Street protests, inviting them down for an early protest.
"Meet me at Zuccotti Park tmw at 7AM. There is NO way the brave, patriotic yng ppl are being kicked out. http://bit.ly/oPxWkO #OWS"
Simmons isn't the only prominent name intent on helping out the arm-in-arm human chain the protesters plan on creating. A number of the nation's top labor unions, who have already pitched in at the site, have called on their members to join early Friday morning. NYPD commissioner Ray Kelly has said that protesters will be allowed to return to the privately held property, but would not be allowed to camp there any longer.
Simmons said that would result in arrests.
"Clean up is fine, if u clean section a and don't allow the sleeping bags and set up back to section a ur gonna take us all to jail," he wrote.
Popular in the Community