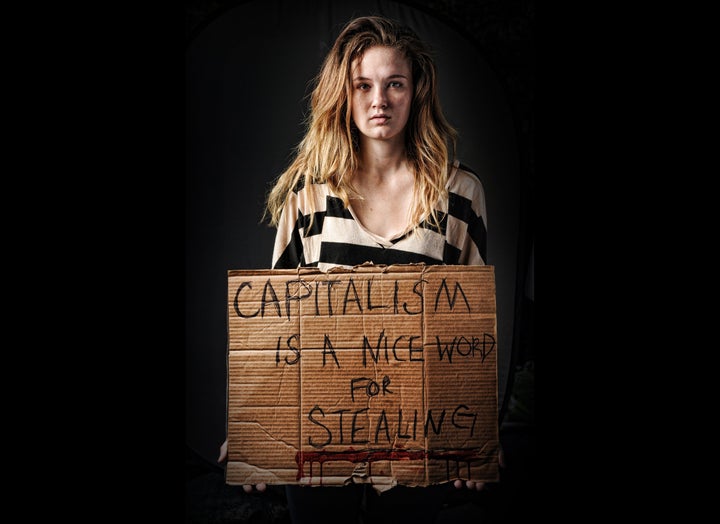 Why do people protest? What do they want? These are some of the questions circling around the Occupy Wall Street movement that started in Zuccotti park last month and has now gone global.
"I'd seen so many photos of the protest, on Twitter and Facebook as well as on the news and they were all this chaotic macrocosm -- an information overload," says Kyle Cassidy, a documentary photographer. "A lot of my friends from overseas were emailing saying 'What exactly do they want? Why are they there?' I thought the simplest way to present it would be to take away the context so you have one person, one message and you can look at them all individually, read what they have to say and hopefully come away with a better understanding of this."
He headed down to Zuccotti park and photographed protesters one by one with a studio backdrop.
The results -- intimate portraits paired with the words of the protesters about their particular motivation to protest -- are stunning.
Make sure to click through the whole series below.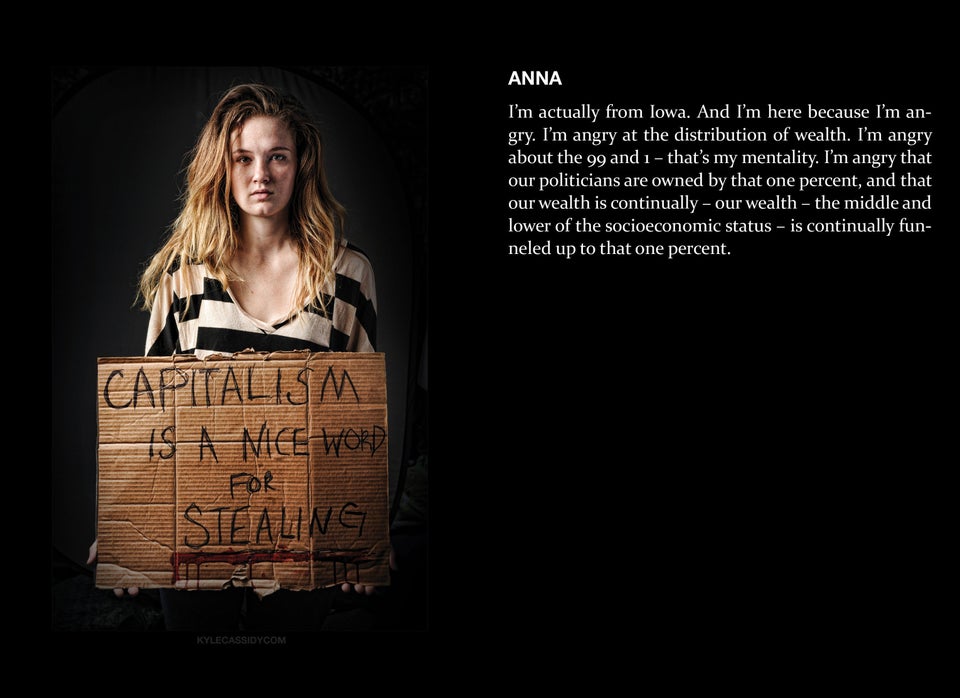 Faces Of Occupy Wall Street