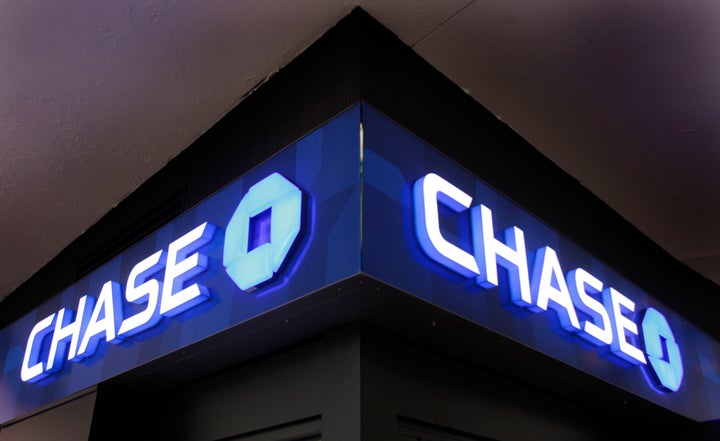 NEW YORK (Michelle Nichols) - The Occupy Wall Street movement protesting U.S. economic inequality will target a JPMorgan Chase skyscraper on Wednesday, as the number of rallies on U.S. college campuses planned for Thursday grew to at least 90 schools.
Protesters, who say the richest 1 percent of Americans do not pay their fair share of taxes, are directing their anger and frustration at JPMorgan Chase'shigh-profile chief executive Jamie Dimon.
They are demanding that New York state extend a so-called millionaires tax due to expire at the end of the year, saying that more than $400,000 back in Dimon's pocket if the tax is allowed to end.
Organizers said they want to tell Dimon that New York needs the extra revenue for ``our schools, our subways, our human services, and for new public investments to create jobs and build a more prosperous future for all of us.''
Average chief executive pay in the United States is 142 times that of lower-ranked employees, according to Thomson Reuters ASSET4 data. British bosses pull in 69 times more than their workers while egalitarian Sweden has an average gap of only 34 times.
Organizers said the number of colleges set to rally in solidarity on Thursday grew by half overnight to at least 90, as the movement builds ahead of global protests planned for Saturday.
UNIONISTS SUPPORT RALLIES
Office cleaners will also protest in New York's Wall Street financial district on Wednesday afternoon in a march for good jobs organized by the Service Employees International Union.
Since Sept. 17 protesters have camped out in a park in Lower Manhattan near Wall Street, rallying against billions of dollars in bailouts banks received during the financial crisis, which pushed the U.S. economy into recession.
Despite the taxpayer-funded bailouts, banks recovered quickly to earn huge profits while average Americans suffer high unemployment and job insecurity with little help.
About 500 protesters took to Manhattan's upscale Upper East Side neighborhood on Tuesday, marching past the homes of Dimon, hedge fund manager John Paulson, media mogul Rupert Murdoch and David Koch, co-founder of energy firm Koch Industries.
While Tuesday's march was peaceful, hundreds of people have been arrested in previous rallies in New York, and police have used pepper spray on protesters. Demonstrators were arrests in Washington, Boston and Chicago on Tuesday at protests inspired by the Occupy Wall Street movement.
According to Occupy Together, which has become an online hub for protest activity, the Occupy Wall Street movement has sparked rallies in more than 1,300 cities throughout the United States and around the world. (Editing by Philip Barbara)
Calling all HuffPost superfans!
Sign up for membership to become a founding member and help shape HuffPost's next chapter
BEFORE YOU GO