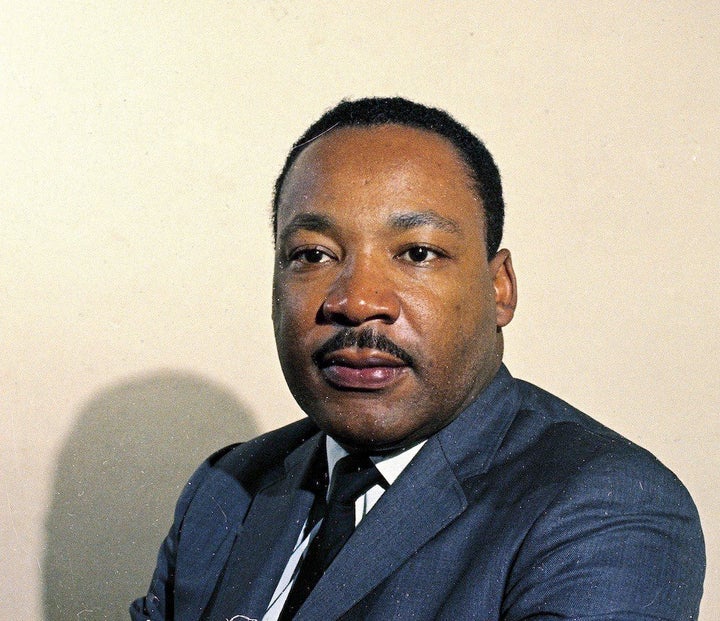 Occupy Wall Street is coordinating a global series of candlelight vigils on Sunday, January 15th in honor of Martin Luther King Jr. Protesters aim to light candles at 7PM in every time zone from "California to Cairo, New York to New Orleans, Germany to Nova Scotia."
In New York, hundreds of activists are scheduled to assemble on the steps of the Cathedral Church of Saint John the Divine and begin a massive candlelight march to nearby Riverside Church, where MLK delivered his famous, "Beyond Vietnam" speech in 1967.
At Riverside there will be performances by Patti Smith and Steve Earle, among others. Those pledged to participate in the vigil also include Joan Baez, Pete Seeger, the rapper K'Naan, former NYCLU Director Norman Siegel and Councilmen Ydanis Rodriguez and Jumaane Williams.
"Poverty, an issue to which King showed increased focus in the years just before his death, finds its way into the darkest chapters in American History," said protester Abigail Keegan, in a statement. "Dr. King sought to shine a light of justice against those dark chapters of war, repression and racism, our candles symbolize that light."
The vigils will lead into another day of events on Monday the 16th in celebration of Martin Luther King Day (see those events here) and help kick off 3 months of action from OCCUPY THE DREAM, a collection of black community church groups, which will ultimately culminate in a large rally in DC on April 12-15th:
Related
Popular in the Community