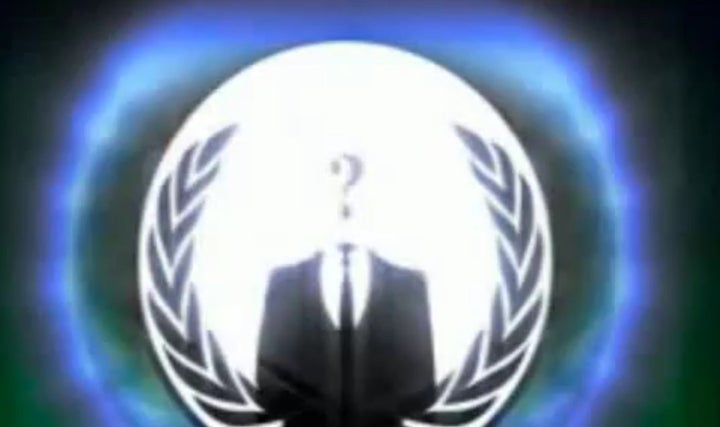 On the 17th of September, we want to see 20,000 people to flood into lower Manhattan, set up tents, kitchens, peaceful barricades and occupy Wall Street for a few months. Once there, we shall incessantly repeat one simple demand in a plurality of voices and we will not leave until that demand has been met.
The strategy behind the protest is to "use the revolutionary Arab Spring tactic of mass occupation to restore democracy in America," Occupy Wall Street explains.
It's unclear exactly what the protestors will ask for in exchange for leaving Wall Street. The organizers' site explains, "What we demand from our government is for the people to decide through democratic consensus, not this website. A Facebook poll started by Adbusters suggested ending corporate personhood.
Popular in the Community