Hundreds of people protesting Wall Street abuses were penned in and arrested by police Saturday, two weeks into an ongoing demonstration that has become known on Twitter as #OccupyWallStreet.
Centered at Zuccotti Park since September 17, the gathering that began as a call to arms from anti-consumerist magazine AdBusters has shown no sign of a slowdown. And protesters said Saturday's arrests only renewed their resolve, The Huffington Post reports.
Debate continues over how much of a role the New York Police Department played in steering protesters onto the roadway of the Brooklyn Bridge, with some Occupy Wall Street organizers maintaining the police deliberately corralled the group. The NYPD released its own video showing police warning protesters they would be arrested if they blocked the roadway of the bridge.
As HuffPost reported recently, the movement is less about specific policy demands and more about an expression of opposition to ever yawning economic inequality driven by Wall Street and its allies in Washington.
Greg Basta, an official with New York Communities for Change, said that the organizers were encouraged by police on Saturday to march on the street area of the Brooklyn Bridge, instead of the walkway, then subsequently arrested them for marching in traffic. Two lead organizers, Jonathan Westin and Pete Nagy, were penned in by police. Westin managed to exit the police pen, but Nagy is missing and presumed detained by police, Basta told HuffPost.
Got a tip? Tweet at @maxwellstrachan or email maxwell at huffingtonpost dot com.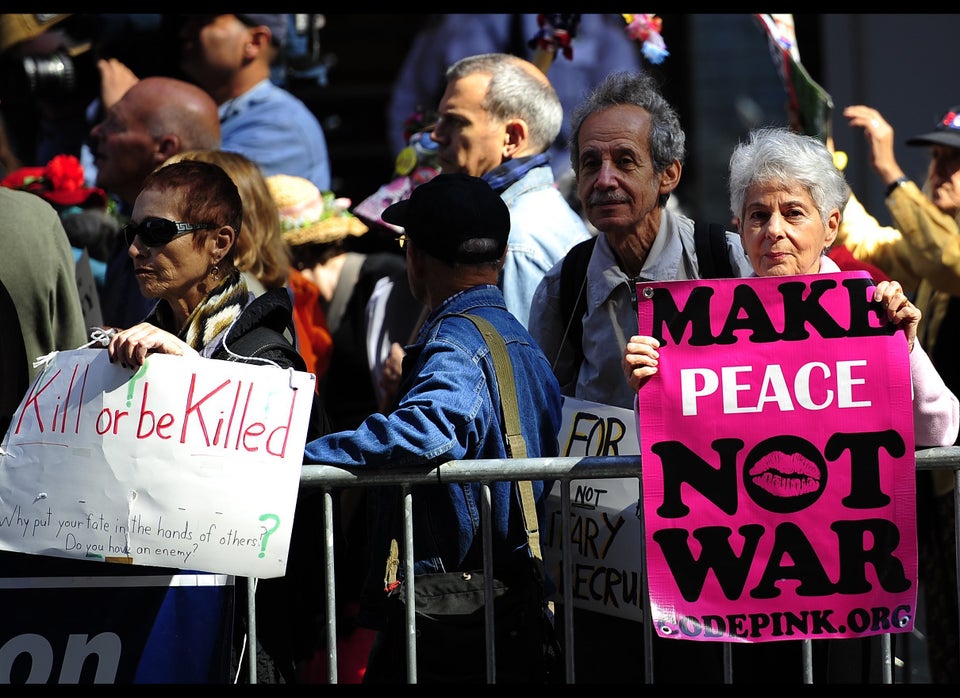 Occupy protests
Do you have pics, video, or a first person account from the #OccupyWallStreet protests you'd like to see published on Huffington Post? Send them to offthebus@huffingtonpost.com. To sign up for Huffington Post's ongoing Citizen Journalism project to cover the 2012 election, www.offthebus.org.
Related
Popular in the Community