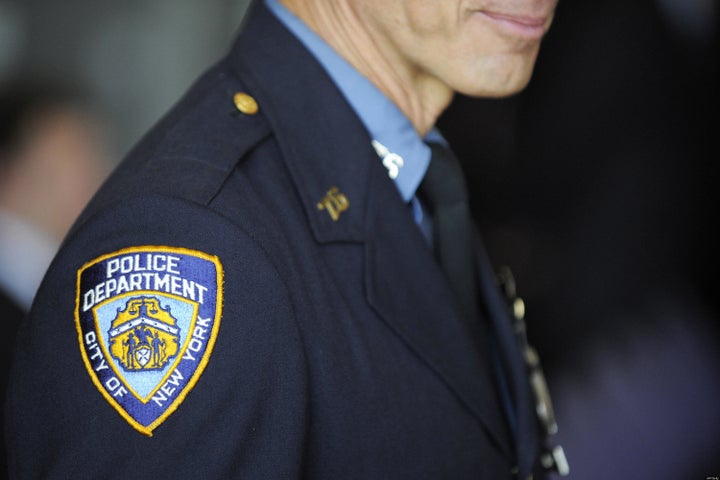 NEW YORK -- New York City Police Commissioner Raymond Kelly says his department will look into a complaint that an officer wrongly used pepper spray at a demonstration against Wall Street last week.
Kelly says internal affairs will investigate the claim made by a 25-year-old woman and others.
Video from Saturday's Union Square incident shows an officer blasting a cluster of women with pepper spray. Two of the women crumple on the sidewalk in pain. One screams. The officer's white shirt indicates a rank of lieutenant or above.
Kelly says the video leaves out tumultuous conduct by protesters who illegally tried to block streets.
About 80 people were arrested as the "Occupy Wall Street" demonstrators marched through lower Manhattan.
The women have also filed a complaint with the civilian complaint review board.
"We, as it is our duty to uphold the freedoms of the people will constitute a declaration of war against the NYPD if the brutality does not stop. If we hear of brutality in the next 36 hours then we will take you down from the internet as you have taken the protesters voices from the airwaves."
Anthony Bologna, an officer named in the incidents, was the target of several 2004 civil rights complaints involving a heated anti-war protest.
NYPD spokesman Paul J. Browne defended the action, saying that pepper spray was "used sparingly."
Related
Popular in the Community