 New York City police used unnecessarily aggressive tactics and excessive force against peaceful protesters and illegally suppressed press freedoms during the Occupy Wall Street demonstrations, an eight-month investigation by a group of attorneys found.
Those conclusions were based on hundreds of hours of video footage, detailed witness interviews, and extensive firsthand observations of the protests, according to the Protest and Assembly Rights Project, which detailed the findings in a nearly 200-page report released Wednesday.
The group, which includes attorneys from Harvard, Stanford and Rutgers law schools, called on New York Mayor Michael Bloomberg to launch an independent inquiry into the police response to the protests. Bloomberg maintained during and after the demonstrations that the police response was lawful and appropriate, with the exception of a handful of incidents.
"Reform is needed to ensure that U.S. authorities respect and facilitate -- rather than suppress -- the ability to peacefully protest," the group said.
The mayor's office has resisted previous calls for an independent review of the police response to the protests, some of the largest seen in New York City in decades.
The group said it repeatedly sought meetings with New York City Police Department officials to discuss its concerns and to share evidence of abuses gathered from hundreds of primary sources. The NYPD declined to meet, citing "ongoing criminal and civil litigation" related to the protests.
"It is our view, however, that the police actions that have been taken in connection with Occupy Wall Street activities have been lawful," Thomas Doepfner, an assistant deputy commissioner in the NYPD's legal bureau, wrote in a letter to the group in May 2012.
The NYPD, Doepfner wrote, "has accommodated on an almost daily basis since last fall, numerous large groups of demonstrators and marchers, all with virtually no cooperation, notice or advance planning from Occupy Wall Street representatives."
The report includes several chilling instances of alleged police brutality against peaceful demonstrators and lawful observers of the protests.
In one incident, a cafe employee in New York's Union Square told investigators that he was assaulted by police as he filmed a protest with his cell phone in September 2011. The man's account is bolstered by a video recording.
"Video evidence shows a white-shirted police officer pushing the cafe employee, camera in hand," the report states. "Video then shows the officer grabbing the employee by the wrist, and flipping him hard to the ground face-first, in what was described as a 'judo-flip.'"
The man said he was then charged with blocking traffic and obstruction of justice.
The report quoted many other protesters who described similarly disturbing encounters with the NYPD.
"Now I am afraid of police. I'd just never seen indiscriminate force like that," Tim Weldon, a demonstrator, told investigators. "From that point on, for me, I view a police officer as someone who can take out their baton and beat me and face no repercussion."
"Talking about it even now, I'm having a physical reaction. My chest has tightened up," Weldon said.
In a statement on Wednesday, NYPD spokesman Paul Browne said the department "accommodated lawful protests and made arrests when laws were broken, and showed restraint in doing so."
Numerous lawsuits over the police department's tactics during the protests have been filed in state and federal court.
The lawyers' report also documents in detail police arresting, threatening and harassing credentialed and non-credentialed journalists, confiscating city-issued press passes and enforcing a media "blackout" during the Nov. 15 clearing of Zuccotti Park.
Related
Before You Go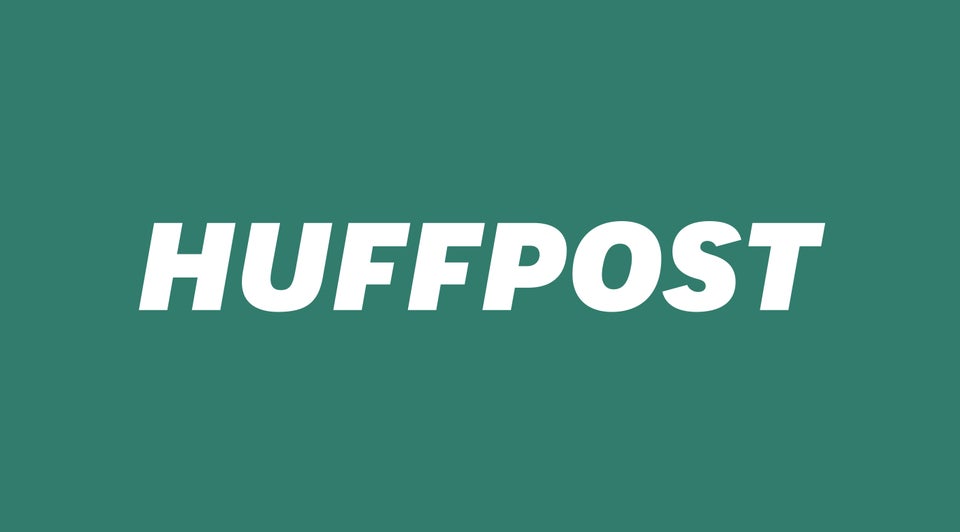 NYPD Brutality During Occupy Wall Street Protests
Popular in the Community