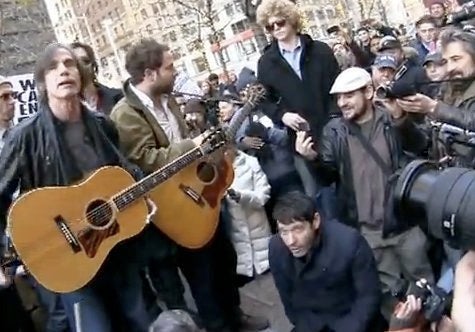 Third Eye Blind, Dawes and Jackson Browne stopped by Zuccotti Park Thursday and played songs in support of Occupy Wall Street. It was the first time the park's seen such performances since police raided the encampment and evicted protesters on November 14.
90s alt-rock band Third Eye Blind (who released a new Occupy-inspired tune recently) played two songs, one of which was "Jumper" before Jackson Browne and Dawes's Taylor Goldsmith took the "stage" and took turns performing.
With the wind and construction noise at Ground Zero, the 300 or so onlookers struggled to hear Browne's introduction to the acoustic set (there are no PA's allowed in Zuccotti) before someone suggested he use the people's microphone.
"My songs are usually pretty quiet," he said, and the crowd repeated, before launching into "Casino Nation."
Rolling Stone caught up with Browne and Goldsmith after the show:
Previously, Jeff Magnum of Neutral Milk Hotel, Rage Against The Machine's Tom Morello, Talib Kweli, Crosby, Stills and Nash, and Arlo Guthrie have all played for protesters in Zuccotti. Check out some of the performances below.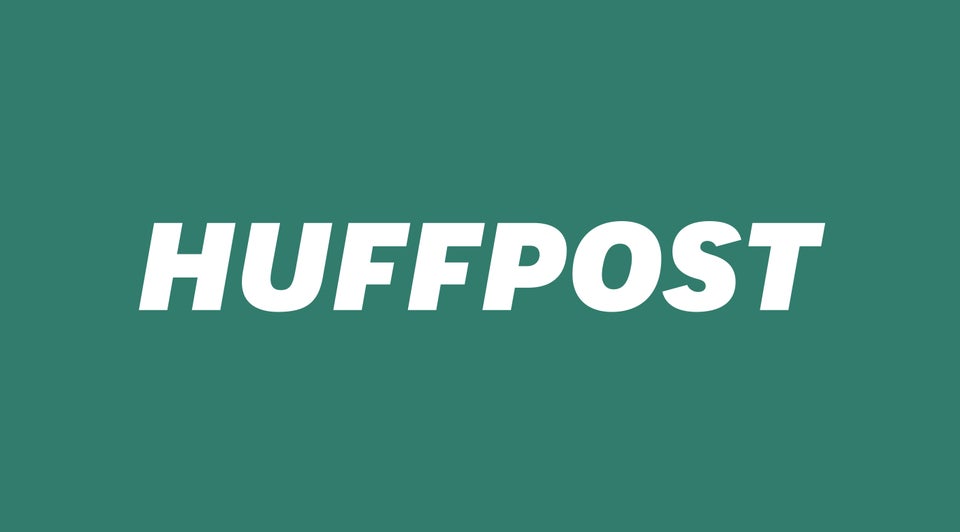 The Music Of #OccupyWallStreet(CLONED)