Occupy Wall Street celebrated its two month anniversary in New York City Thursday. The 'Day Of Action' began with an attempt to literally occupy Wall Street, and to disrupt the opening of the New York Stock Exchange. From there, protesters took their message to the subways, held a rally in Union Square, then marched to Foley Square where they held an even larger rally before marching across the Brooklyn Bridge.
When all was said and done, the NYPD had arrested over 300 protesters.
Here's some compelling footage of the beatings, speeches, arrests and demonstrations from an important day for the Occupy Wall Street movement.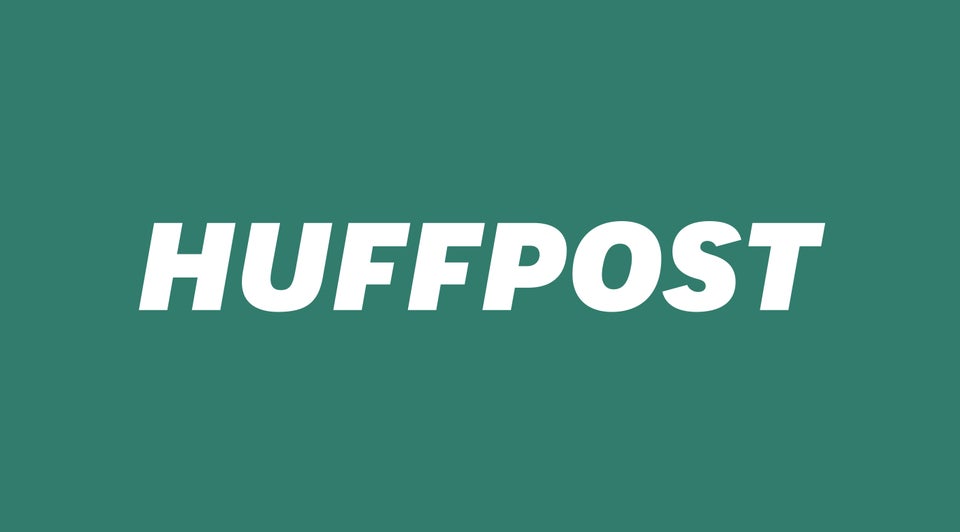 Occupy Wall Street 'Day Of Action', Two Month Anniversary In NYC
Popular in the Community