Chests out, everyone. It's time for another legal battle over gender issues and toplessness and it's about to get heated at Maryland's Ocean City beach.
Local "bare-chested" activist Chelsea Covington has long argued that ordering women to cover up is gender discrimination. She pointed out that the state constitution includes an "absolute prohibition" against gender discrimination, which would negate any law that only allows men to be bare-chested.
Worcester County State's Attorney Beau Oglesby decided that the local law on indecent exposure was unclear and has asked for a final opinion from the Maryland attorney general's office, which is now pending.
On Tuesday, Ocean Beach Patrol Captain Butch Arbin ordered his staff not to engage with or to scold top-free women. Complaints of toplessness pop up every year, but until there's a formal opinion in response to Covington's protest, Arbin isn't comfortable cracking down on women ditching their tops.
"For the 44 years I've been guarding the beach in Ocean City, when we'd see people topless on the beach we would just tell them, 'Hey, you can't do that,'" Arbin told CBS TV station WBOC-TV. "But since this formal request from someone, and since the Maryland attorney general's office hasn't issued their opinion on it, we don't feel like we can tell people not to sunbathe topless."
Patrol workers will keep track of complaints but will not approach women even if someone complains, Arbin said.
However, Mayor Richard Meehan has vigorously denied the label "topless beach" for Ocean City.
"Ocean City is not a topless beach and will not become a topless beach," he posted on Facebook.
Mayor Meehan complains that any law allowing women to go topless is an affront to families with children.
"The mayor and City Council are unanimously opposed to women being topless on our beach or in any public area in Ocean City," Meehan said in a statement. "While we respect Ms. Covington's desire to express what rights she believes she may have, Ocean City is a family resort and we intend to do whatever is within our ability to also protect the rights of those families."
The City Council is meeting Saturday to discuss an amendment to the town code on "offenses involving public nudity or state of nudity."
A town spokeswoman said everyone is "just anxiously awaiting that [legal] opinion to see what the decision is," she added. "We certainly respect Ms. Covington and her constitutional rights, but we have millions of people visiting Ocean City and we have to keep them in mind as well. That puts us in a very uneasy position."
It's legal for women to be topless in a number of states — and cities — of the country. Covington has visited several spots top free and keeps a "Breasts are Healthy" blog.
"Disparate treatment of the male and female breast contributes to feelings of body and gender shame in young girls and adult women," Covington told WBOC last year. "Entrenched negative prejudices about female breasts discourage breastfeeding, cement the idea that women do not get to decide when they are to be perceived as sexual or not, and give rise to victim blaming, rape culture and bullying."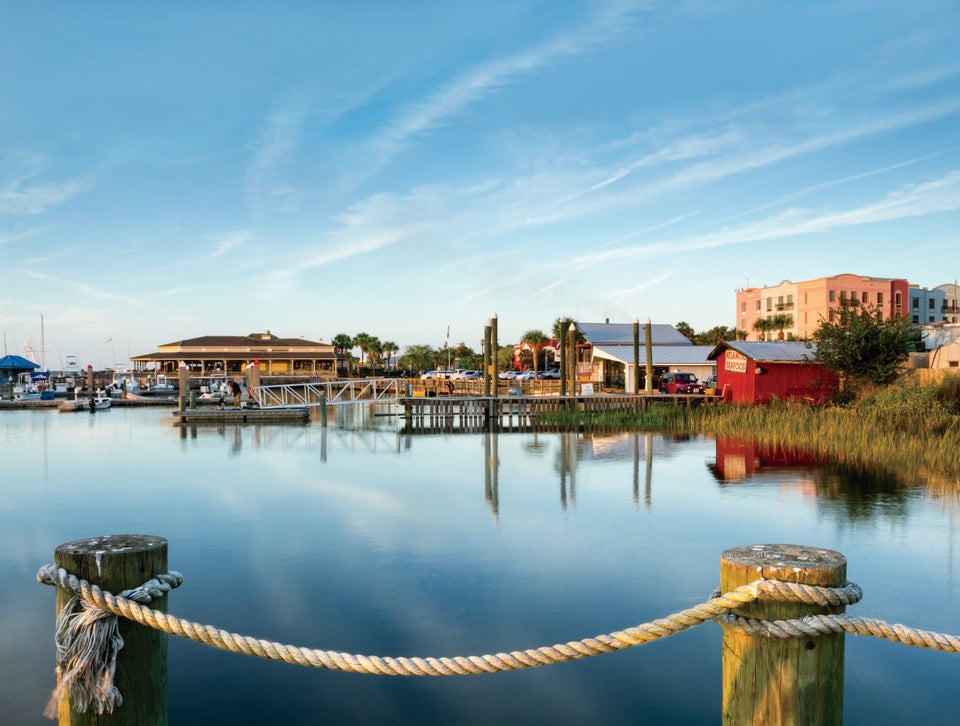 Beach Towns