The photo submissions, which come from more than 50 countries and include ocean as well as freshwater scenes, capture "out-of-this-world fish and marine life shots, rarely seen underwater behavior, cute portraits, dreamy scenes in the conceptual category, sharks, whales and some dramatic moments between humans and marine life," the publication said in a release.
The "Best of Show" winner, for example, is a photo of a larval-stage eel spotted at night off the coast of Hawaii's Big Island. The creature, UPG wrote, "looks like an alien invader from outer space, and has only been photographed a handful of times before."
The rest of the first-place photographs show equally impressive scenes, proving yet again that the ocean is a chaotically beautiful place. Below, you can see some of the winning photos, along with the photographers' own accounts (which originally appeared at UPG) of how each picture came to be.
"Feeling Exposed," Kailua-Kona, Hawaii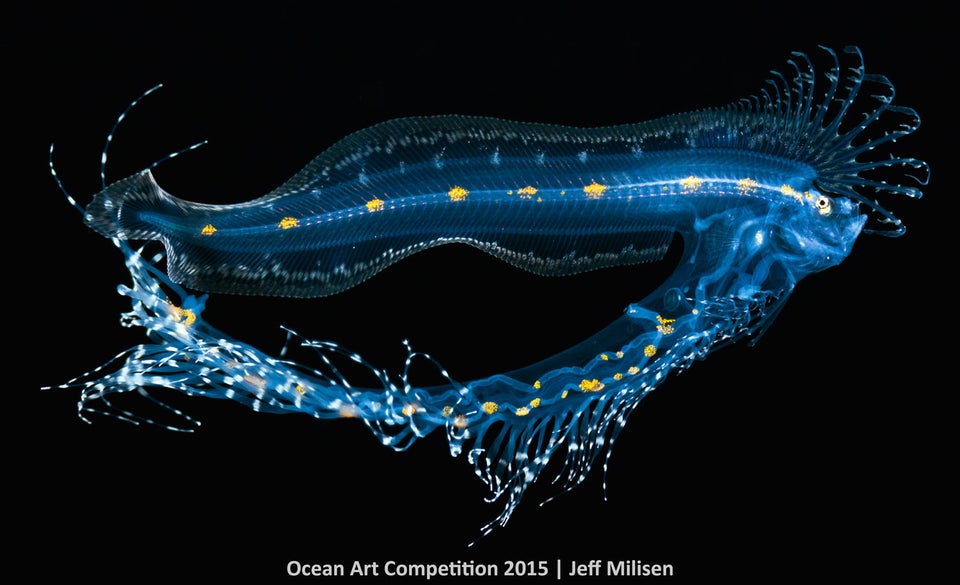 Ocean Art Competition 2015/Jeff Milisen
"The Satellite," Forte dei Marmi, Italy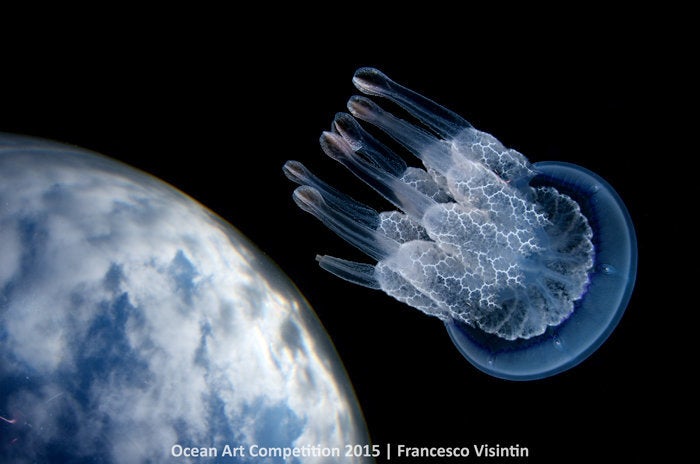 Ocean Art Competition 2015/Francesco Visintin
"Anemone Light," The Oslo Fjord, Norway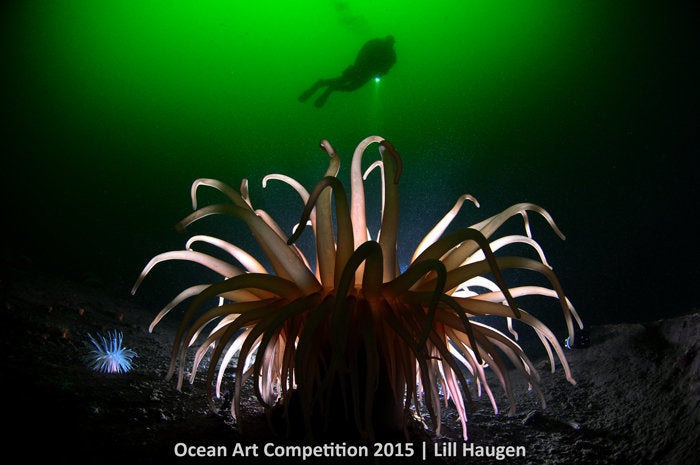 Ocean Art Competition 2015/Lill Haugen
"Pilot Whales," Nice, France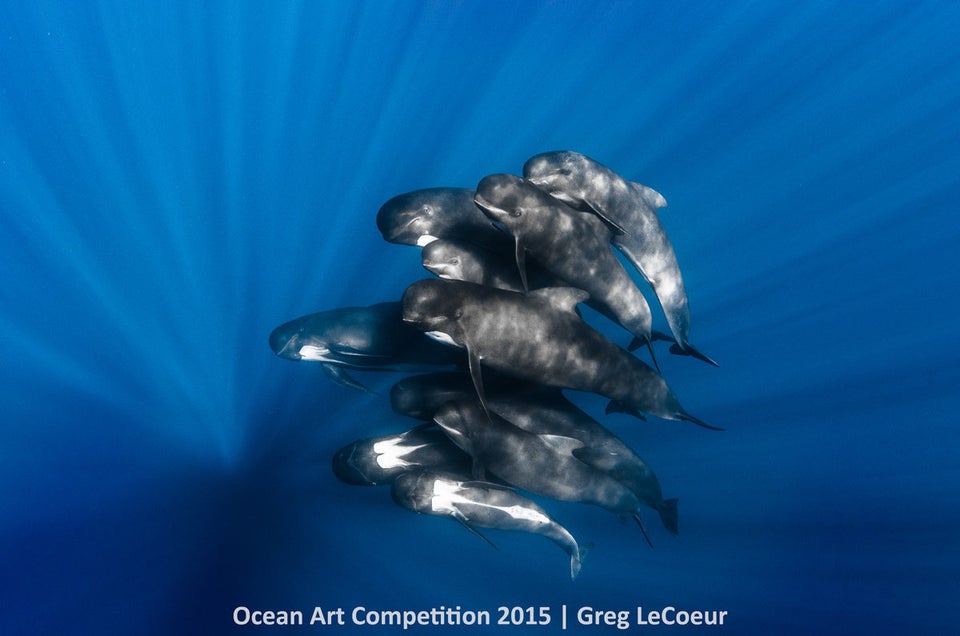 Ocean Art Competition 2015/Greg LeCoeur
"Egg Release," Lake Worth Lagoon, Riviera Beach, Florida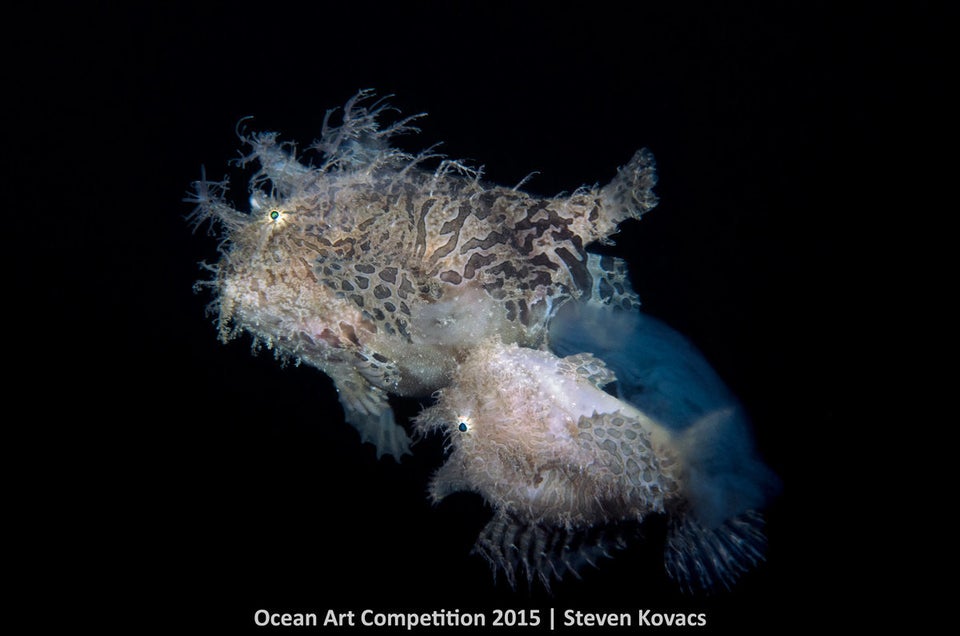 Ocean Art Competition 2015/Steven Kovacs
"Panic Puffer School," Maroro Bay, Northland New Zealand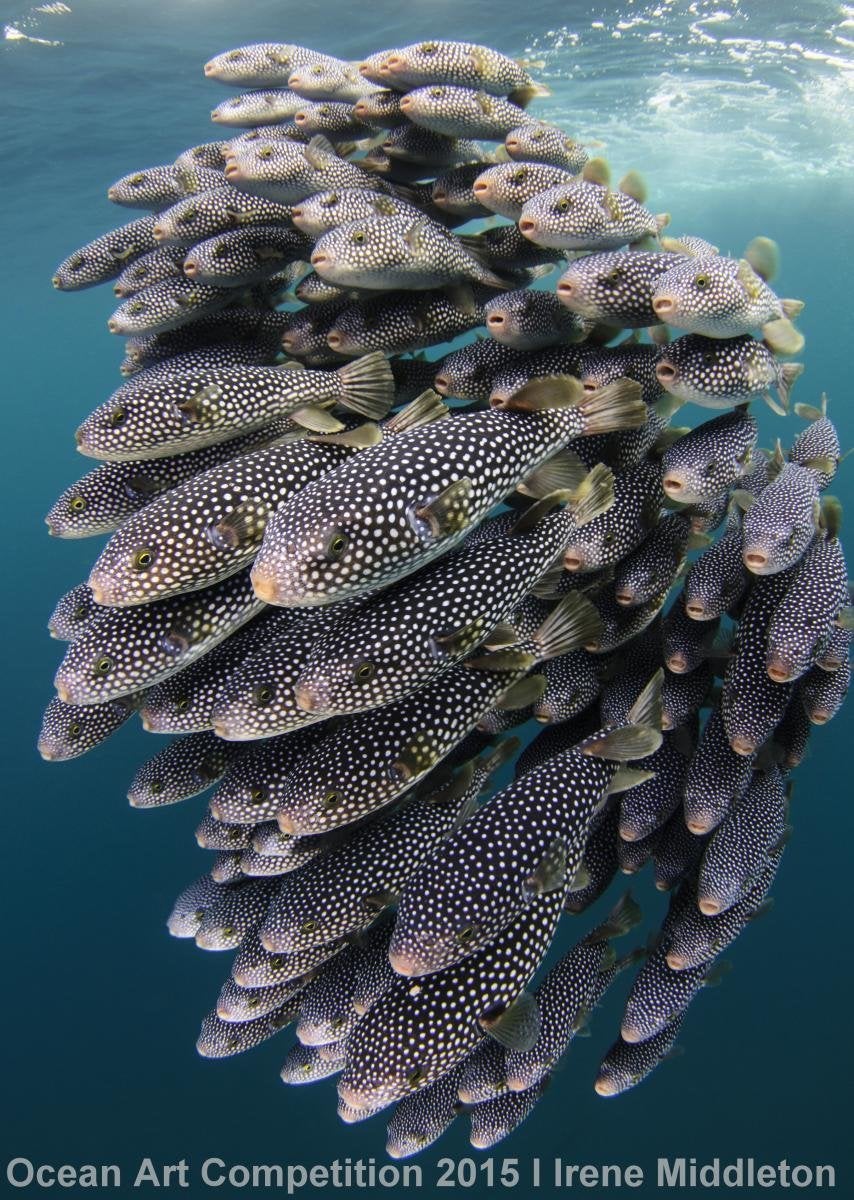 Ocean Art Competition 2015/Irene Middleton
"Shyness," Mactan, Cebu, Philippines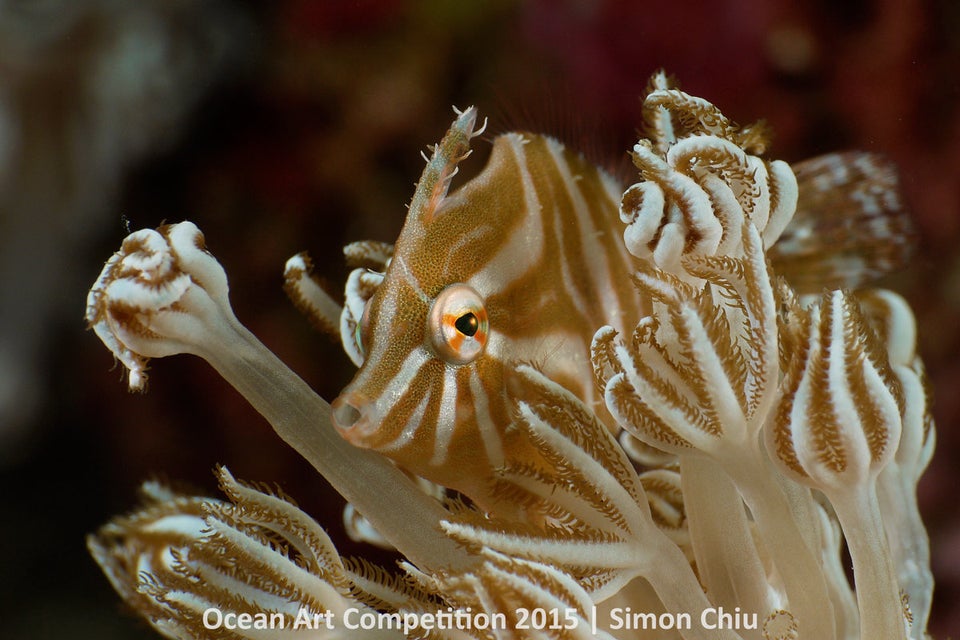 Ocean Art Competition 2015/Simon Chiu
"Dad and her Eggs," Capo Noli, Liguria Sea, Italy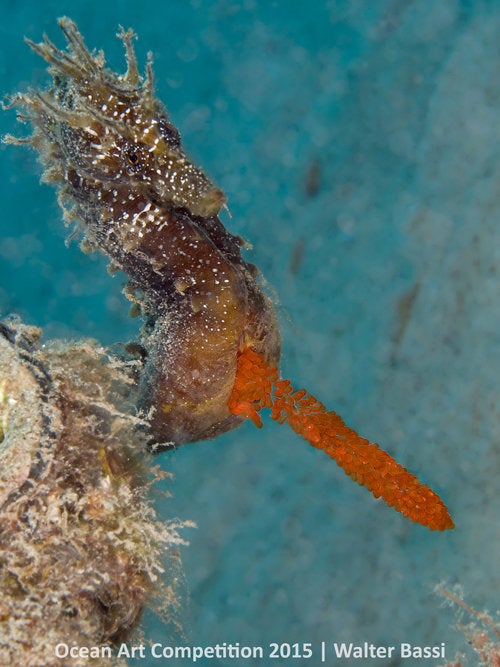 Ocean Art Competition 2015/Walter Bassi
"Wood Turtle," The Bridge Waterfall, Pennsylvania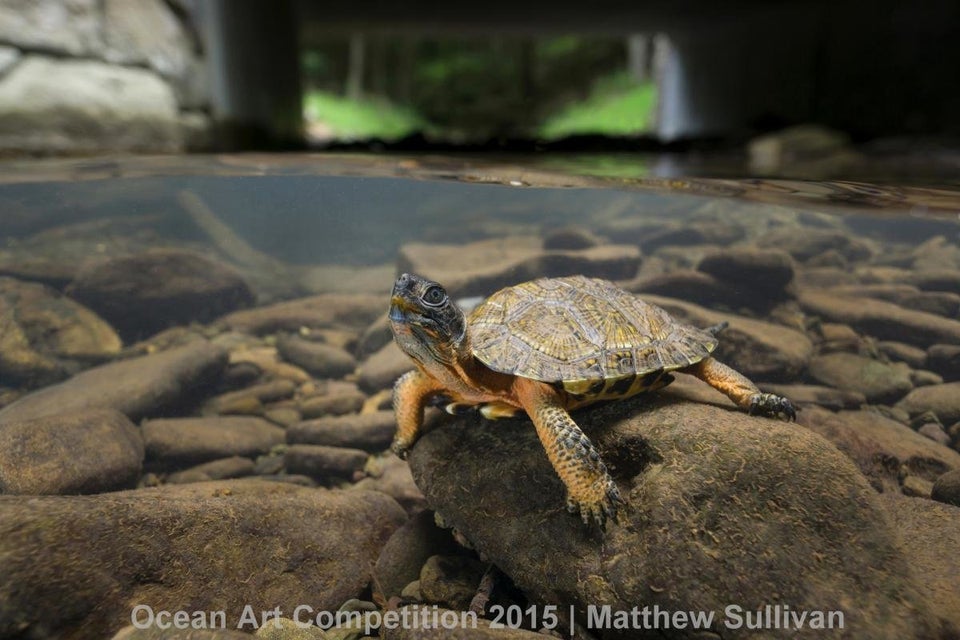 Ocean Art Competition 2015/Matthew Sullivan
"The Fluorescent Cerianthus," Noli, Savona, Italy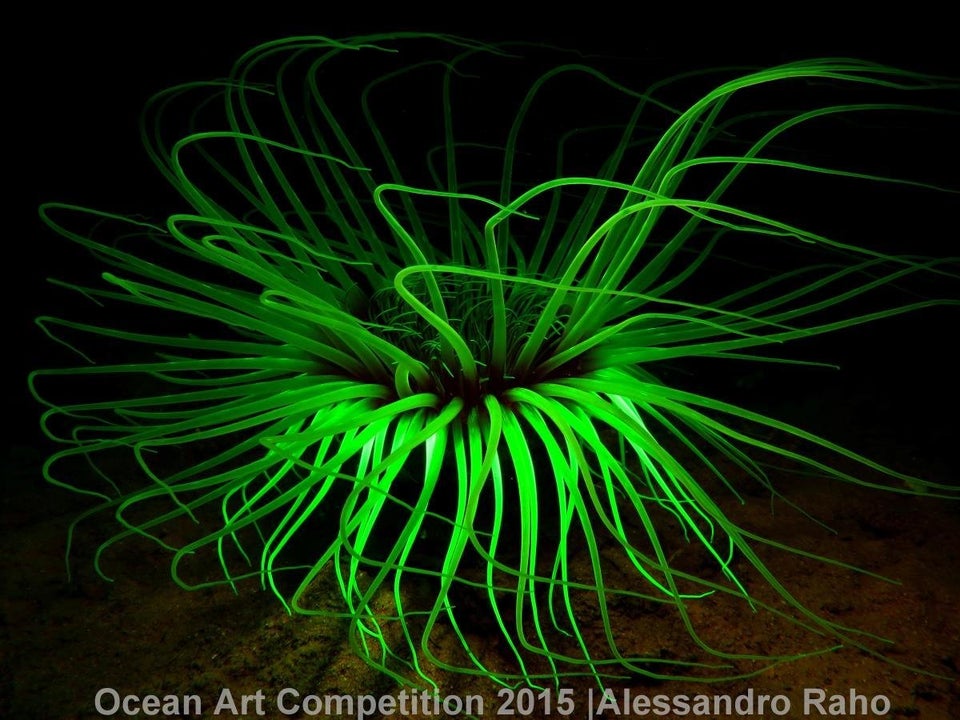 Ocean Art Competition 2015/Alessandro Raho
"Fast strike of a Tylosorus crocodilus on a juvenile kyphosus vaigiensis," Ouemo Bay, Noumea, New Caledonia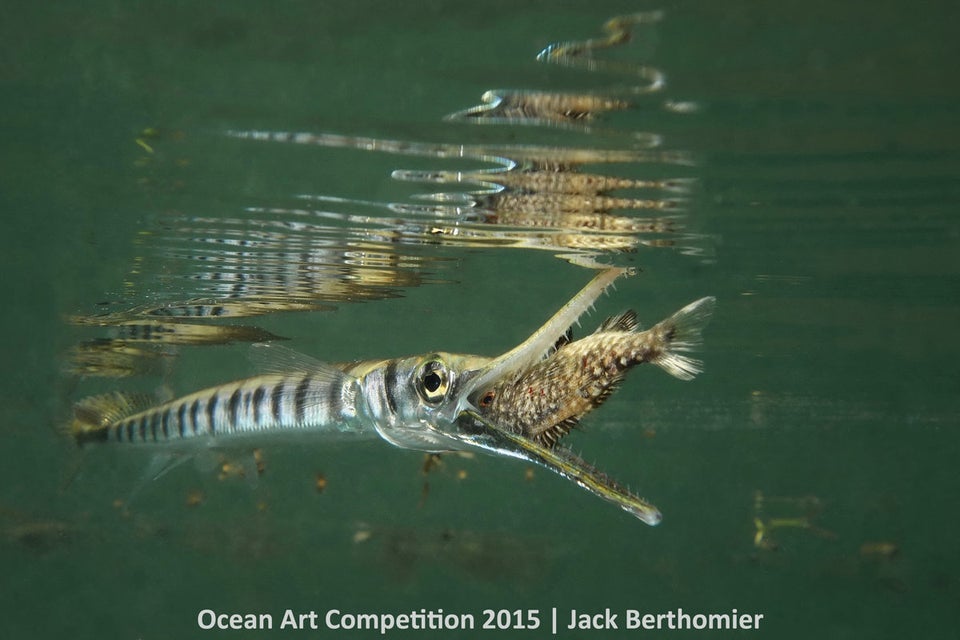 Ocean Art Competition 2015/Jack Berthomier
"Cetaceclipse," Deshaies, Guadeloupe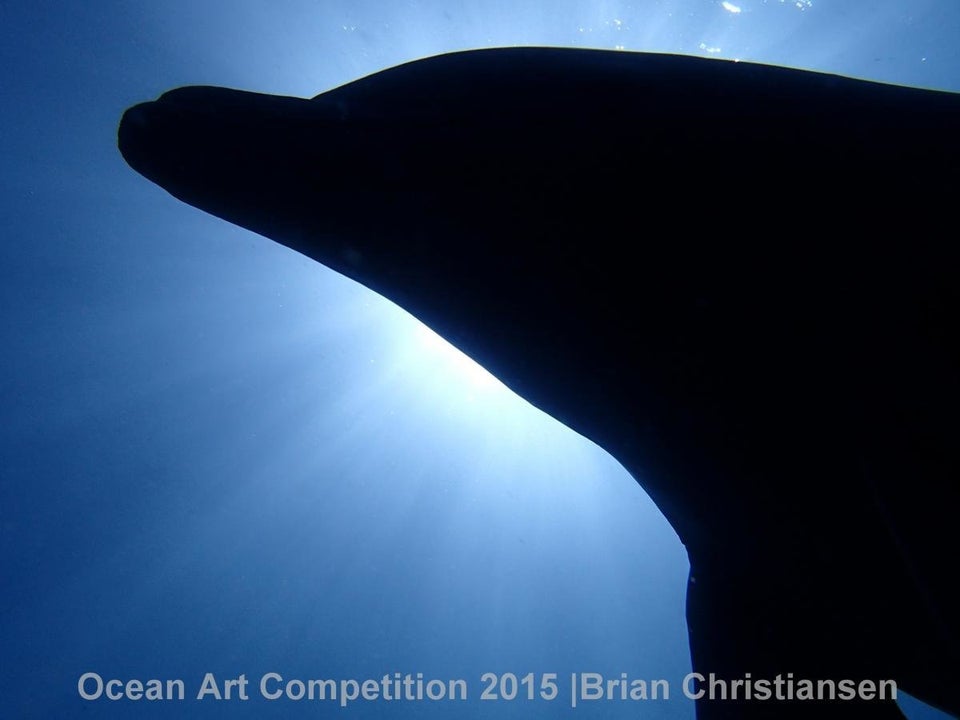 Ocean Art Competition 2015/Brian Christiansen
"Sunny Day," Minorca, Balearic Islands, Mediterranean Sea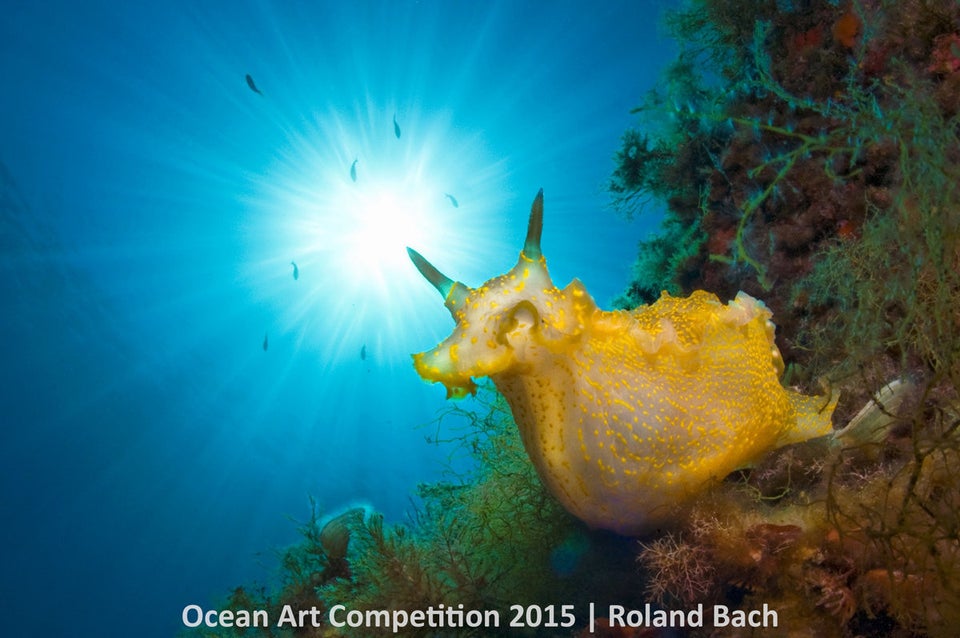 Ocean Art Competition 2015/Roland Bach
"Skeleton Shrimp," Tulamben, Bali, Indonesia
Ocean Art Competition 2015/So Yat Wai
"The Painter of the Sea," Santa Maria al Bagno, Salento, Apulia, Italy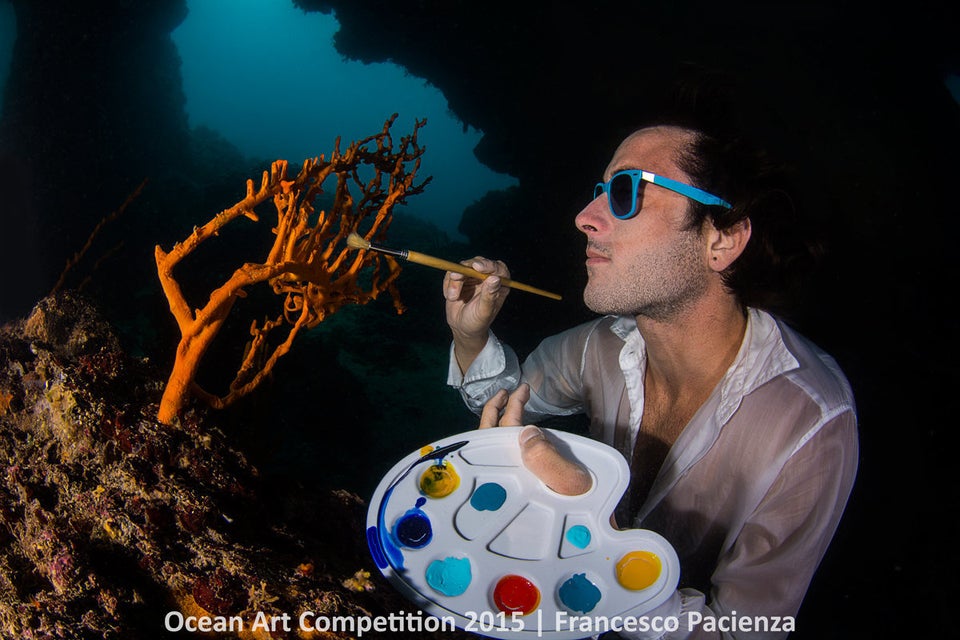 Ocean Art Competition 2015/Francesco Pacienza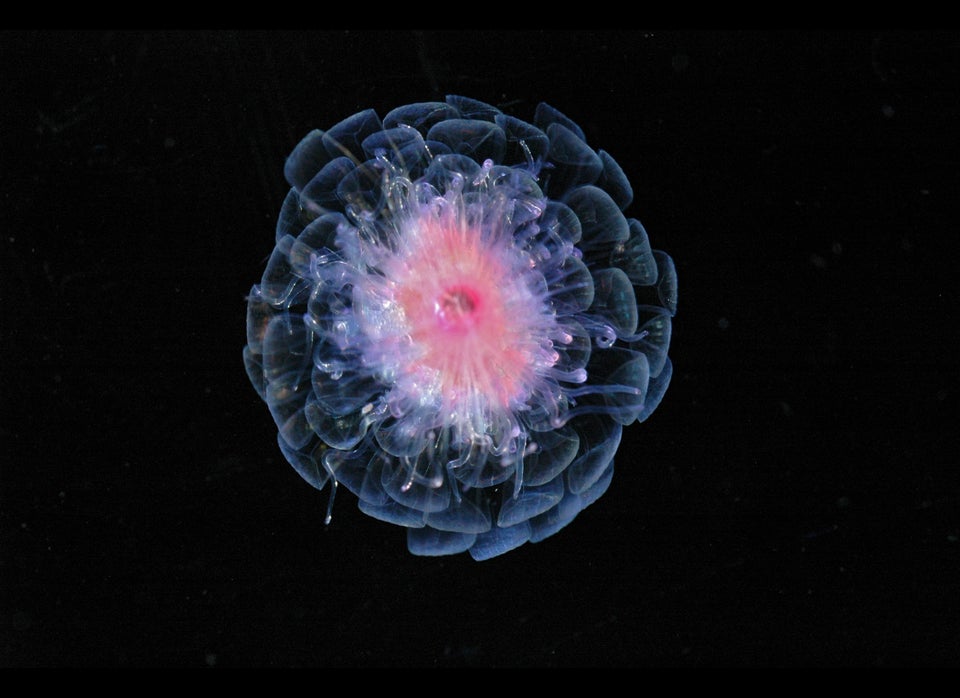 Most Bizarre Deep-Sea Creatures
Related
Popular in the Community