DULUTH, Ga. -- NFL receiver Chad Ochocinco backed up his promise to ride a 1,500-pound bull on the Professional Bull Riders circuit Saturday night, earning $10,000 for making it out of the chute atop Deja Blu.
The ride lasted 1.5 seconds before Ochocinco was bucked off with no apparent injury.
Ochocinco, who wore a helmet and a standard protective vest, fell 6.5 seconds short of the time needed to win a new Ford truck and to earn the right to rename the bull after Cincinnati Bengals coach Marvin Lewis.
But the challenge that began with a tweet earlier this month ended with Ochocinco proving PBR president Sean Gleason that he was serious. The six-time Pro Bowl receiver said, however, that he would never ride a bull again.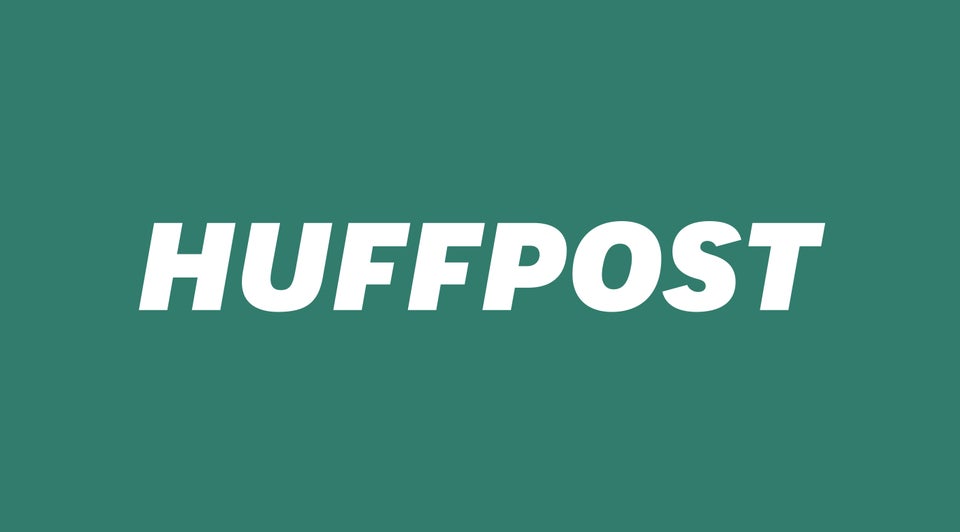 Chad Ochocinco Rides A Bull
The publicity stunt was the latest for Ochocinco, whose Twitter account has nearly 2 million followers.
Ochocinco said he did not speak with Cincinnati coaches when the NFL lockout was briefly lifted in late April. He is under contract with the Bengals but is likely either to be released or told to take a hefty pay cut now that Cincinnati has drafted A.J. Green.
Ochocinco acknowledged that the Bengals probably weren't pleased that he was risking a career-threatening injury.
"I'm sure my coach was probably (upset)," Ochocinco said. "I mean, I would be, too. I'm sure the NFL is (upset), but I don't follow their rules anyway."
Ty Murray, a former world champion rider and a PBR director, coached Ochocinco the last two days at the Gwinnett Arena in hopes of preparing him for the powerful force of a bucking bull.
Murray compared the experience to a first-time skier attempting to navigate a run from the top of the French Alps.
"We practiced several crash scenarios today," Murray said. "He's a phenomenal athlete, he's very easy to teach because he's so athletic and aware of his body. But what he did was monumental and to try and ride a bull for 8 seconds with his lack of experience is impossible."
Ochocinco and Deja Blu were the feature event at intermission of the Lucas Oil Invitational. According to Gleason, Ochocinco helped to generate much-needed publicity for the PBR.
"I think our viewership for this show will be our highest of the year, but I think the effects will be long-ranging," Gleason said. "A guy like Chad can come in here and think that this is going to be an easy thing to do and then stand there and say, 'I had no idea. This is unbelievable.'
"That's going to help our sport more than anything."
Ochocinco, who tried out in March with Sporting Kansas City of Major League Soccer, has no plans to try another dangerous sport during the lockout.
Playing in the NFL is hard enough, but he disagreed that bull riding presented a major risk to his longevity.
"No, every down is a risk to my career," he said. "Every time I wake up in the morning there's a risk to life in general. You never know what's going to happen. One of the things about me is I'm extremely interesting, I'm unpredictable and I am willing to do anything."
Support HuffPost
The Stakes Have Never Been Higher
Related
Popular in the Community