I'm 59 and recently suffered a severe injury that prevents me from working, possibly for several years. How do I know if I qualify for Social Security disability benefits?
I wish there were a quick and easy answer to your question, but unfortunately there's nothing quick and easy about Social Security disability insurance (SSDI). There are a lot of rules and regulations, and it's tough to qualify. In fact, most applications are denied. According to the SSA, in 2013 only 885,000 out of 2.65 million SSDI applications were approved.
I don't mean to be discouraging, just realistic. Because while it appears that you do meet a couple of the qualifications -- you're under your full retirement age and you have a medical condition that is expected to last at least one year -- the application and screening process is generally arduous and slow.
However, I can walk you through the basics so you'll have some information to draw on as you start the process.
Basic SSDI qualifications
As I said, there are very specific regulations around disability benefits, and qualifications are strict. To qualify: •You must be younger than your full retirement age (FRA). •You need to have accrued enough Social Security work credits to pass two earnings tests: the "recent-work test" and the "duration-of-work" test. The credit requirement is a sliding scale, based on your age (the younger you are, the fewer years are required to have worked).•Your medical condition must be so severe that you are incapable of working, and it must be expected to last for at least one year or until death. •You can't earn more than a minimal amount of money ($1,070 per month in 2014; $1,800 per month if you're blind). However, there's no limit on the amount of assets or unearned income you have or how much income your spouse has.
There are certain medical conditions that automatically define you as disabled. The SSA maintains a list at socialsecurity.gov/disability. If your condition is on this list, the application process may be a bit faster. It's worth checking into.
How benefits are determined
If you qualify, your benefit is based on your average lifetime earnings. Generally, you'll receive the same amount that you would receive from Social Security at your FRA.
The maximum SSDI monthly benefit for 2014 is $2,642. The average monthly benefit is $1,148. SSDI benefits are automatically switched to your Social Security retirement benefit once you reach your FRA.
It's also important to realize that your benefit may be reduced in certain circumstances, for instance if you receive other state or federal benefits such as worker's compensation. Once again, it's complicated.
On the bright side, your family members may also be able to collect benefits based on your disability once you qualify -- up to 50 percent of your basic benefit subject to a "family maximum" of between 150 and 180 percent of your benefit.
These family members include: •Your spouse age 62 or older, provided you were married at least one year•Your spouse at any age if he or she is caring for your child who is age 16 or younger, or disabled•Your unmarried children under age 18•Your children under age 19 if full-time students (through high school), or disabled•Severally disabled children over age 18
Similar to spouses, ex-spouses also can collect if age 62 or older as long as you were married at least 10 years, or at any age if caring for your child who is 16 or younger, or disabled.
You'll have to compile a library of information about yourself, your work history, and your medical condition, and complete numerous forms. But the more thorough and accurate you are from the start, the more likely you are to speed up the process.
If your claim is approved, your first check will cover the sixth full month after your disability began. If your claim isn't approved (and most claims aren't), you can appeal the decision -- but you have to do so within sixty days. The only bit of good news here is that you have a better chance of being approved on appeal than you had on the first go-round.
The SSA states that an application for disability benefits can take three to five months, so if you believe you qualify, don't delay. You can apply online at socialsecurity.gov/disability or by calling 1-800-772-1213. You can also contact your local Social Security office. Best of luck!
Looking for answers to your retirement questions? Check out Carrie's new book, "The Charles Schwab Guide to Finances After Fifty: Answers to Your Most Important Money Questions."
Read more at http://www.schwab.com/book. You can e-mail Carrie at askcarrie@schwab.com. This column is no substitute for an individualized recommendation, tax, legal or personalized investment advice. Where specific advice is necessary or appropriate, consult with a qualified tax advisor, CPA, financial planner or investment manager.
COPYRIGHT 2014 CHARLES SCHWAB & CO., INC. MEMBER SIPC. (0614-3271)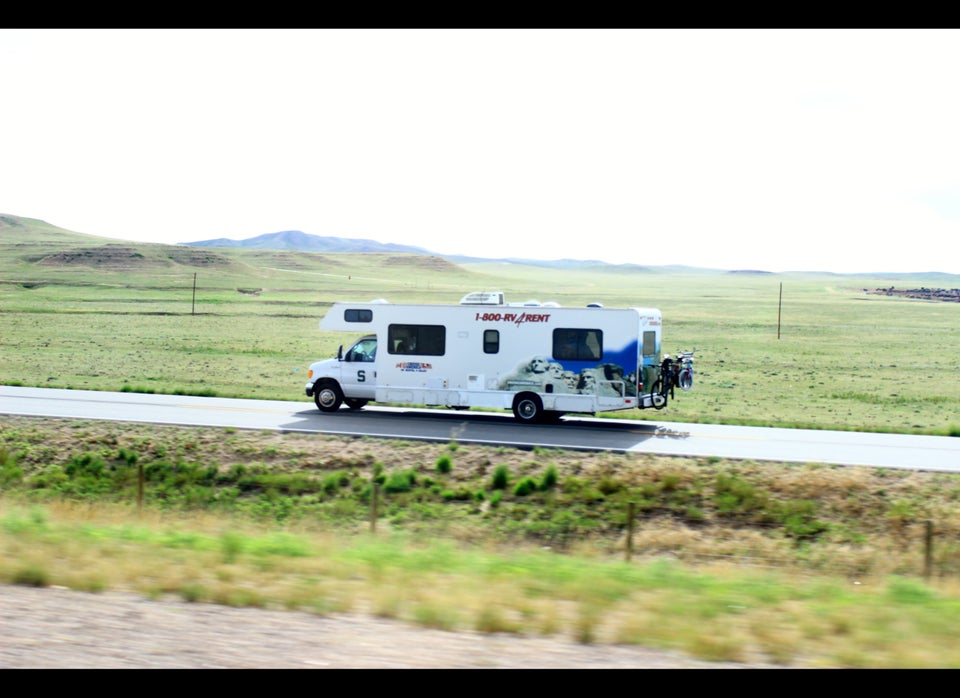 5 Ideas For A Thrifty Retirement
Related