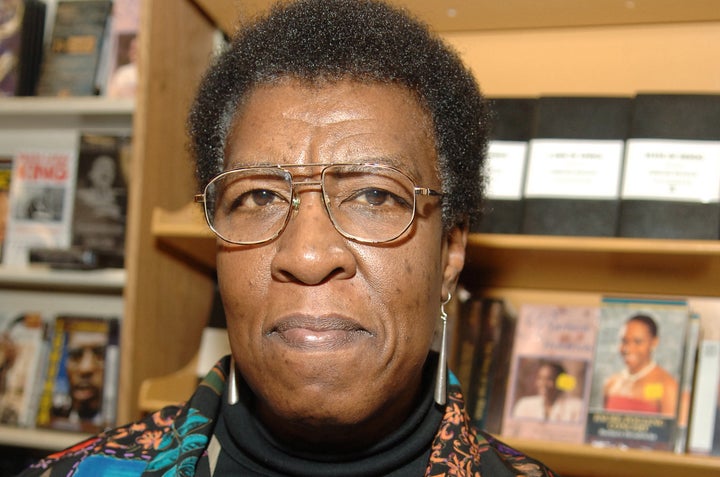 This year marks the 10th anniversary of the death of Octavia E. Butler, the Hugo Award-winning science fiction writer best known for the novels Kindred and Parable of the Talents. As an African-American female author in the predominantly white, predominantly male sci-fi landscape, Butler achieved extraordinary success over her decades-spanning career, even winning the MacArthur Fellowship "Genius Grant."
And now, the release of personal journals from the late novelist has revealed one more extraordinary thing about her success: She wrote it down before it happened.
On Wednesday, the Huntington Library in California published a collection of notes and journal entries written by Butler throughout her lifetime. On one notebook from 1988, pictured below, Butler writes: "I shall be a bestselling writer... each of my books will be on the bestseller lists of LAT, NYT, PW, WP, etc. My novels will go onto above lists whether publishers push them hard or not."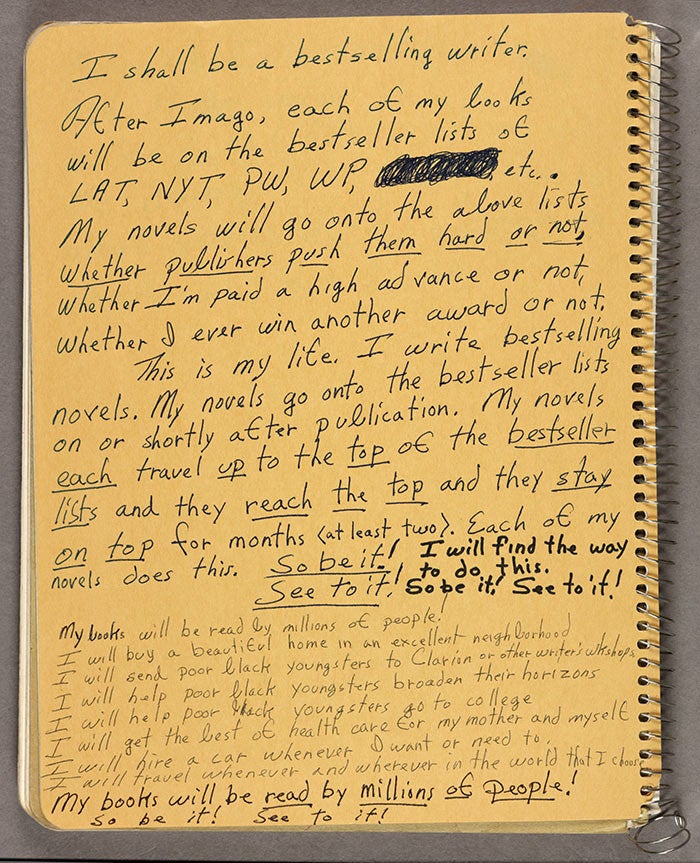 In addition to writing down affirmations of success, Butler also wrote her plans to "help poor black youngsters go to college" and "help poor black youngsters broaden their horizons."
Amazingly, Butler would soon find the kind of success she wrote about not long after writing down these affirmations. Many of her novels, including Clay's Ark and Kindred, were at the tops of bestseller lists around the world, and earned her honors and accolades including an induction into the Science Fiction Hall of Fame. In 2006, in memory of her death, the Octavia E. Butler Memorial Scholarship was founded, providing Clarion Writers' Workshop scholarships for young writers of color. This year, Butler will be honored in a year-long series of events and exhibitions in Los Angeles celebrating her life and her work. Talk about inspiring.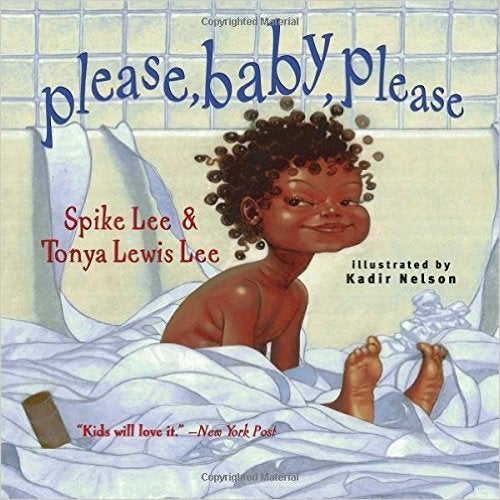 21 Children's Books Every Black Kid Should Read
Popular in the Community