Octavia Spencer announced Wednesday that she plans to buy out a screening of the highly anticipated Marvel film "Black Panther" in an underserved community in Mississippi. The star's reason is crucial, simple yet often overlooked: representation matters.
"I will be in [Mississippi] when this movie opens," Spencer posted in a message on Instagram. "I think I will buy out a theatre in an underserved community there to ensure that all our brown children can see themselves as a superhero. I will let you know where and when Mississippi. Stay tuned."
Spencer made a similar move last year, when she bought out a screening of "Hidden Figures" in a Los Angeles movie theater as her Oscar-nominated film reigned at the box office.
"My mom would not have been able to afford to take me and my siblings," she wrote in an Instagram message posted January last year. If you know a family in need that would like to see our movie but can't afford it have them come."
"Black Panther" doesn't premiere until Feb. 16, but the long-awaited Marvel comic film starring a black superhero, T'Challa, who becomes king of the African nation Wakanda following his father's death, has been getting rave reviews. Critics have been in a frenzy since attending early screenings, calling the film "astonishing," "game-changing," "iconic" and "exceptional."
Before You Go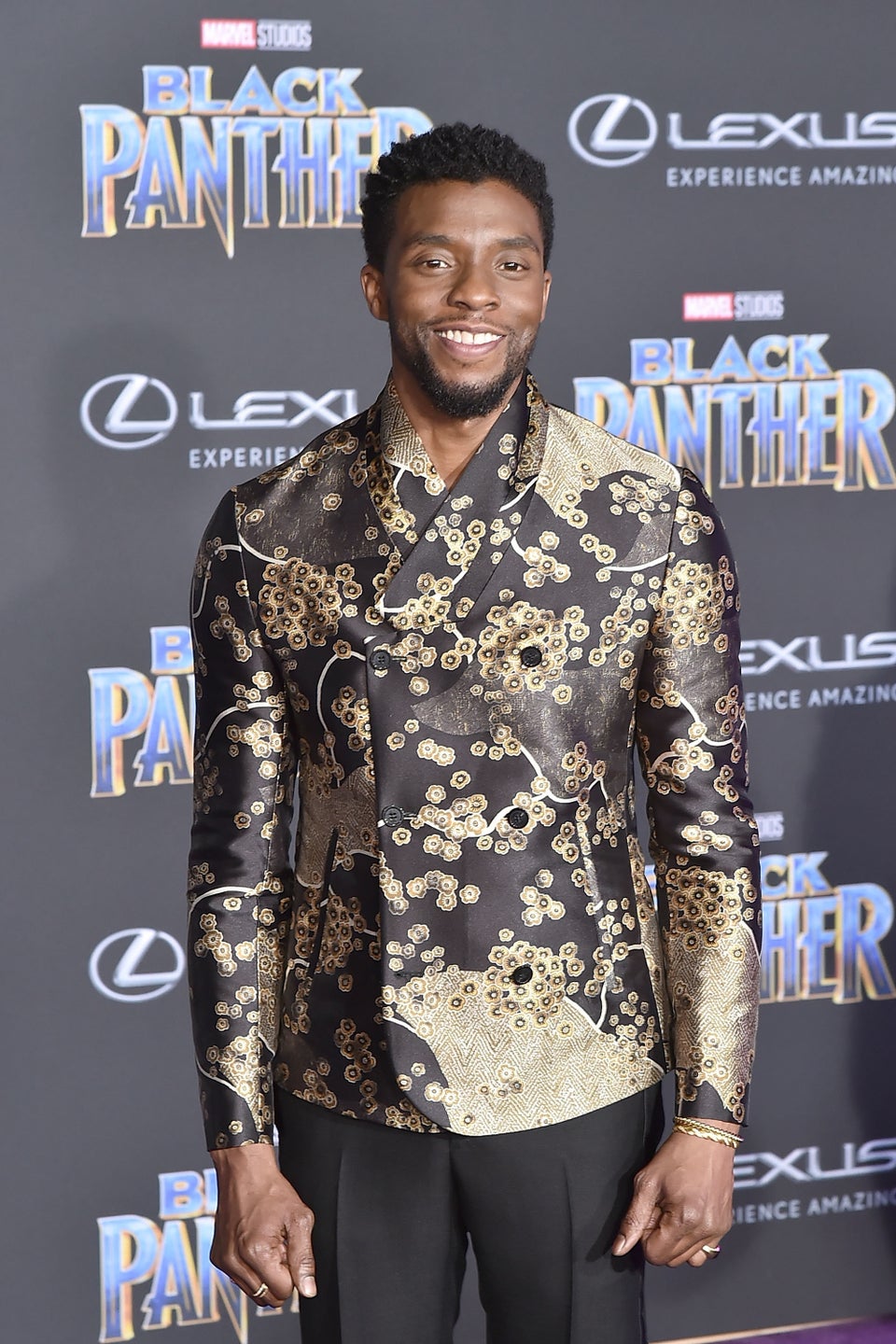 'Black Panther' Premiere Celebrates African Royalty