"I'm going to get my boobs lifted. That's going to be my first gift," she told Parade magazine. "I figured going into my forties I want my boobs where they were when I was 17."
The 41-year-old star, who has already won a Golden Globe, a BAFTA Award and a SAG Award for her role in "The Help," told the magazine she plans to go under the knife after next fall.
"[I'm getting the surgery post-Oscars] because right after the Oscars I start a Diablo Cody movie. We're taping out of the country for four months so I wouldn't be back here until about August," she said. "So I want to do this around November. Then that way I could just relax until January."
The actress hasn't been shy when it comes to talking about her body, and at the end of January, she revealed that she was trying to drop 15 pounds. Spencer later claimed comments that she didn't feel healthy or as valuable because of her weight, relayed to People magazine, were misconstrued.
Spencer turned to her Facebook page to clear up the quotes that were taken out of context. "I am NOT WORRYING ABOUT MY WEIGHT! I AM NOT TRYING TO CONFORM TO an unrealistic model of beauty," she wrote. "I AM however being proactive in being the healthiest I can be. And before you ask, NO, awards season is not the reason. I've been doing this for the past 10 years because it took that long to gain the weight! Right now, believe it or not, I'm pretty damn healthy! 20 LBS (max) is all I intend to lose."
Celebs who regret going under the knife: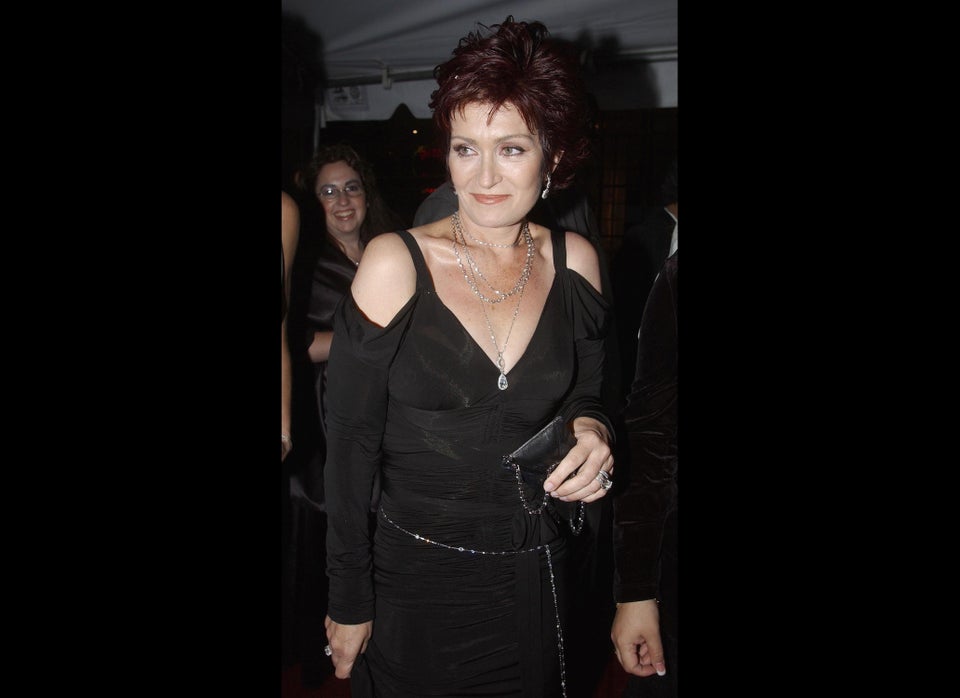 Plastic Surgery Regrets
Popular in the Community