In 2012, after Oscar-winning actress Octavia Spencer won her big award for the movie "The Help," she was courted by weight-loss company Sensa. In five months, she lost 20 pounds.
The weight loss company enjoyed the use of her famous face and her public endorsement. Spencer, as mentioned, lost weight and admitted to feeling better. What could possibly go wrong?
Sensa, for those unfamiliar with the product, is "a doctor formulated weight loss system you sprinkle on your food to help you eat less and feel full faster" -- according to the company's website. As documents obtained by THR show, Spencer signed a $1.25 million contract with Sensa, but had certain stipulations: She refused to do tabloid ads, refused to partake in "before and after" photos, and she insisted on transparency with her fans by tagging all sponsored tweets with the required #spon hashtag.
The latter, apparently, made the people at Sensa very unhappy.
Related
Before You Go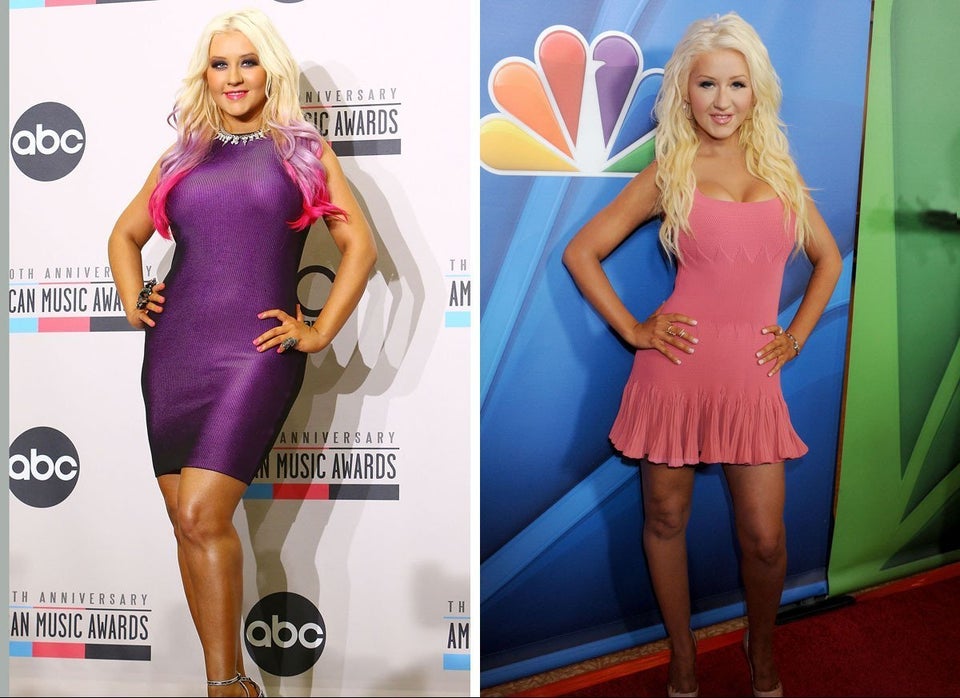 Slimmed-Down Celebrities: Stars Who've Kept The Weight Off
Popular in the Community