In conjunction with the celebration of October as LGBT History Month, The Huffington Post will be providing you with "Know Your LGBT History" updates! Check back throughout the month for a brief overview of some of the landmark moments throughout the course of our journey as LGBT and queer-identifying individuals.
1970: Jet Magazine featured a lesbian couple, Edna Knowles and Peaches Stevens, in their publication under the headline "Two Women 'Married' In Chicago -- To Each Other." However, Jet noted that the Illinois marriage license bureau had no record of the union and the image caption refers to Stevens as the "bridegroom." (h/t Quist)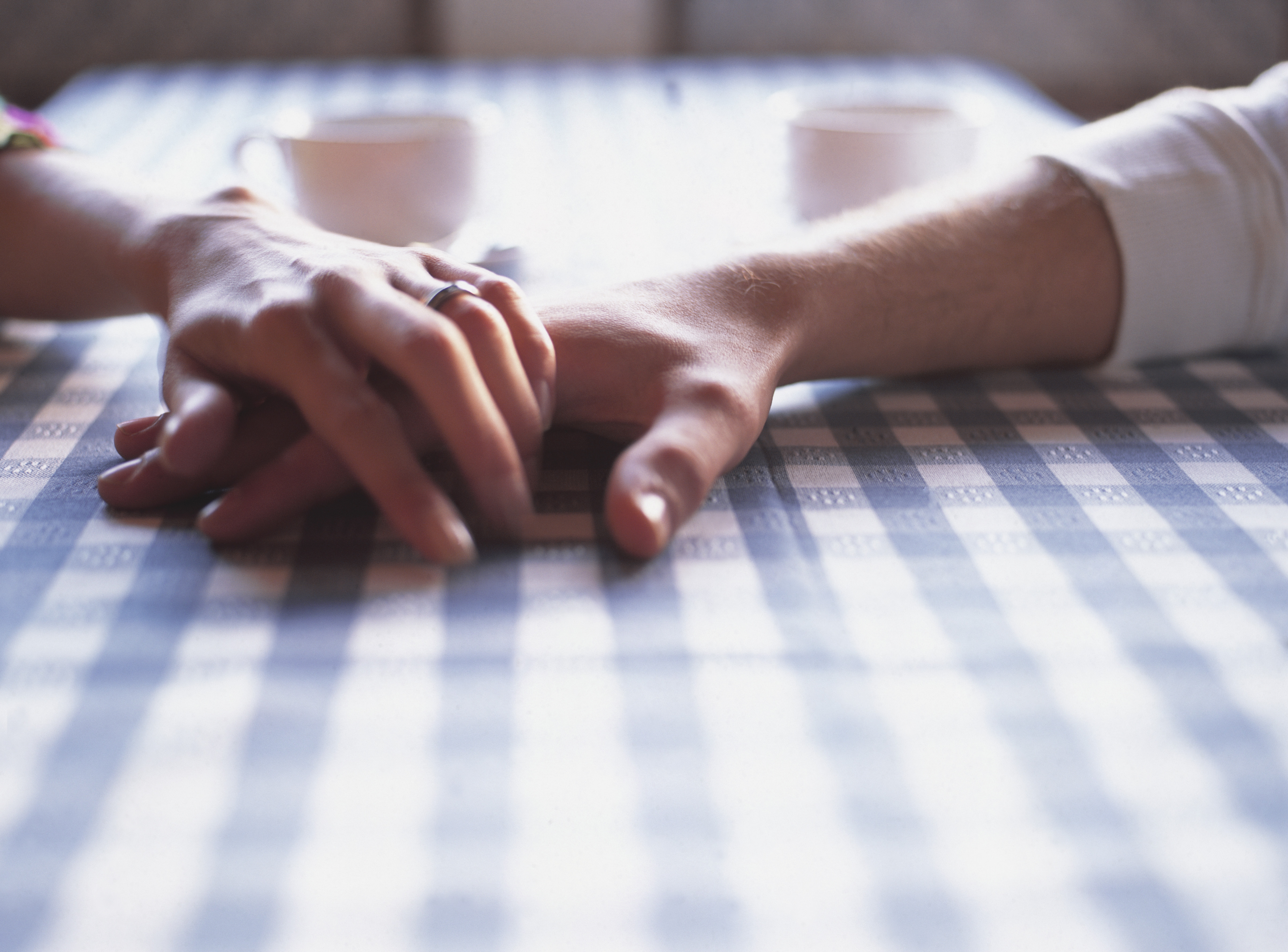 1973: The National Gay and Lesbian Task Force formed in New York City. Initially branded as the National Gay Task Force, the organization sought to utilize "a time with vibrant grassroots [within] gay liberation and lesbian feminist activism... and introduce a vehicle for organizing at the national level." The National Gay and Lesbian Task Force still plays an active role in queer politics today as one of the most prominent and active LGBT political organizations.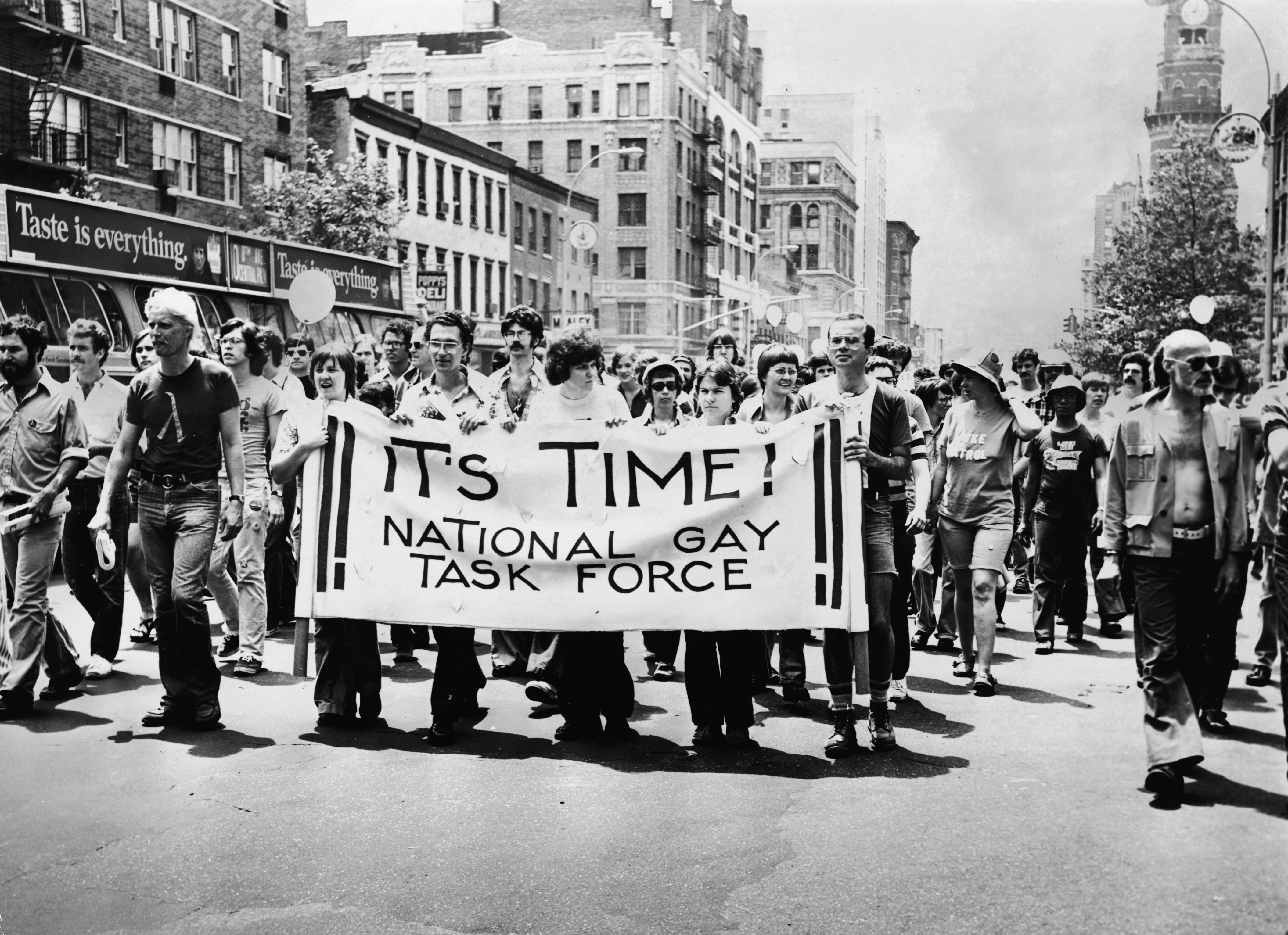 1982: A reporter questioned a White House press secretary about the HIV/AIDS epidemic for the first time. Quist provides the following transcript of the interaction between a reporter and Ronald Reagan's Press Secretary Larry Speakes:
Q: Larry, does the President have any reaction to the announcement -- the Centers for Disease Control in Atlanta, that AIDS is now an epidemic and have over 600 cases?

Speakes: What's AIDS?

Q: Over a third of them have died. It's known as "gay plaque." [laughter] No, it is. I mean it's a pretty serious thing that one in every three people that get this has died. And I wondered if the President is aware of it?

Speakes: I don't have it. Do you? [laughter]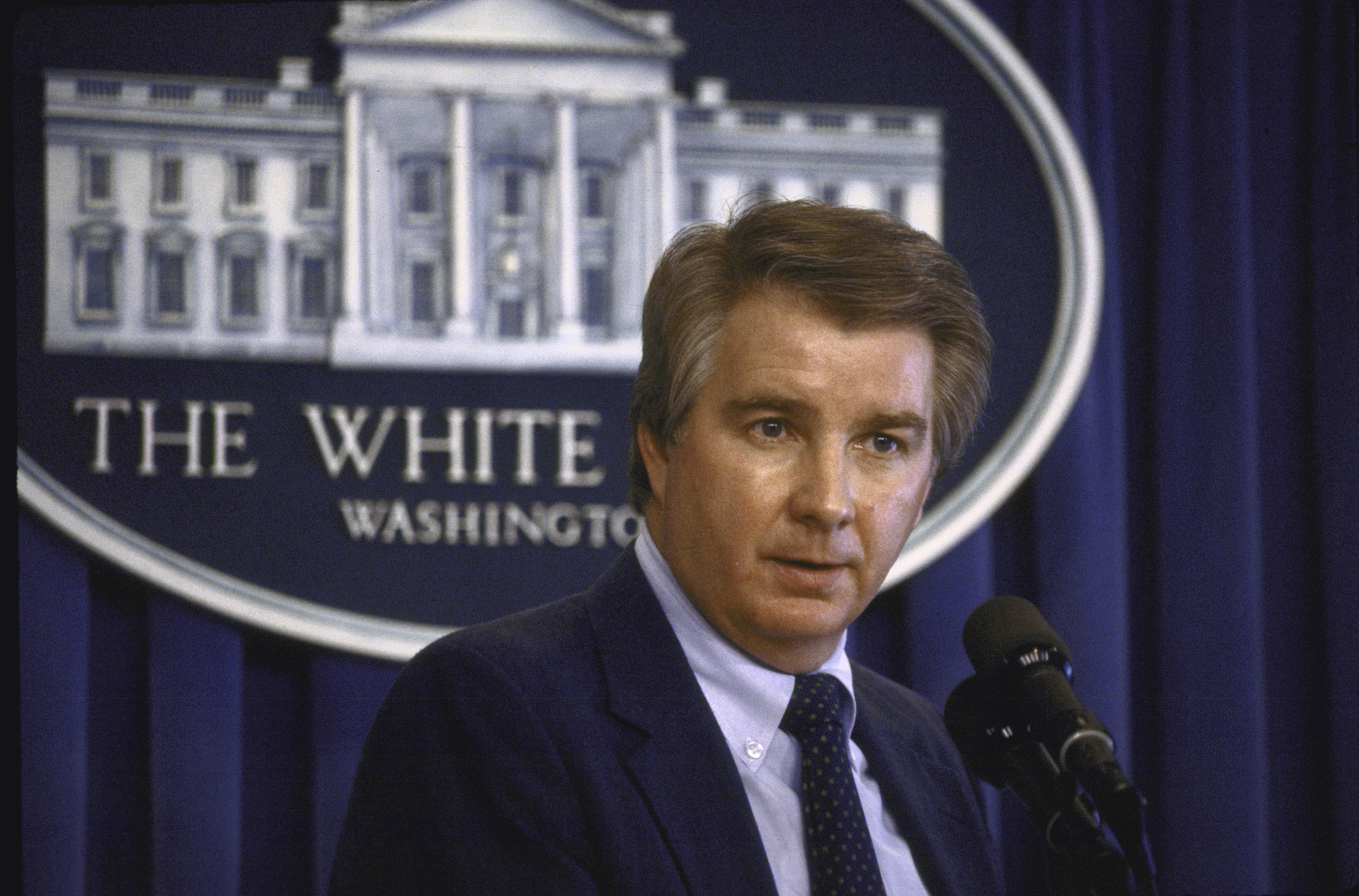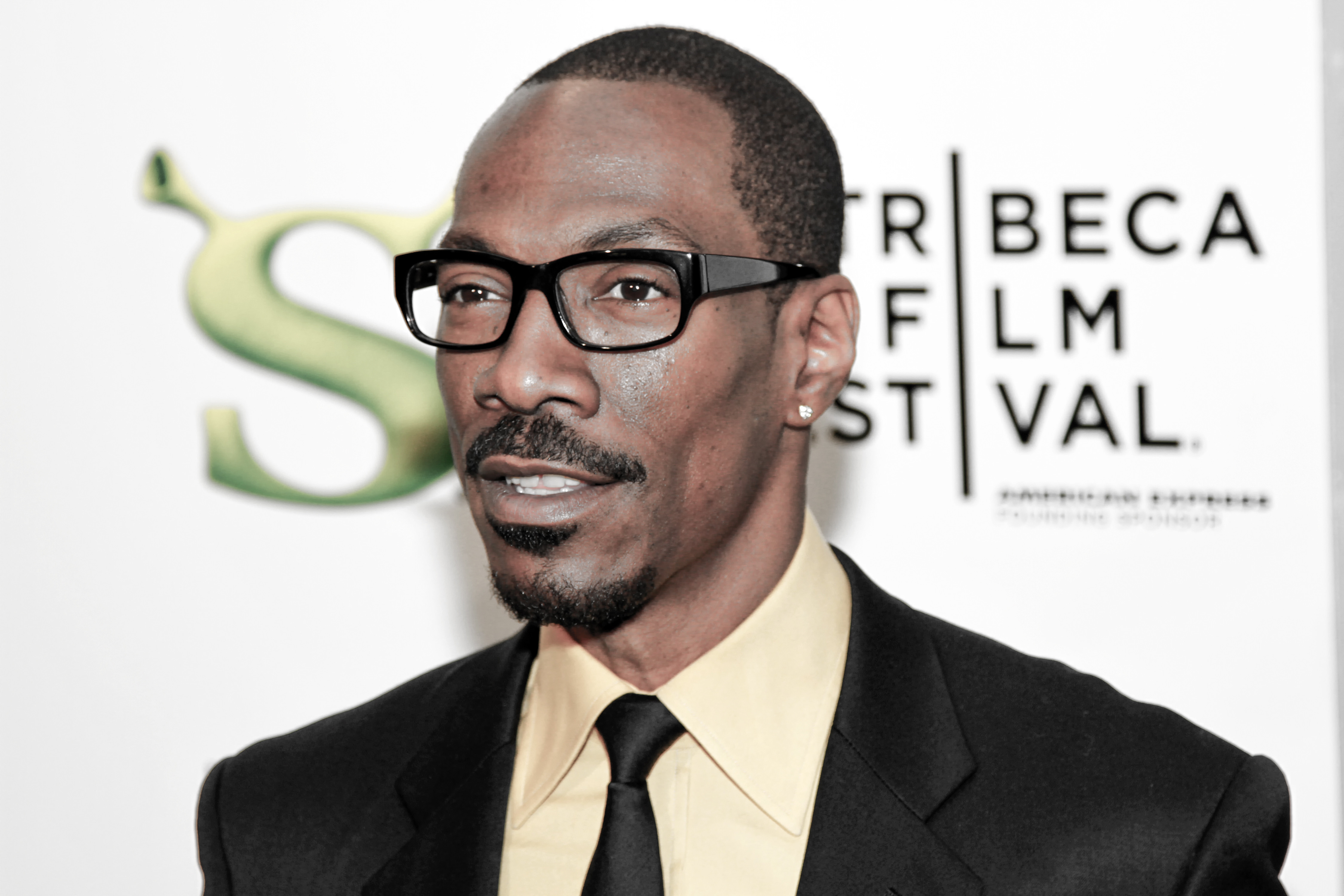 Calling all HuffPost superfans!
Sign up for membership to become a founding member and help shape HuffPost's next chapter