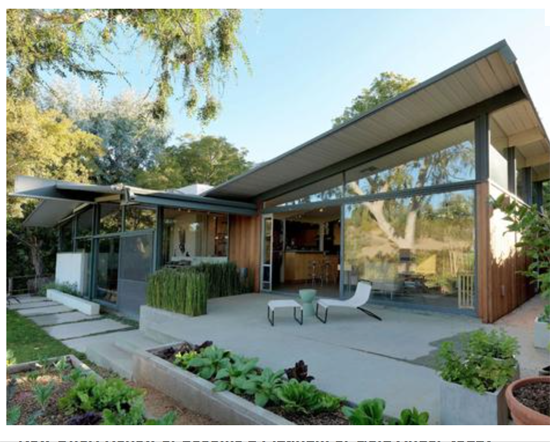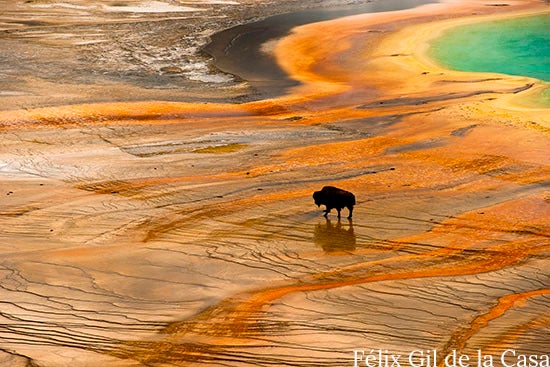 The LA Art Scene is abundant. Each weekend one can pick and choose from a variety of events to go to…some free some not – but many help great causes… Let's take a look forward at what's coming up…and point out some important nonprofit events.
Saturday, October 1, 2016, Venice Family Clinic will be hosting its Fall Architecture Tour. All proceeds from this event will fund vital health care for more than 24,000 low-income and homeless patients that it serves. Enjoy a tour of this unique Brentwood enclave as the modern past meets the present. Founded by musicians as a social living experiment in the 1940s, Crestwood Hills is one of the successful post WWII utopian communities to have existed. The tour features mid-century homes designed by A. Quincy Jones. All tour shuttles will be departing at 10:30am. The tour will be approximately four hours. Guests must meet and return to parking, and ride on the shuttles to participate in the tour. Parking is located at Venice Family Clinic Simms/Mann Health & Wellness Center: 2509 Pico Blvd. Santa Monica, CA 90405. Check-in begins promptly at 10am.
Admission charge: $175 Donation; To purchase tickets, CLICK HERE
The Venice Family Clinic's Crestwood Hills' Architecture Tour takes place Saturday, October 1st from 10:00 am to 3:00 pm. Once tickets are purchased, more information will be given about the exact location of the tour (the neighborhood is Crestwood Hills). Call 310-664-7921. See website: http://www.vfcshop.com
Next week… The G2 Gallery will present "100 Years of National Parks: The West," the fourth and final installment of its year-long series celebrating the centennial of the National Park Service (NPS).
The West will be one of the largest exhibits shown at the gallery since its opening in 2008. The gallery staff received and reviewed 1,500 photographs submitted by artists through the open call for submissions. Photographic luminaries, such as Robert Glenn Ketchum and Art Wolfe, will be featured alongside a group of emerging photographers that includes Los Angeles locals Rich Greene, a former Fox Broadcasting producer, and John Fisanotti, a former public servant now pursuing his childhood passion for night-sky photography. More than 65 images of NPS-maintained areas including parks, memorials, trails, battlefields, and monuments will be featured throughout the gallery. The show highlights the 11 western states of the continental U.S.: Arizona, California, Colorado, Idaho, Montana, Nevada, New Mexico, Oregon, Utah, Washington and Wyoming. Photos of famous vistas in the region's most popular parks will be on display alongside lesser-known but equally stunning sites. From the iconic Half Dome in Yosemite to the ancient pueblos of Chaco Culture National Historical Park, the vast diversity of geography, climate and beauty of the American west will be represented.
Although the exhibition officially opens on October 4th, the opening reception takes place on Saturday, October 8th 2016 from 6:30 p.m. to 9:00 p.m. Admission is $10 at the door and includes wine, hors d'oeuvres and complimentary valet in front of the gallery. All proceeds from admissions and art sales will be donated to Western National Parks Association. Please RSVP to rsvp@theg2gallery.com. See website for more info: http://www.theg2gallery.com/
Popular in the Community