In conjunction with the celebration of October as LGBT History Month, The Huffington Post will be providing you with "Know Your LGBT History" updates! Check back throughout the month for a brief overview of some of the landmark moments throughout the course of our journey as LGBT and queer-identifying individuals. (Image Courtesy of AP)
1985: Rock Hudson, a leading Hollywood actor, became the major first celebrity to dies of AIDS-related complications. A friend of Ronald Reagan, Hudson's death proved to be a catalyst that changed public perception surrounding the AIDS epidemic and the individuals affected by it. Until the actor's death, the mainstream media had largely ignored the AIDS crisis, with it existing in the realm of public consciousness as the "gay plague."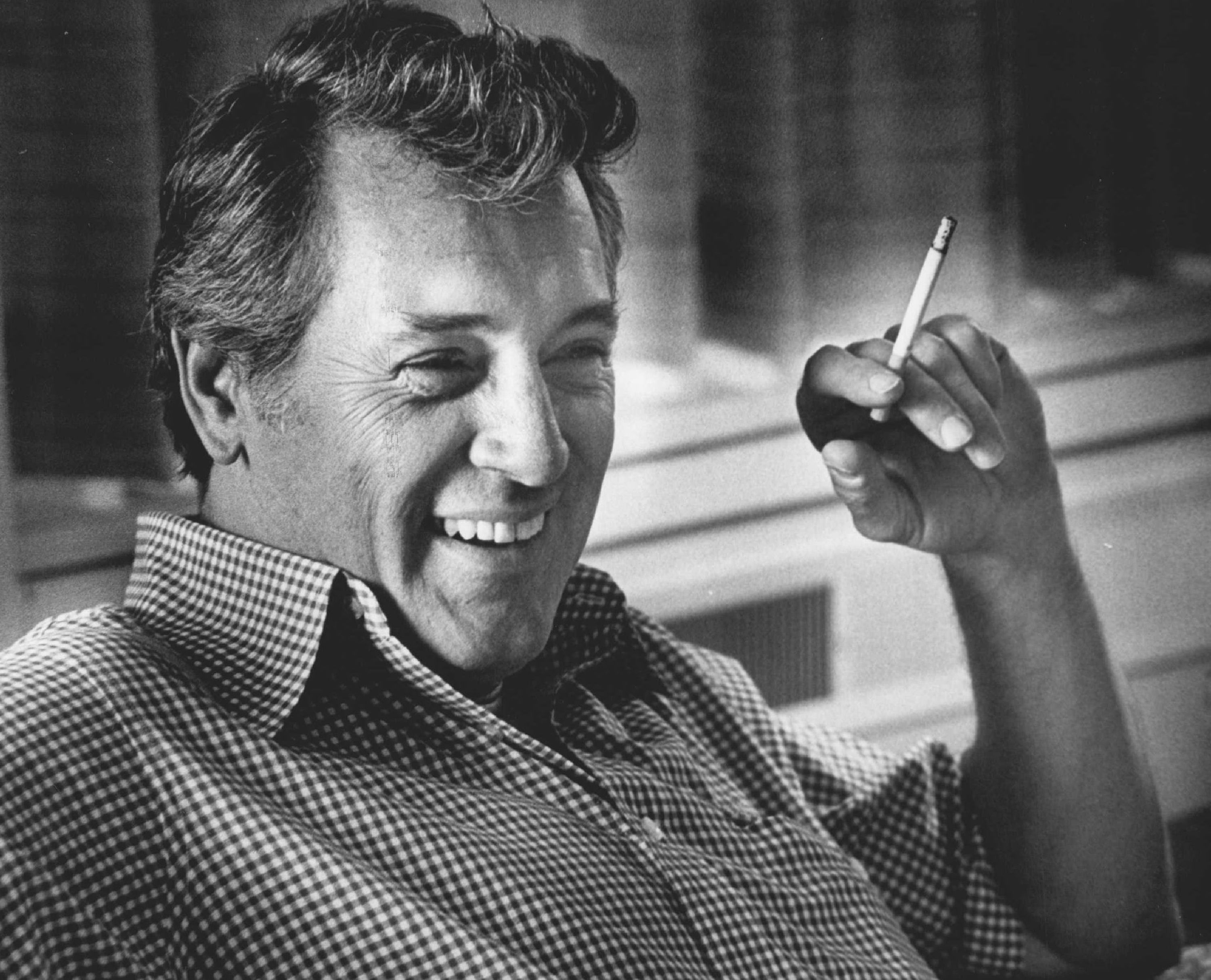 (Image Courtesy of Getty)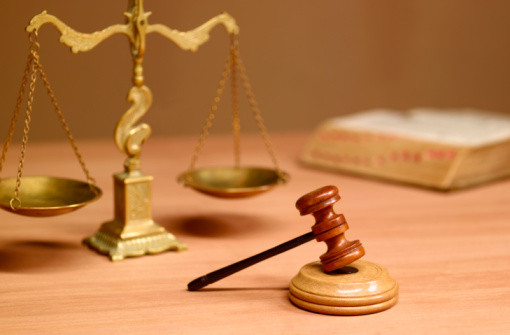 (Image Courtesy of Getty)
Popular in the Community