In conjunction with the celebration of October as LGBT History Month, The Huffington Post will be providing you with "Know Your LGBT History" updates! Check back throughout the month for a brief overview of some of the landmark moments throughout the course of our journey as LGBT and queer-identifying individuals.
1969: Dr. Evelyn Hooker released a report through the National Institute of Mental Health that called on states to repeal long-outdated sodomy laws. Hooker is credited with contributing to the American Psychiatric Association's 1973 declaration that homosexuality was no longer considered a mental illness.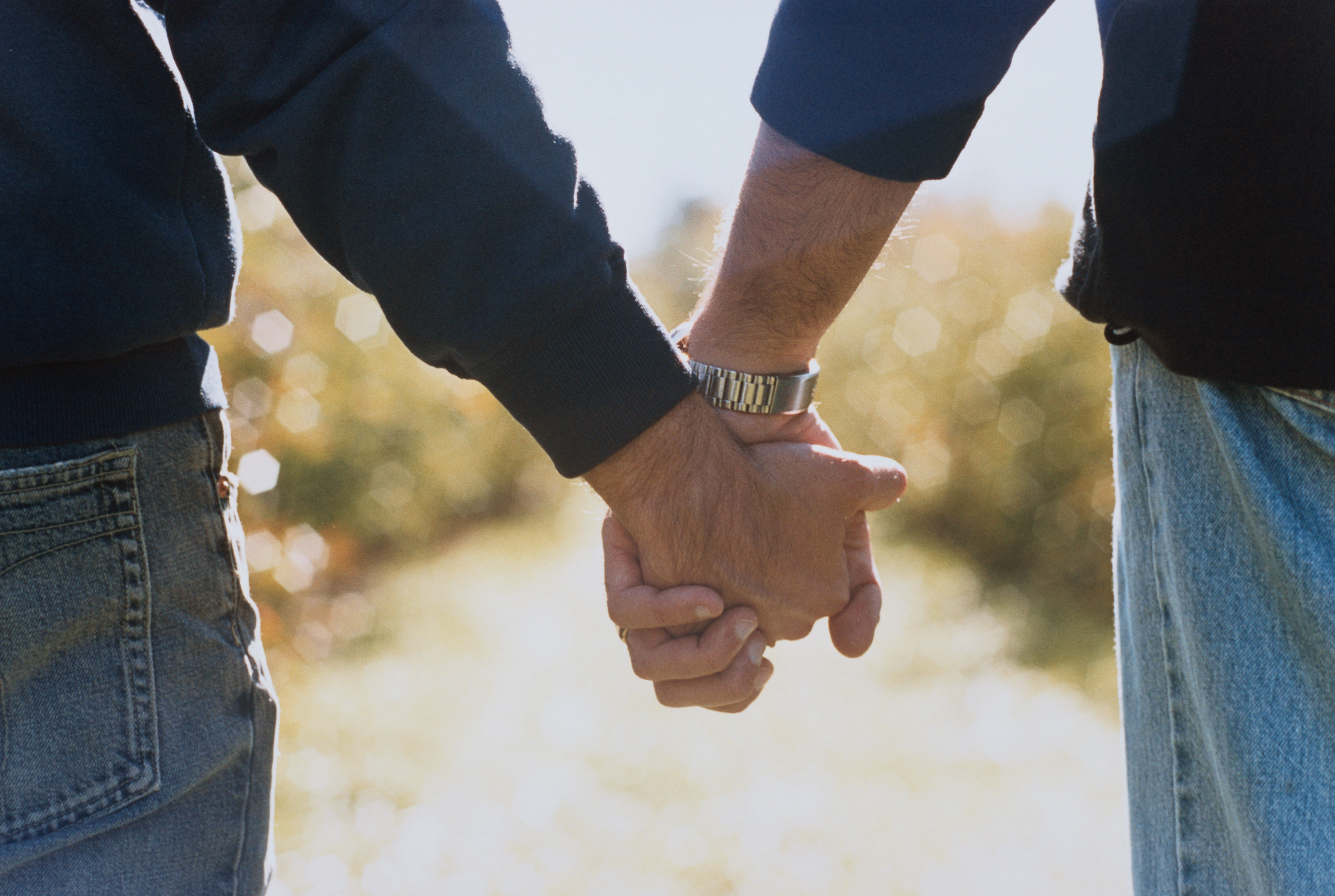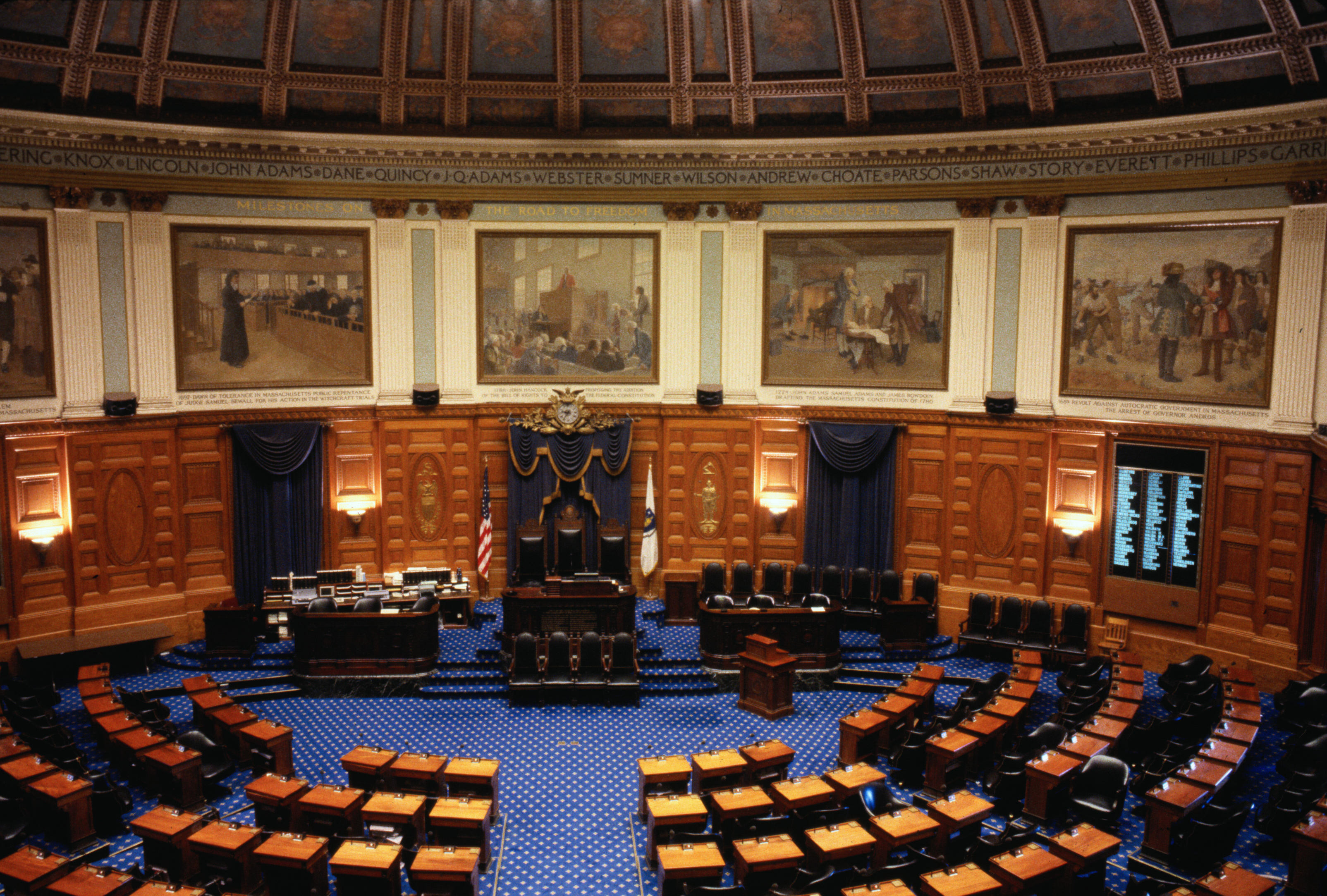 1992: The San Diego Police Department severed its 25-year relationship with the Boy Scouts of America after a local chapter of the organization dismissed a member of the police force due to his sexuality. The move incited the San Diego Human Relations Commission to ask the city to terminate the leases it had previously provided the Boy Scouts of America.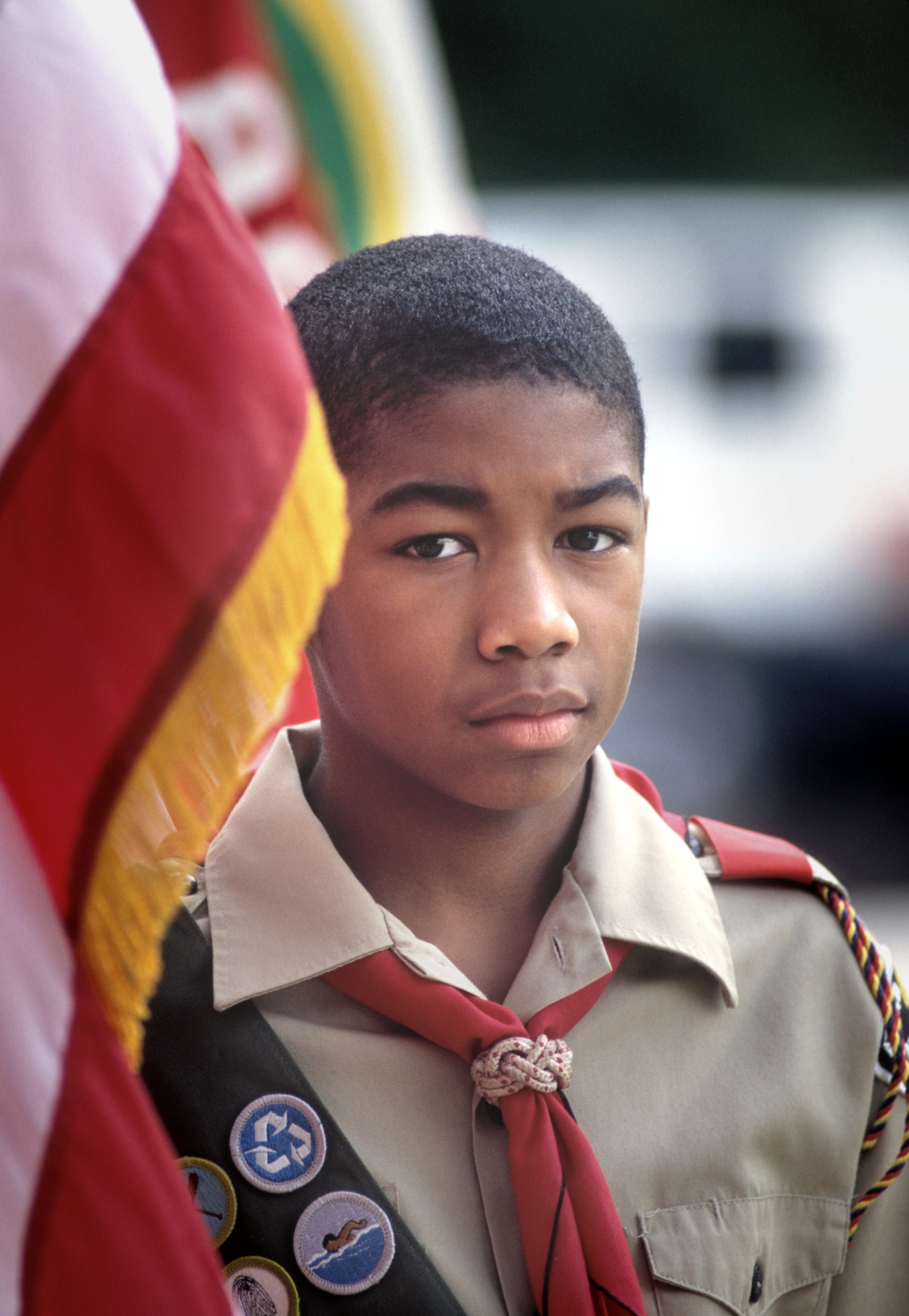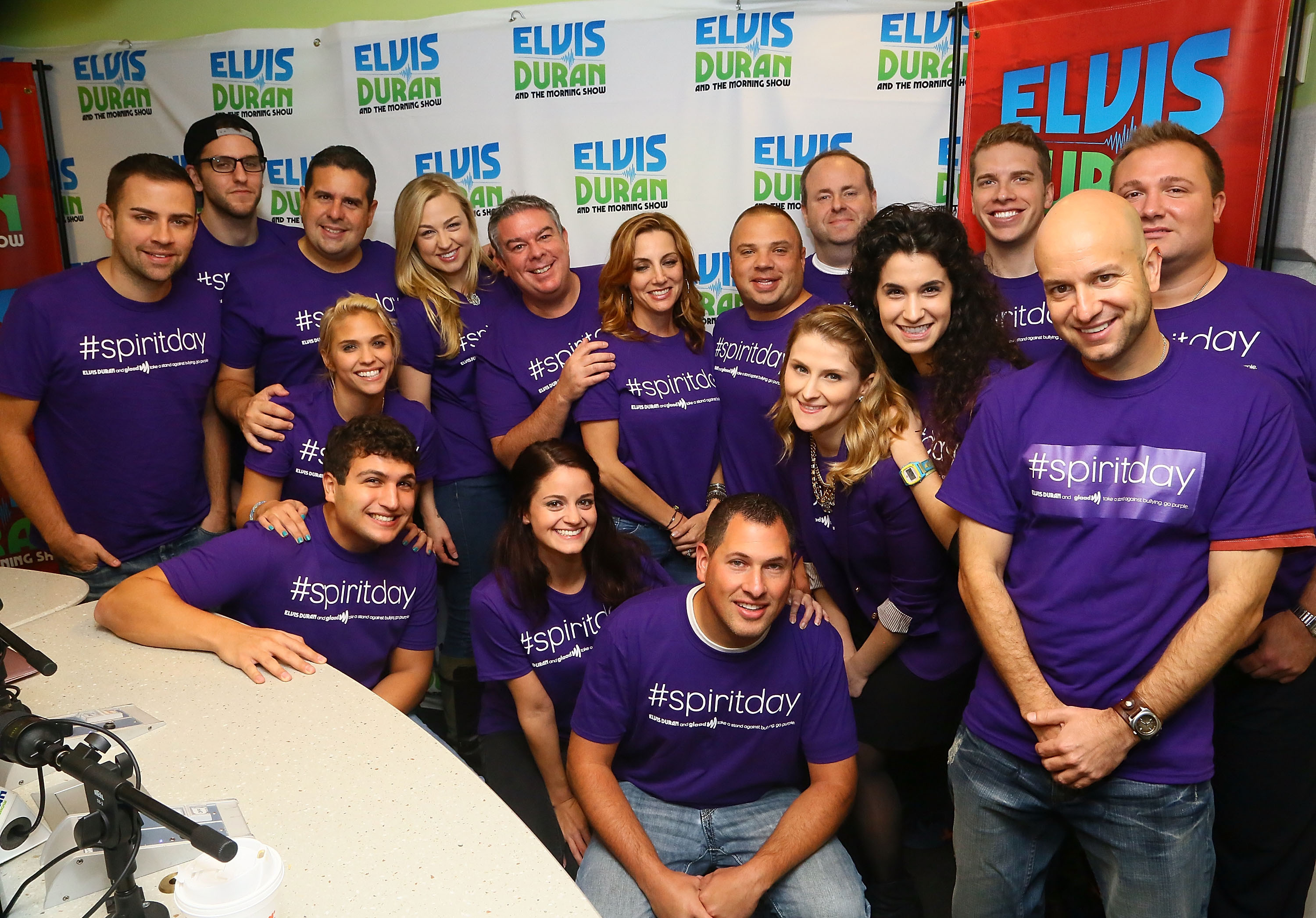 Popular in the Community