In conjunction with the celebration of October as LGBT History Month, The Huffington Post will be providing you with "Know Your LGBT History" updates! Check back throughout the month for a brief overview of some of the landmark moments throughout the course of our journey as LGBT and queer-identifying individuals.
44 B.C.: According to Quist, today marks the first day in recorded history with mention of same-sex marriage. Quist notes, "Cicero insults Mark Anthony for being promiscuous in his youth until Curio 'established you in a fixed and stable marriage, as if he had given you a stola.' A stola is the traditional garment of a married Roman woman. 'Although Cicero's sexual implications are clear, the point of the passage is to cast Anthony in the submissive role in the relationship and to impugn his manhood in various ways; there is no reason to think that actual marriage rites were performed.'"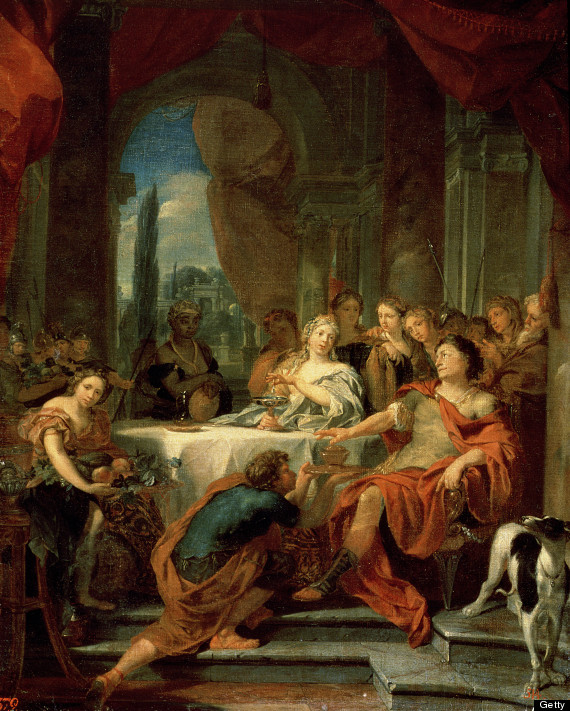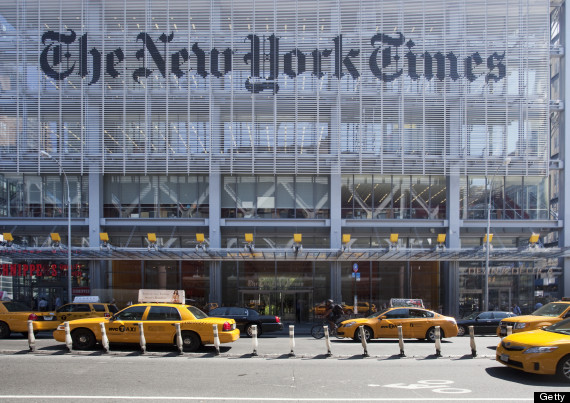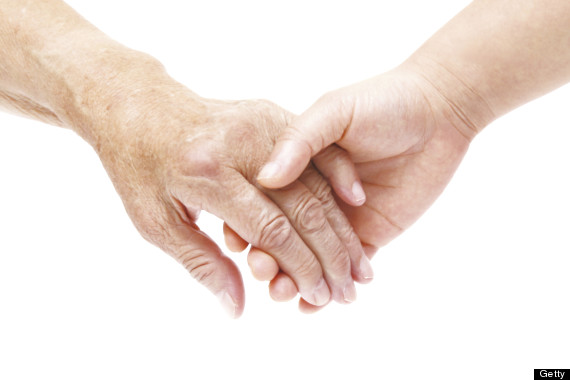 REAL LIFE. REAL NEWS. REAL VOICES.
Help us tell more of the stories that matter from voices that too often remain unheard.