In conjunction with the celebration of October as LGBT History Month, The Huffington Post will be providing you with "Know Your LGBT History" updates! Check back throughout the month for a brief overview of some of the landmark moments throughout the course of our journey as LGBT and queer-identifying individuals.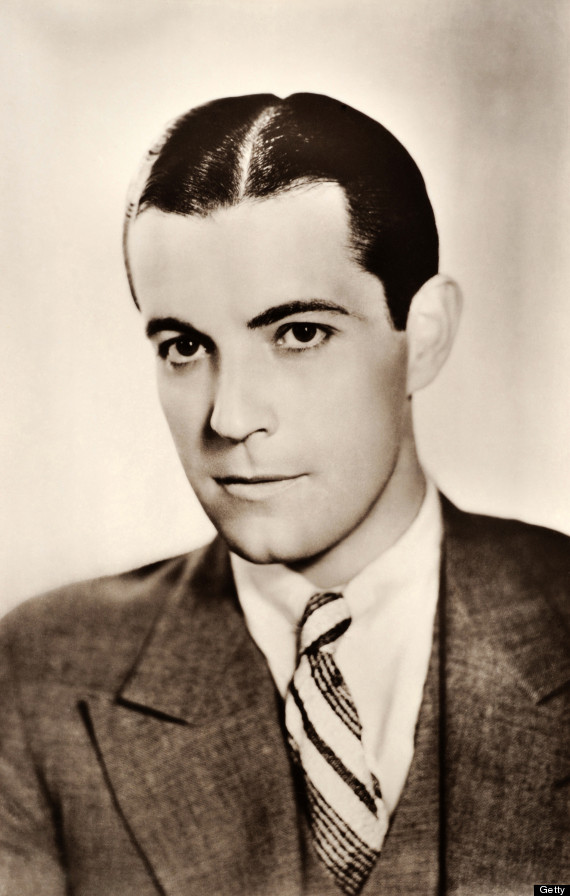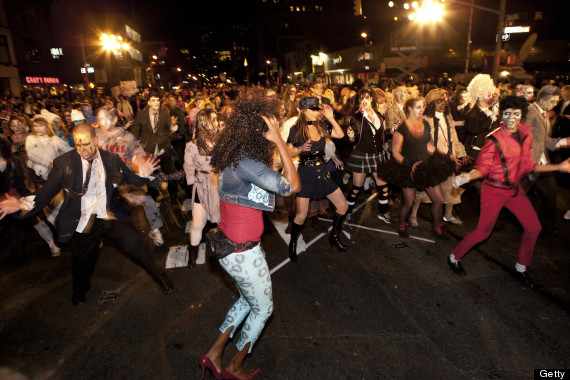 1969: "Time" magazine ran a cover story titled "The Homosexual in America" that highlighted the 1969 Stonewall Riots. The Gay Liberation Front protested the story because it branded gay people as mentally ill and immoral. 2007: According to Quist, Maryan Street became the first openly lesbian member of the New Zealand Parliament on this day. The app notes that originally "Marilyn Joy Waring was the first lesbian MP, though she was outed after she entered office."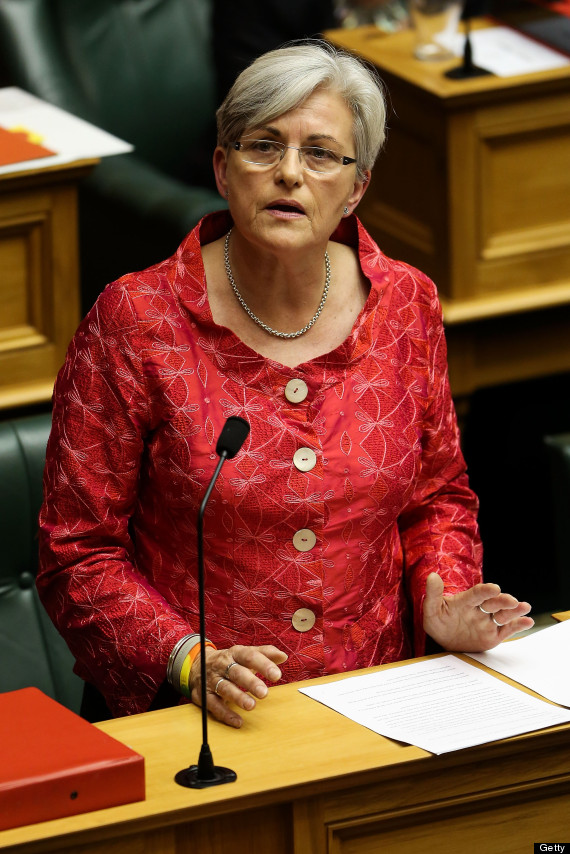 Popular in the Community