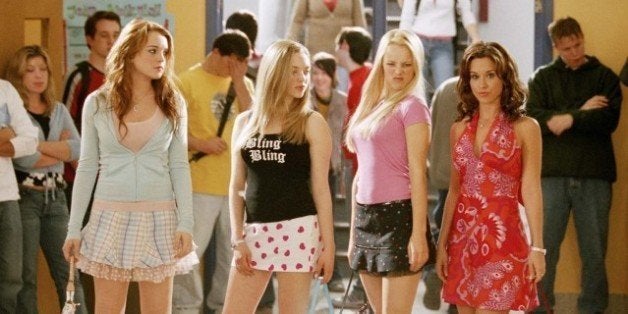 The 3rd day of October is officially Mean Girls Appreciation Day, according to Twitter.
It's no secret that Friday is our favorite day of the work week, but yesterday was October 3rd and if you don't know why this particular day holds significance, well, you can't sit with us. It's been a whopping ten years since Mean Girls was released and we still can't stop obsessing over Regina George. Fashion outlets took to Twitter for various GIFs and snarky commentary on the movie, and it's days like these that remind us why we have a love/hate relationship with the Internet.
From quotes to style lessons, scroll down for all versions of "it's October 3rd."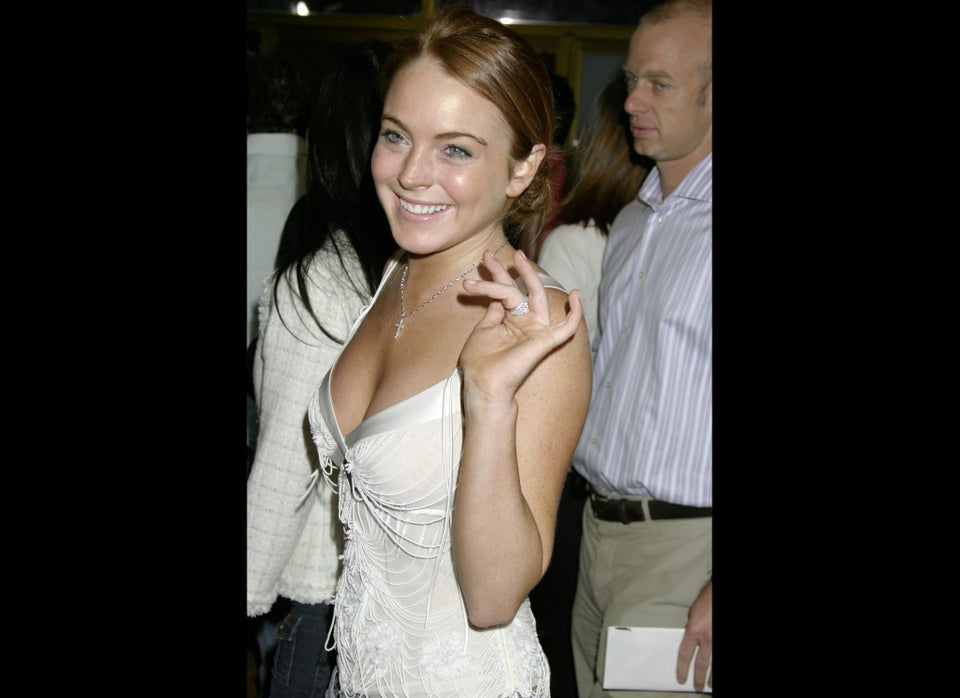 Lindsay Lohan Style Evo (CLONED)