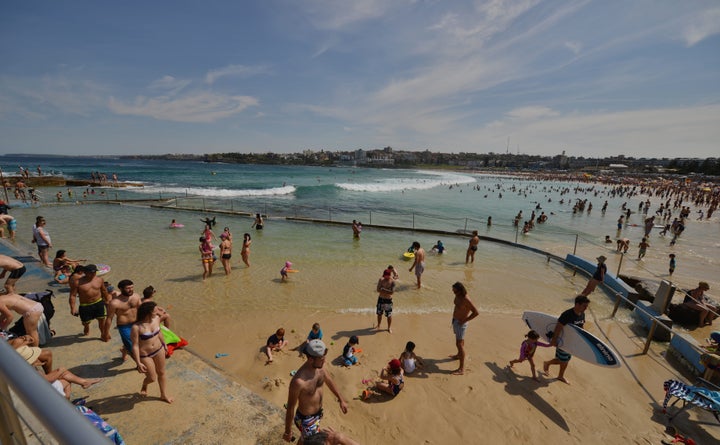 Shockingly high temperatures in October all but guarantee that 2015 will be the world's hottest year ever recorded.
Last month was the warmest October ever recorded -- and the sixth straight month to set record temperatures. It also was the first month to surpass the average temperature by more than 1 degree Celsius, new NASA data revealed Tuesday.
October was 1.04 degrees Celsius, or about 1.87 degrees Fahrenheit, hotter than the base period of 1951 to 1980 used as a reference to measure the long-term average, NASA's Goddard Institute for Space Studies reported. That marks the greatest departure from a month's average heat since weather record-keeping began in 1880, beating January 2007 as the most anomalous month by 0.07 degrees Celsius.
October's heat means there's a 99.9 percent chance that 2015 will claim 2014's title as the hottest year on record, GISS director Gavin Schmidt tweeted.
CORRECTION: A previous version of this post misstated the day the Paris Climate Summit will start.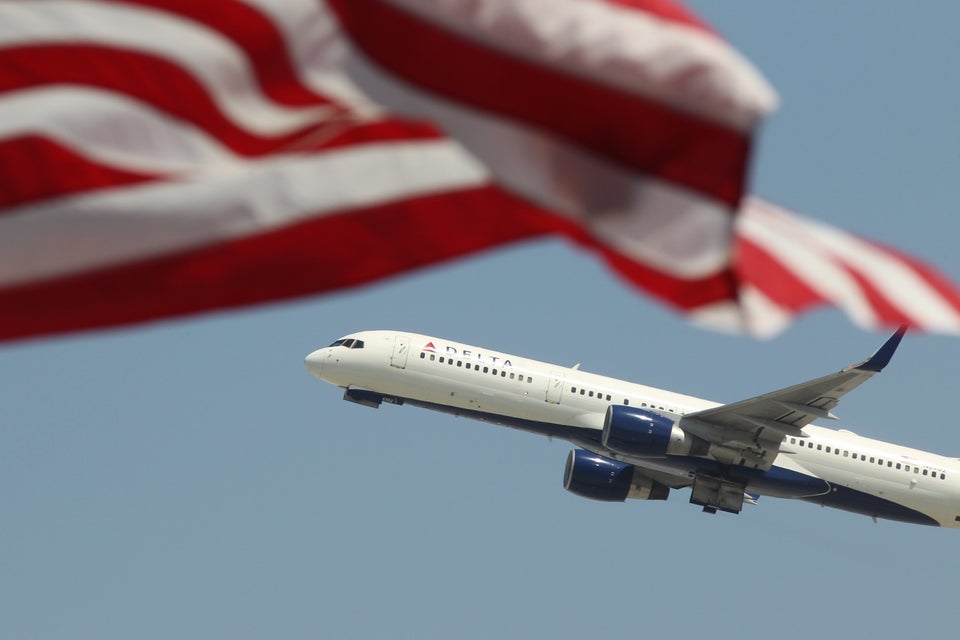 15 Ways You Contribute To Climate Change
Popular in the Community