"I do a lot! I'm a cook, a chauffeur and a nanny," she told In Touch, adding that she doesn't have the perks of other celebrity mothers.
And while Suleman admits that she admires Jolie, she says she doesn't see any physical comparisons between them:
"I get that we both have a lot of kids, but I don't think I look anything like her," she told the magazine.
Despite her protests, it's clear to anyone with eyes that Suleman underwent surgery to change her looks, and while she may admire Jolie, the actress was reportedly "creeped out" by Octomom back when she first made headlines for giving birth to so many babies at once.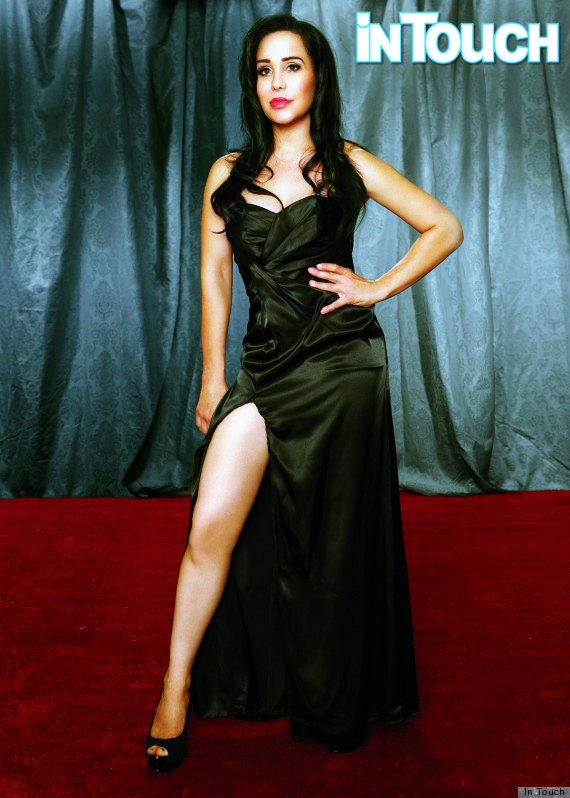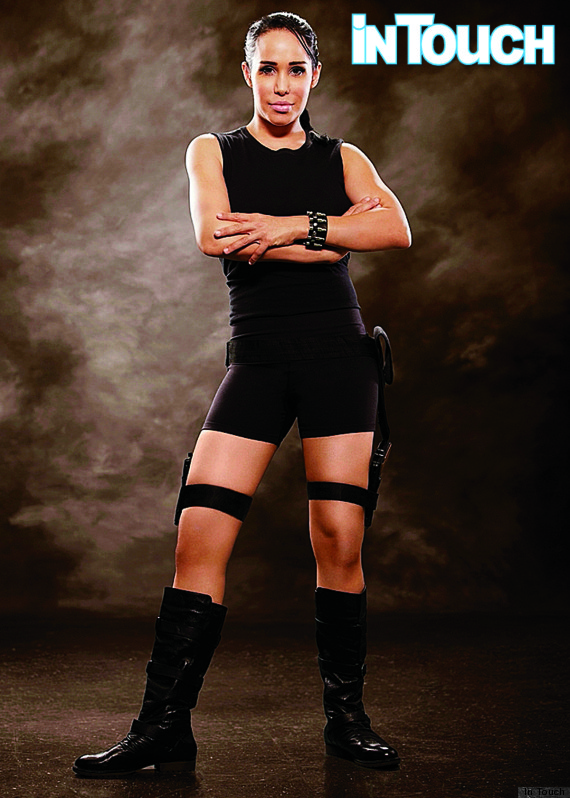 Related
Before You Go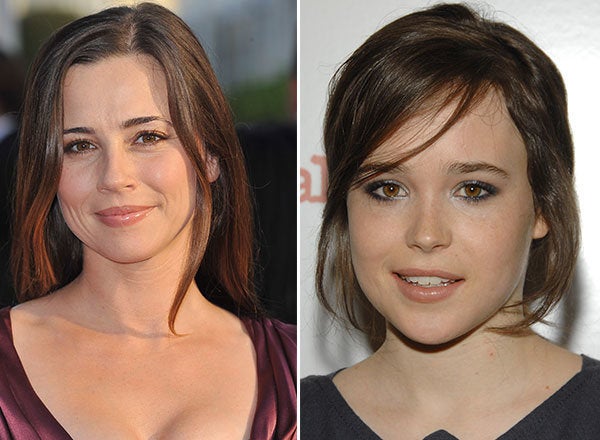 Celebrity Dopplegangers
Popular in the Community