 It's unclear whether anyone knew that Octomom was a boxer. The tragic news is, she was banned from Celebrity Boxing this week before anyone actually got to see the spectacle.
Perez Hilton reports that Octomom, aka Nadya Suleman, was kicked out by Celebrity Boxing CEO Damon Feldman because her agent "owes people money and doesn't want to pay."
But his reasons for canning the 37-year-old single mother of 14 keep changing depending on which news outlet he talks to, and his story gets more bizarre.
Suleman made up to six figures playing the "sport," in which two B-list celebrities slap on oversized gloves and bout for a few rounds in front of laughing crowds.
It's just one more hobby Suleman has gotten flack for.
Porn actresses have told The Huffington Post that Suleman's stint in pornography was just wrong.
"The whole video from a porn standpoint just looks awkward and uncomfortable," Amber Peach said. "And don't get me started on the part where she's lying naked in a pile of baby clothes, that's just disturbing."
When porn didn't work, Suleman took to an online donation site, GoFundMe.com, to beg for money from her fans. She's raised $3,579 as of today.
Related
Before You Go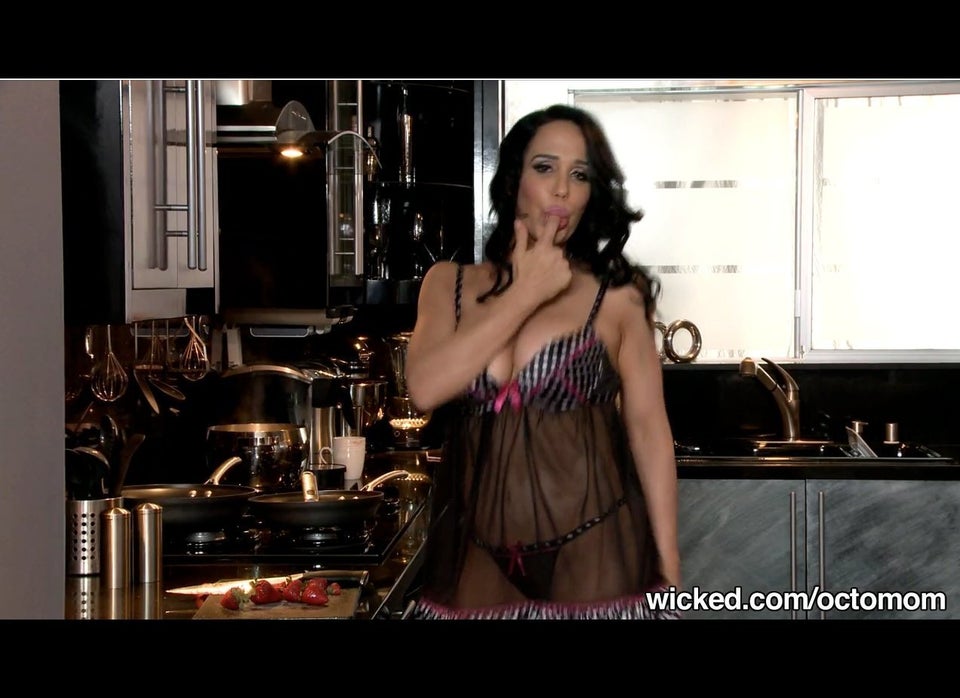 Octomom Nadya Suleman Photos
Popular in the Community