 Nadya Suleman's solo porn video is nominated for four AVN Awards, but if she wins she won't be there to accept.
Octomom's manager, Gina Rodriguez, said her client will not be appearing at the Jan. 19 porn industry event in Las Vegas, even though Suleman's solo sex vid, "Octomom: Home Alone" is nominated for "Best Celebrity Sex Tape," "Best DVD Extras," "Best Marketing Campaign" and "Best Solo Release."
This announcement contradicts earlier comments by Suleman herself, who told The Huffington Post that
http://www.huffingtonpost.com/2012/12/02/octomom-avn-awards-nadya-suleman-blown-away-porn-nomination_n_2228088.html" target="_hplink">she was excited about attending the show.

"I'm very excited to attend the AVN Awards," Suleman told The Huffington Post when the nominations were released earlier this month. "I've never been to anything like that before so I'm really looking forward to it."
PHOTOS: OCTO-PORN (Story Continues Below)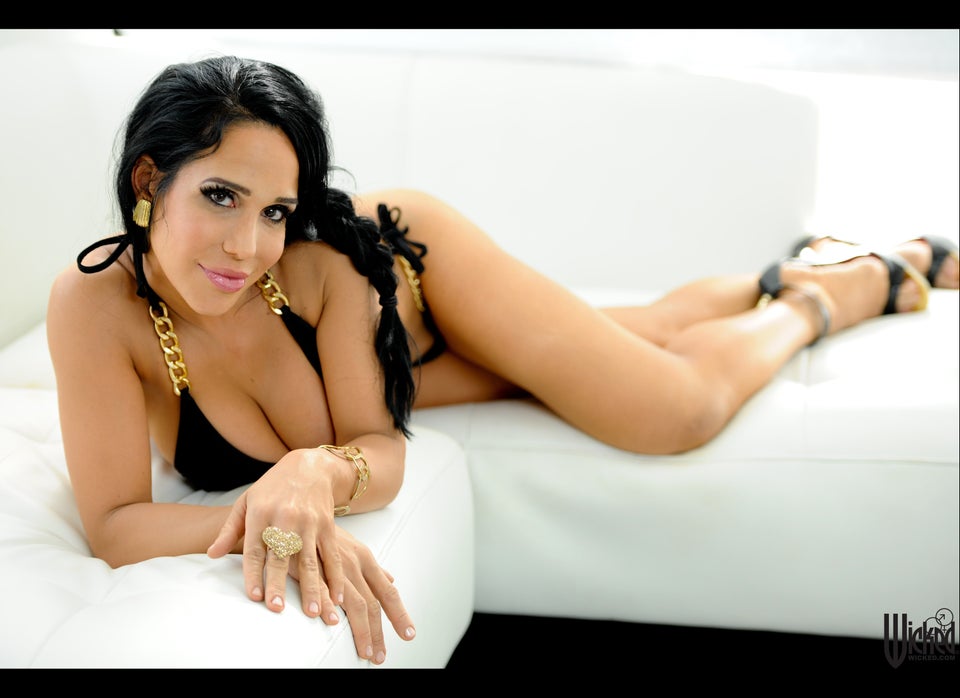 Octomom Photo Shoot
"I am so proud of my video 'Octomom Home Alone' and I am more than honored to find out it was nominated so many times!" she is quoted on the site. "It was such a positive experience for me and helped me embrace my sexuality. This will be my first award show I have ever attended and I'm hoping I win!"
Earlier this month, organizers announced that Suleman would be signing autographs on Jan. 18 and 19, but Rodriguez told HuffPost that Octomom won't be doing that either.
Rodriguez would not explain the contradiction between Suleman's comments earlier this month and statements on her own website.
"This was a very different situation for me. I've been celibate for 13 years and avoiding my own sexuality," Suleman told HuffPost earlier this year.
"I channeled my energy into child rearing."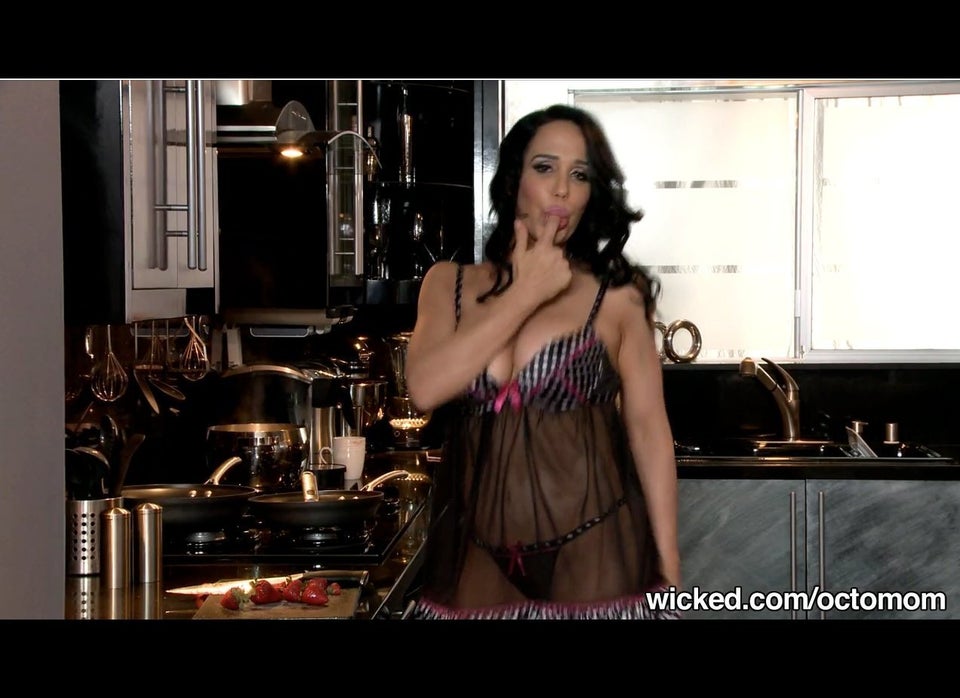 Octomom Nadya Suleman Photos
Related
Popular in the Community