 Nadya "Octomom" Suleman will make her return to stripping after signing up for welfare for the second time. But that isn't the reason the famous mom of 14 children is celebrating. She's celebrating because this week she won the Best Celebrity Sex Tape category at the Adult Video News Awards, the "Oscars of Porn."

"Seriously, it has not sunk in yet," Suleman tells The Huffington Post. "This is fantastic -- what an honor. Hopefully, this award will open doors to more opportunities. I'm proud I did this movie. It helped me grow into a woman. 'Octomom Home Alone' is a true reflection of my intimate side. I am excited to have the award. I am trying to figure out where I will put it."

Next up for her is topless stripping from Feb. 14 to 16 at T's Lounge in West Palm Beach, Fla., a venue that sued her last year for breach of contact after she pulled out of a performance. But will any more X-rated movies be in her future?
"As of right now, no," Suleman says. "But you never know."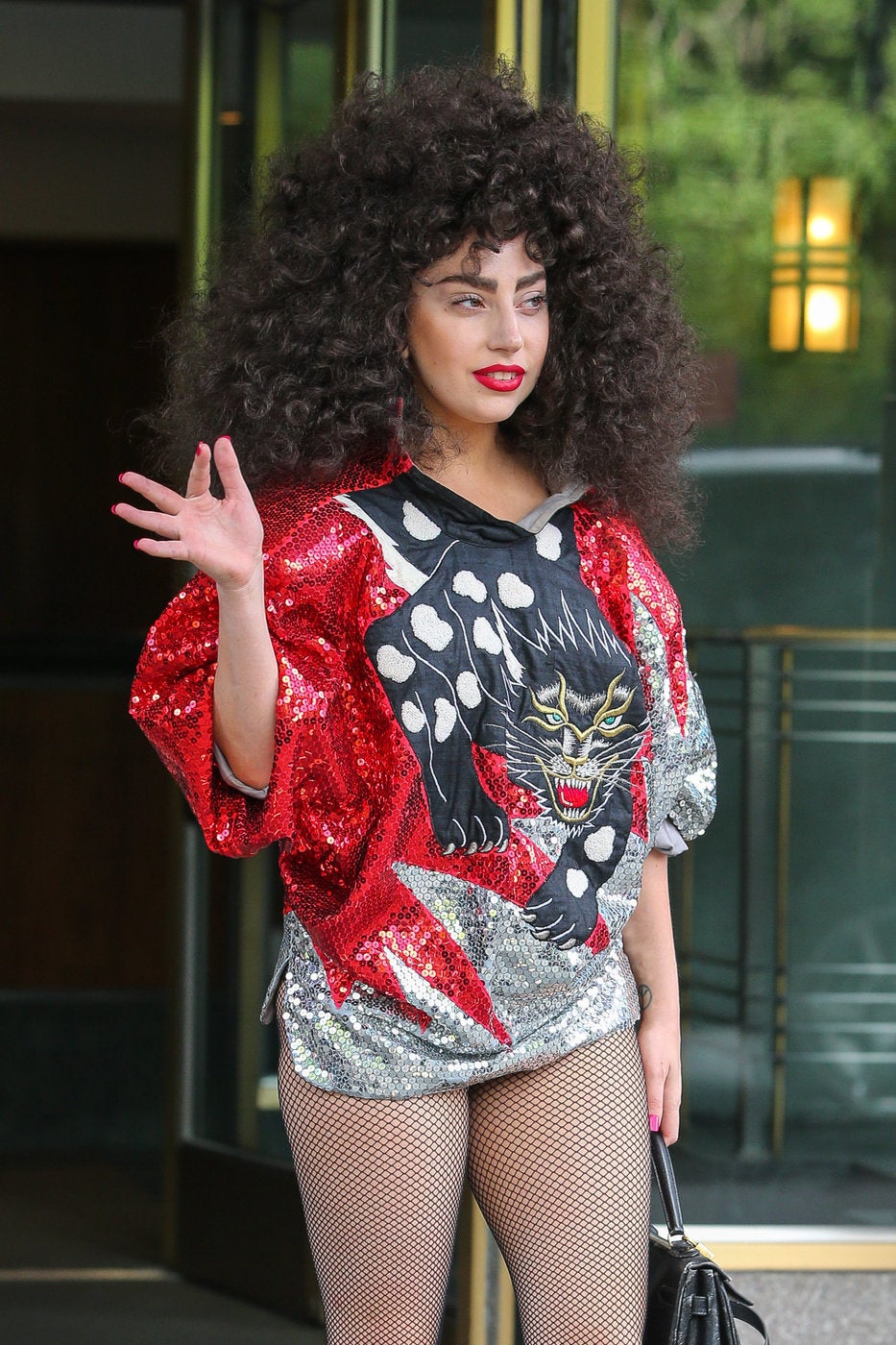 Celebrity News & Photos
Popular in the Community