 The kids are set to co-host "The Ruth Moore LAUSD Christmas Party and Giveaway" along with their mother, who recently finished a stint in rehab.
"The entire family is excited about the hosting gig. This first performance is not a paid gig, they are doing it for charity," a friend of Nadya's tells me. "Nadya is hoping this will be the first of many bookings for the children, whom she sees as a modern day Von Trapp family from The Sound of Music."
The event will take place on December 17 at 11 a.m. at Fremont High School in Los Angeles, Calif., for all the students in the LAUSD who have excelled through this past year in school or had perfect attendance.
Suleman checked out of Chapman Rehab on October 23, after completing a 28 day program. "It feels good to be home with my family and to be in a better place then I was prior to entering Chapman Rehab. I am looking forward to my future and still feel I have a lot of work to do on myself, therefore I will be continuing my treatment," Suleman tells The Huffington Post. "The staff at Chapman Rehab have been amazing and have changed my life, I am forever grateful for the valuable tools they gave me to help deal with my anxiety."
The Roctuplets first Holiday single "I'm Ready For Christmas" is now available on Amazon & iTunes. And they're available for holiday parties!
Before You Go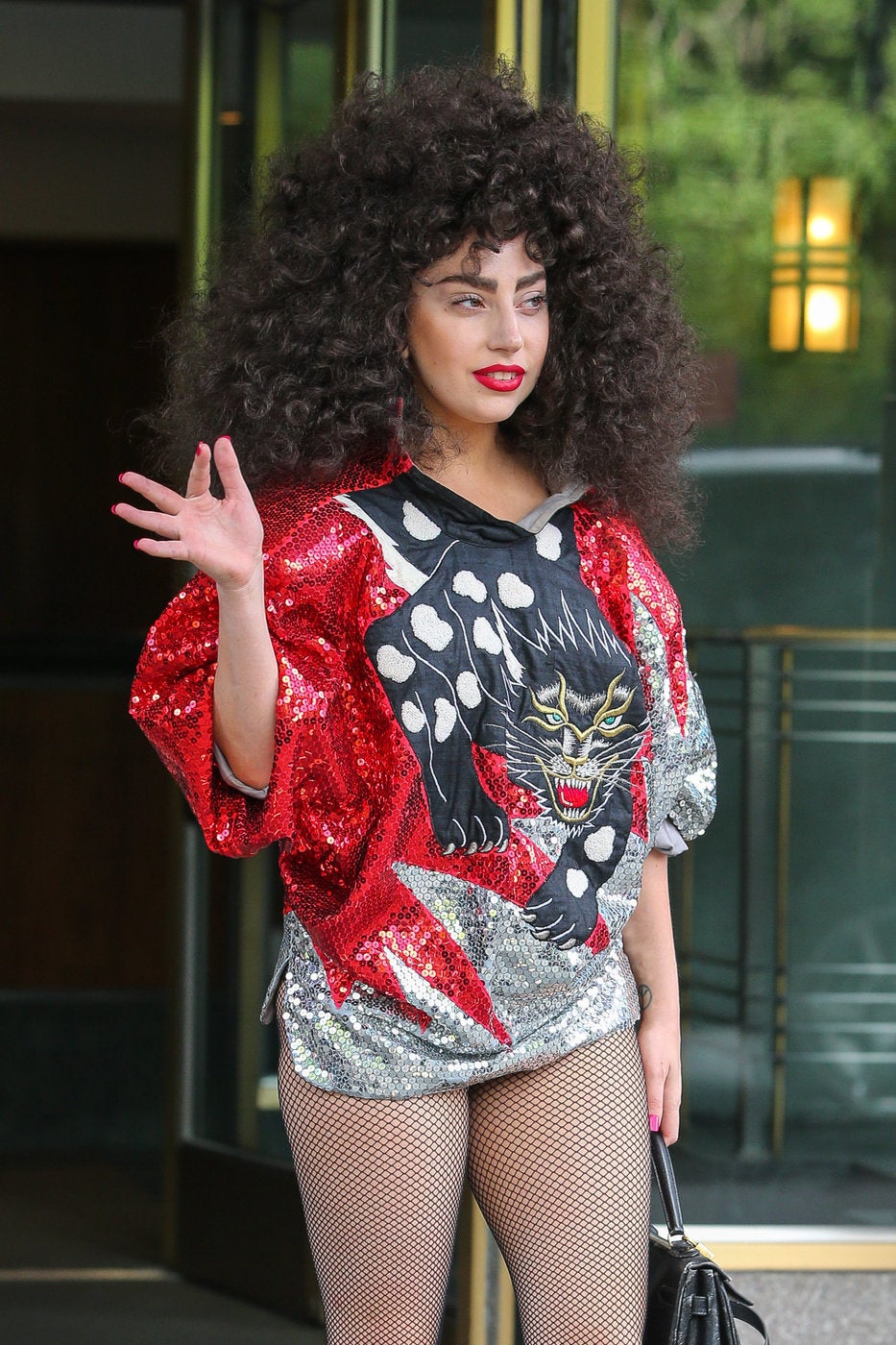 Celebrity News & Photos
Popular in the Community