Last week, tween songstress Nicole Westbrook created a viral sensation with the Turkey Day jam "It's Thanksgiving."
And now it seems that Nadya "Octomom" Suleman's little ones are spreading more holiday cheer, with "I'm Ready for Christmas." Billed as "The Roctuplets," the tykes have created both a music video, currently featured on their website, and a single set for release on iTunes Friday. The titular octuplets include Jonah, Noah, Josiah, Jeremiah, Makai, Maliah, Nariah and Isaiah, while Suleman's other six children -- Elijiah, Amerah, Joshua, Aidan, Calyssa and Caleb -- round out the adorable ensemble.
"My children wanted to do a song of their own when I was recording mine, and we thought, what a great idea and how fun for the kids," Suleman told HuffPost Celebrity's Rob Shuter.
Suleman is currently in rehab, getting help for stress, anxiety, exhaustion and an addiction to Xanax, according to E! Online, but says she found time to enjoy what's sure to be a holiday classic for seasons to come.
"I wasn't able to be there for the recording or filming of the video, but I was able to see the end result and I am so proud of all of them," Suleman tells HuffPost. "I cried because I miss them so much."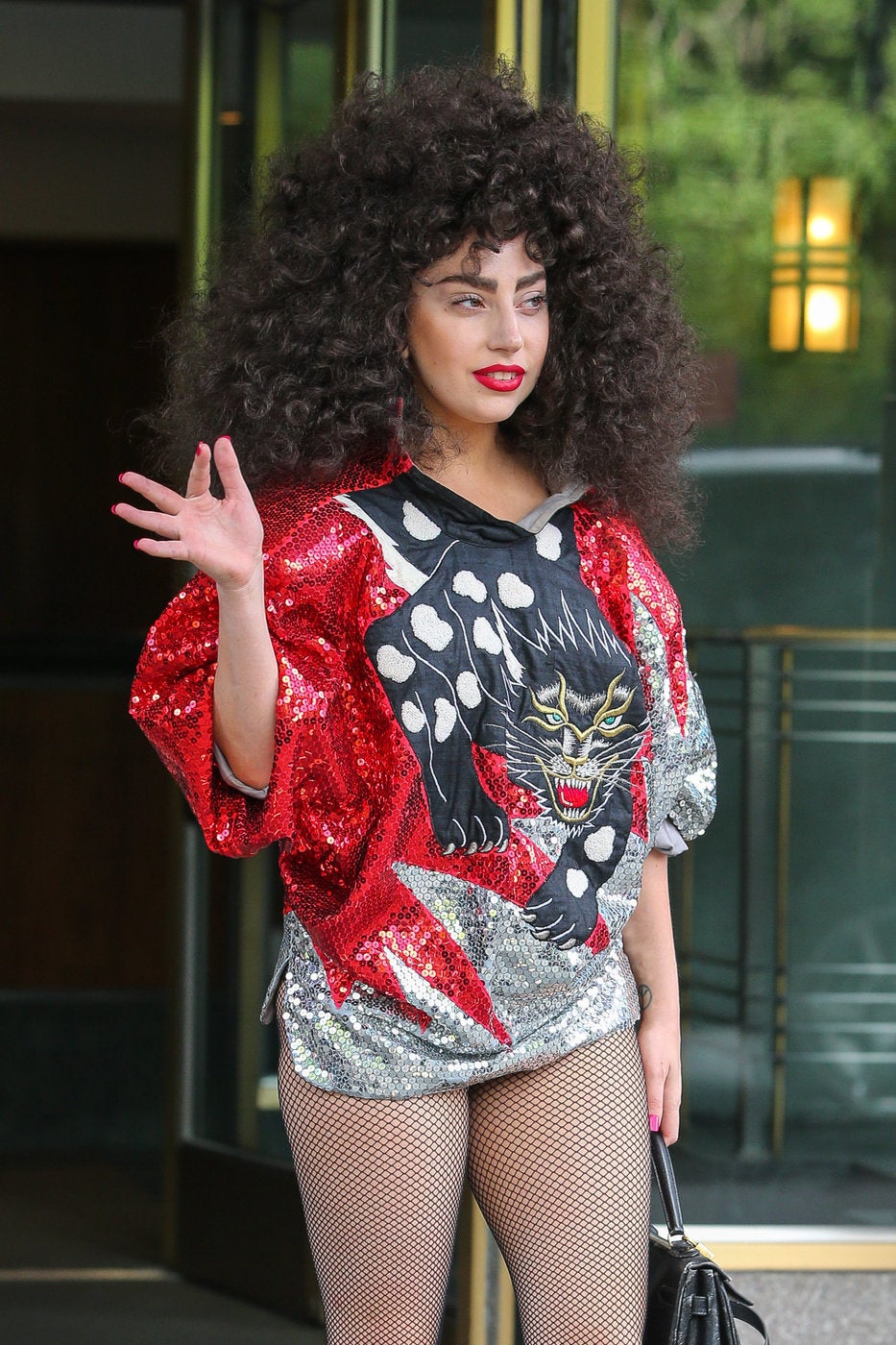 Celebrity News & Photos