It's like "Prison Break" or "The Shawshank Redemption," except this escape story has an unlikely star: an octopus named Inky.
The 8-armed wonder noticed that the lid to his enclosure at the National Aquarium of New Zealand was left slightly open after some maintenance work. So after hours, Inky slipped out, leaped onto the floor, crawled to a drainpipe and disappeared into the ocean, Radio New Zealand reported.
The pipe was just 6 inches in diameter, but aquarium manager Rob Yarrall told Radio New Zealand that octopuses are flexible enough to squeeze through such tight confines.
National Geographic posted a video in 2010 that showed how a large octopus could squeeze through a narrow pipe:
"[Inky] managed to make his way to one of the drain holes which go back to the ocean and off he went," Yarrall told Radio New Zealand. "And he didn't even leave us a message."
Inky was one of two octopuses at the aquarium.
The incident happened about three months ago, but was just made public this week.
Before You Go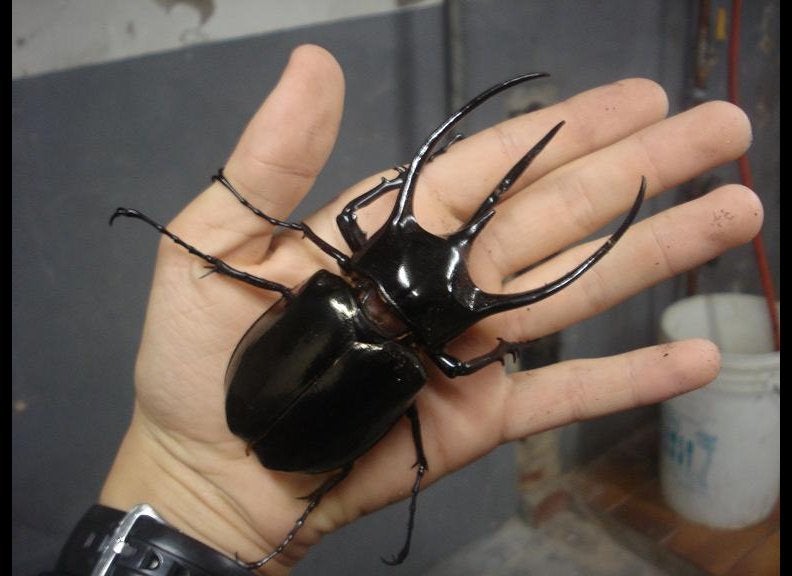 World's Most Extreme Animals
Popular in the Community