Now comes the biggest proof that octopuses -- not "octopi" -- are truly intelligent creatures: They know how to high-five.
At least two cephalopods off the coast of Portugal can do so.
A diver managed to film the stunning sea encounter on June 1 of two octopuses engaging in the universal act of bromanship.
No word on whether they went to a sports bar afterwards, but you can hear the diver giggling.
Before You Go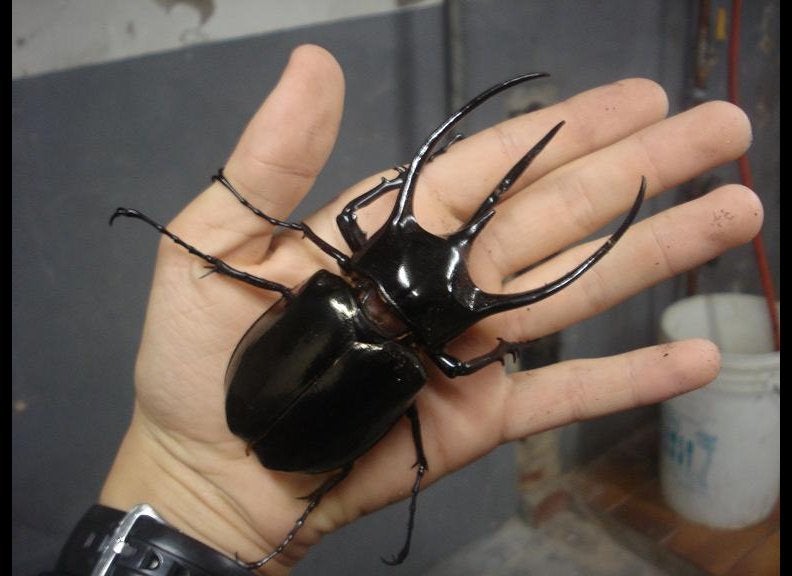 World's Most Extreme Animals
Popular in the Community