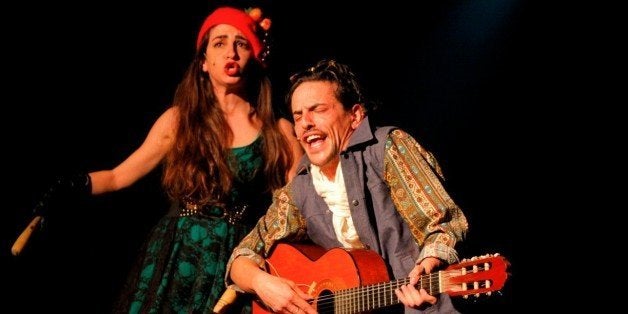 A funny thing happens when you see "Odd Birdz" by the Israeli ensemble Tziporela. You discover you have a range of laughs: You have a rolling laugh that starts out small and picks up, like a snowball; a steady laugh that hurts the sides of your stomach into its eighth consecutive minute; and a staccato "ha!" that punctures your smile, like exclamatory punctuation, whenever something incredibly clever unravels before you.
If you're in the business of laughing and you're in New York City this week, you have to see "Odd Birdz."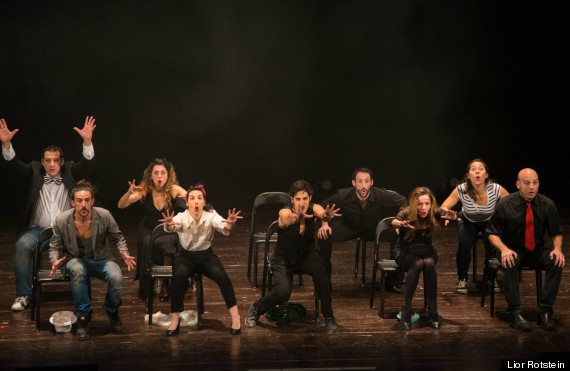 The sketch comedy troupe had a wildly successful run in Israel, racking up well over 500 shows, before hopping on a plane to the Big Apple four weeks ago. Next week, the fiercely talented crew will pack its drawn-on white T-shirts, their sweaters upon sweaters and red berets and hop on a plane right back.
A cast of eight -- Gal Friedman, Efrat Aviv, Omri Doron, Ben Perry, Tamara Klingon, Dana Ivgy, Tomer Nahir Petluk and Naama Amit -- run through 22 skits with proficiency and indomitable wit. They combine zany satire with (frequently impressive) physical comedy, poking fun at awkward first dates, talk show hosts and selfies. They sing, they dance, they contort. You'll never see the next bit coming.
Ben Perry and Tamara Klayngon in "Date."
They turn the transitions between skits into skits. They sit next to you in the audience when the theater fills up and wait for you out on the street, serenading with a guitar, when you leave. They are a brilliant bunch that oftentimes make you think while you laugh, and wonder how they came up with ideas that are so on point.
Any qualms about Israeli humor getting lost in translation or not sitting well with an American audience were quashed. This, despite meddling with the usually tabooed topics of death, homosexuality and stereotypes. Their brand of absurd transcends culture, origin and language. Though, it is in English, just to be on the safe side.
Catch "Odd Birdz" at Players Theater in New York City now until Nov. 19.
Aziz Ansari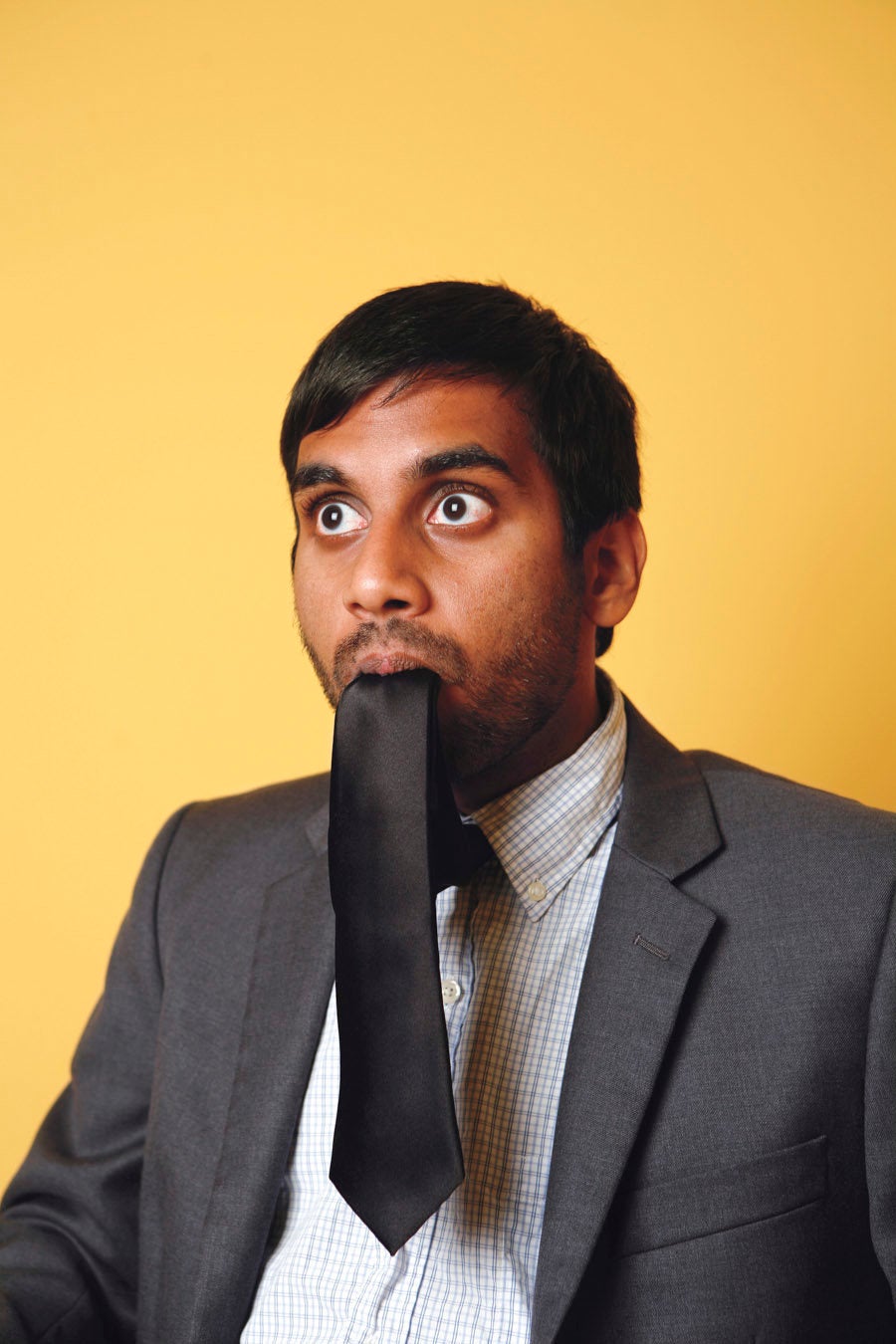 Jane Lynch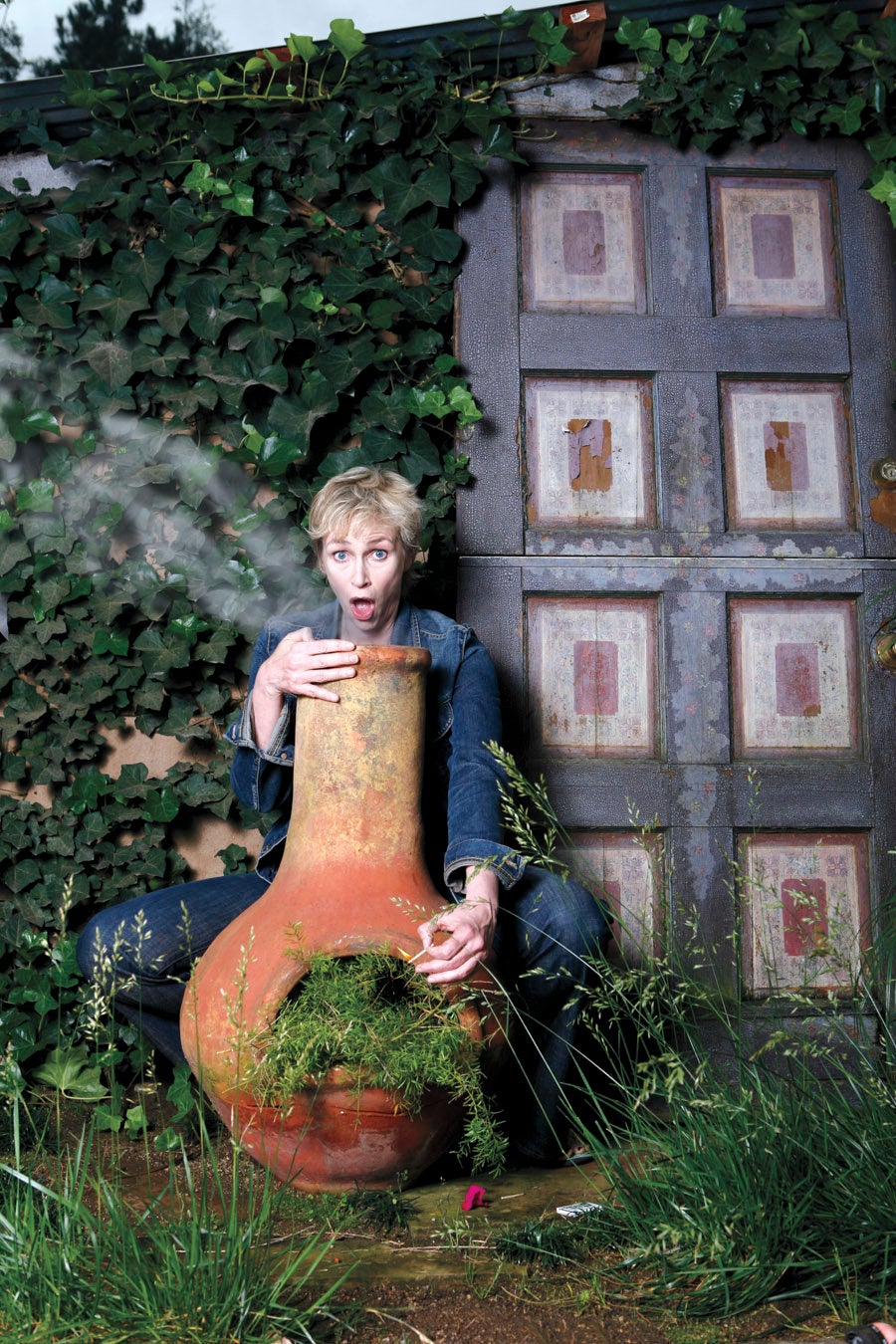 Zach Galifianakis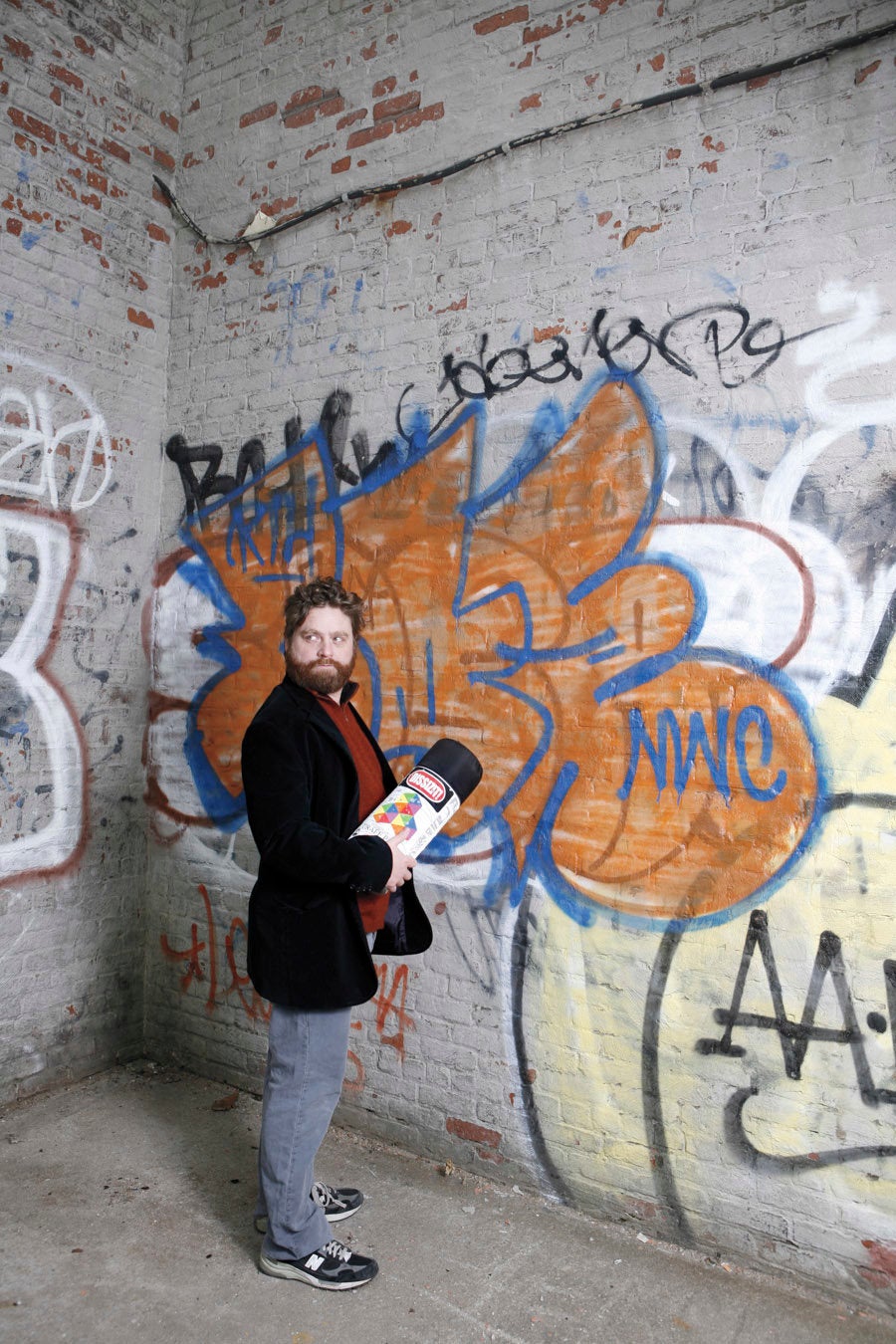 Jon Hamm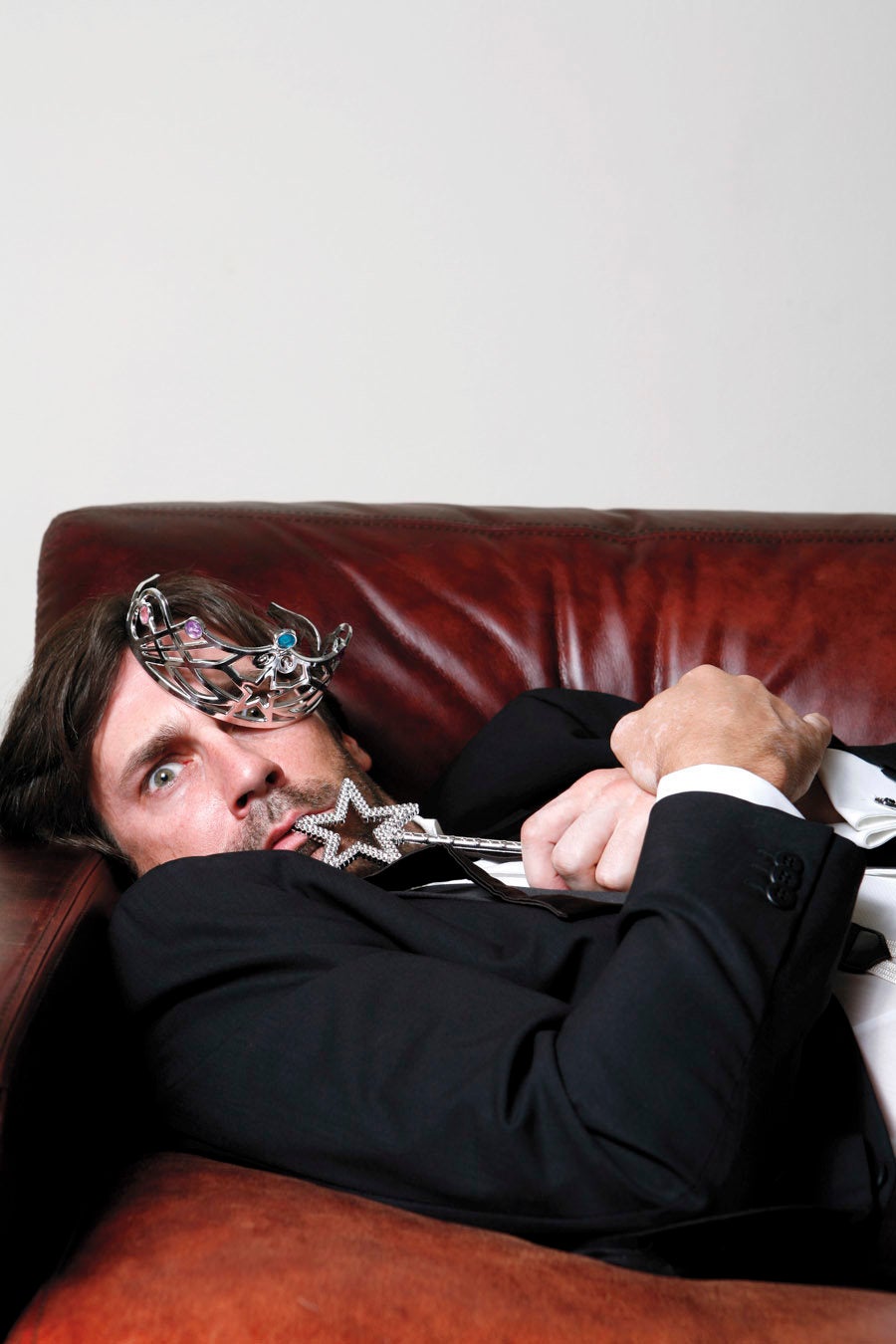 Nasim Pedrad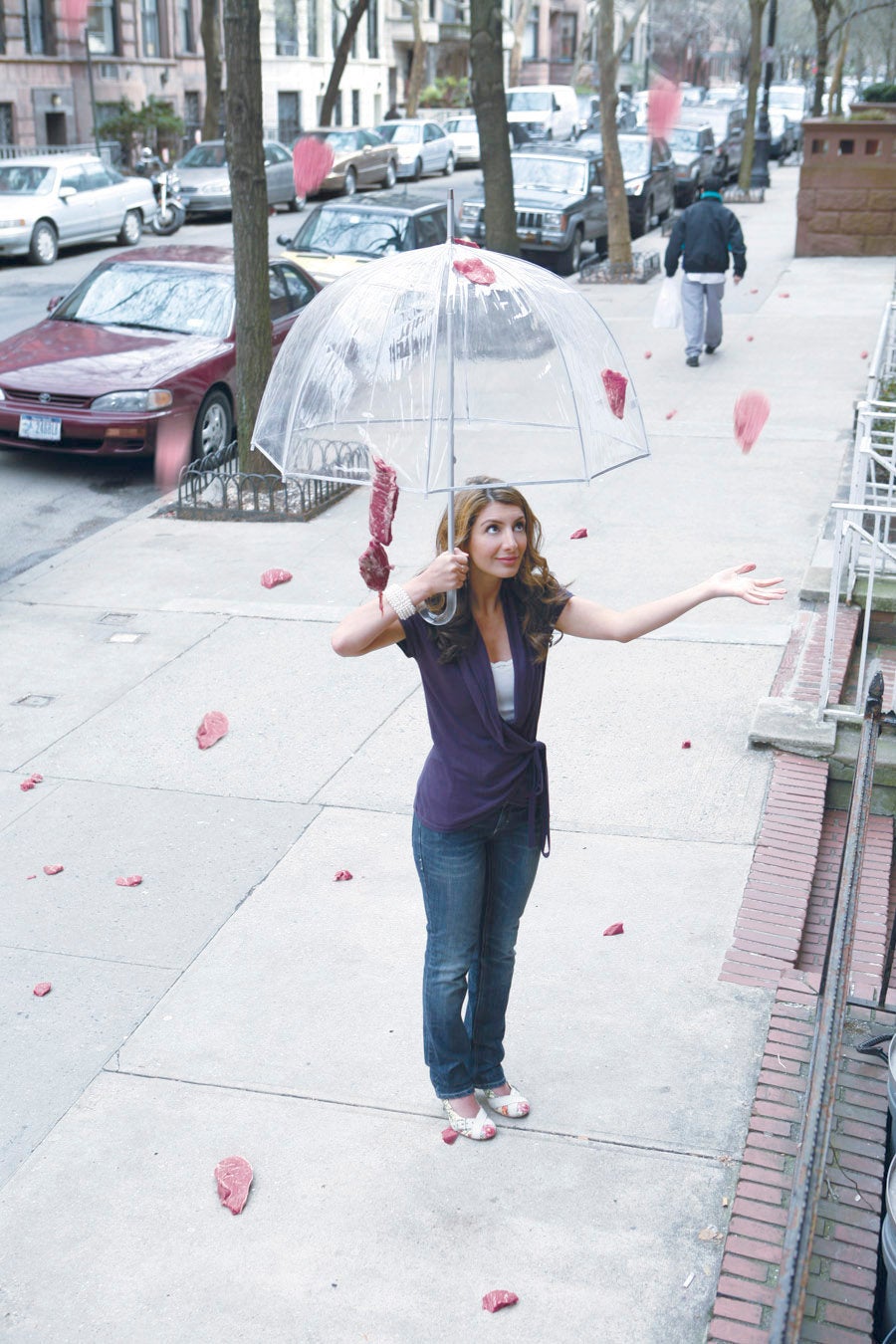 Bill Hader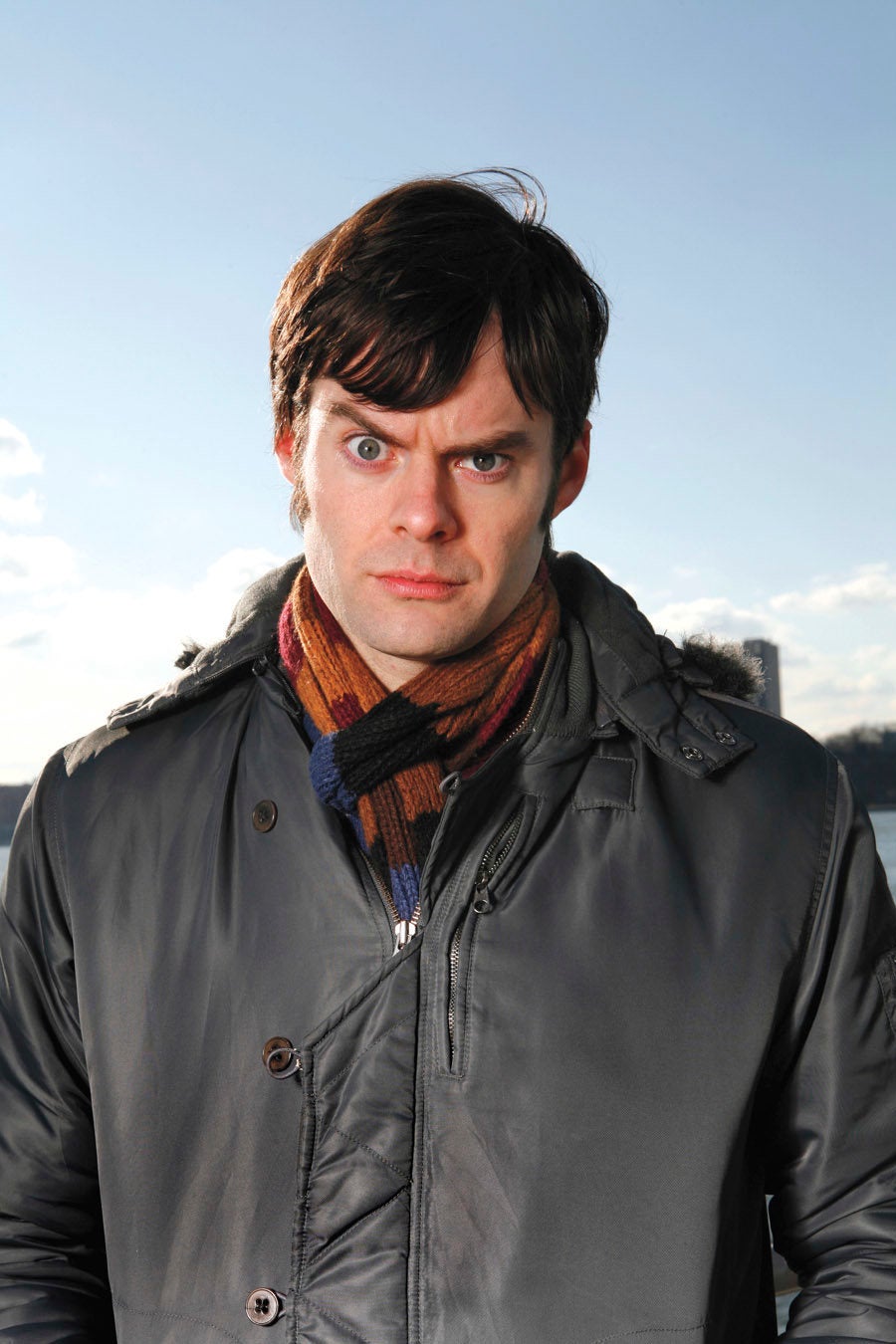 Key and Peele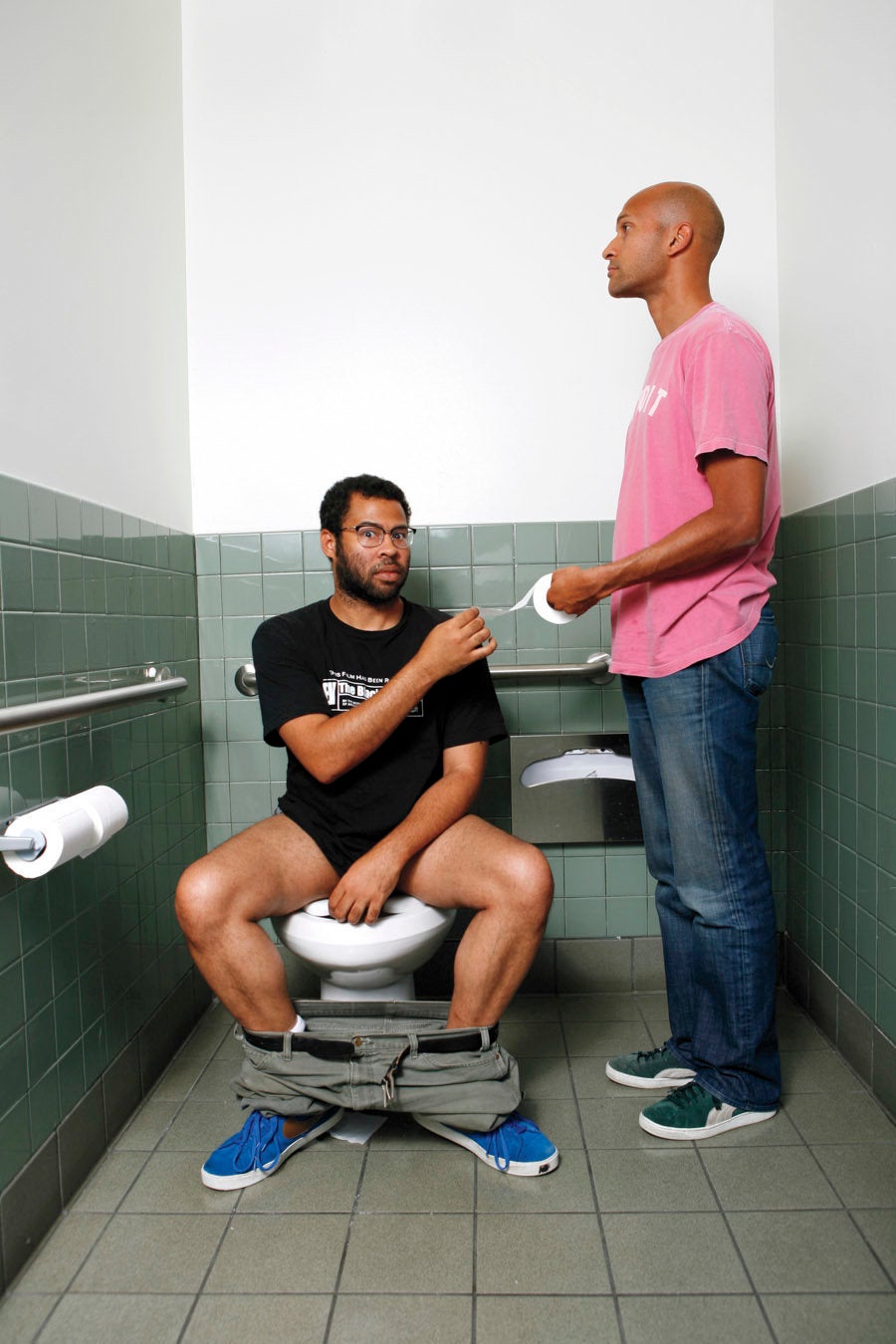 John Oliver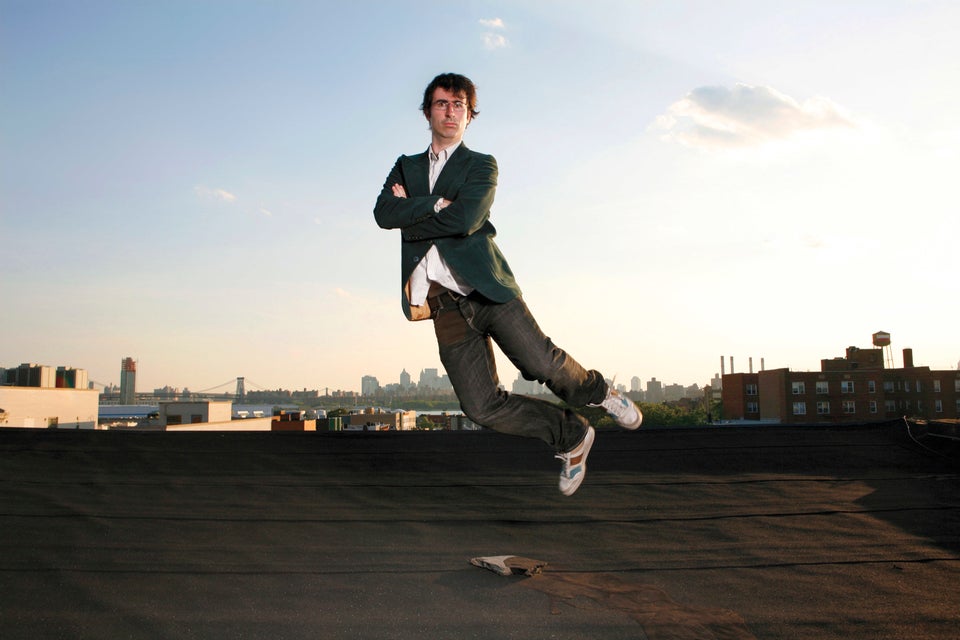 Megan Mullally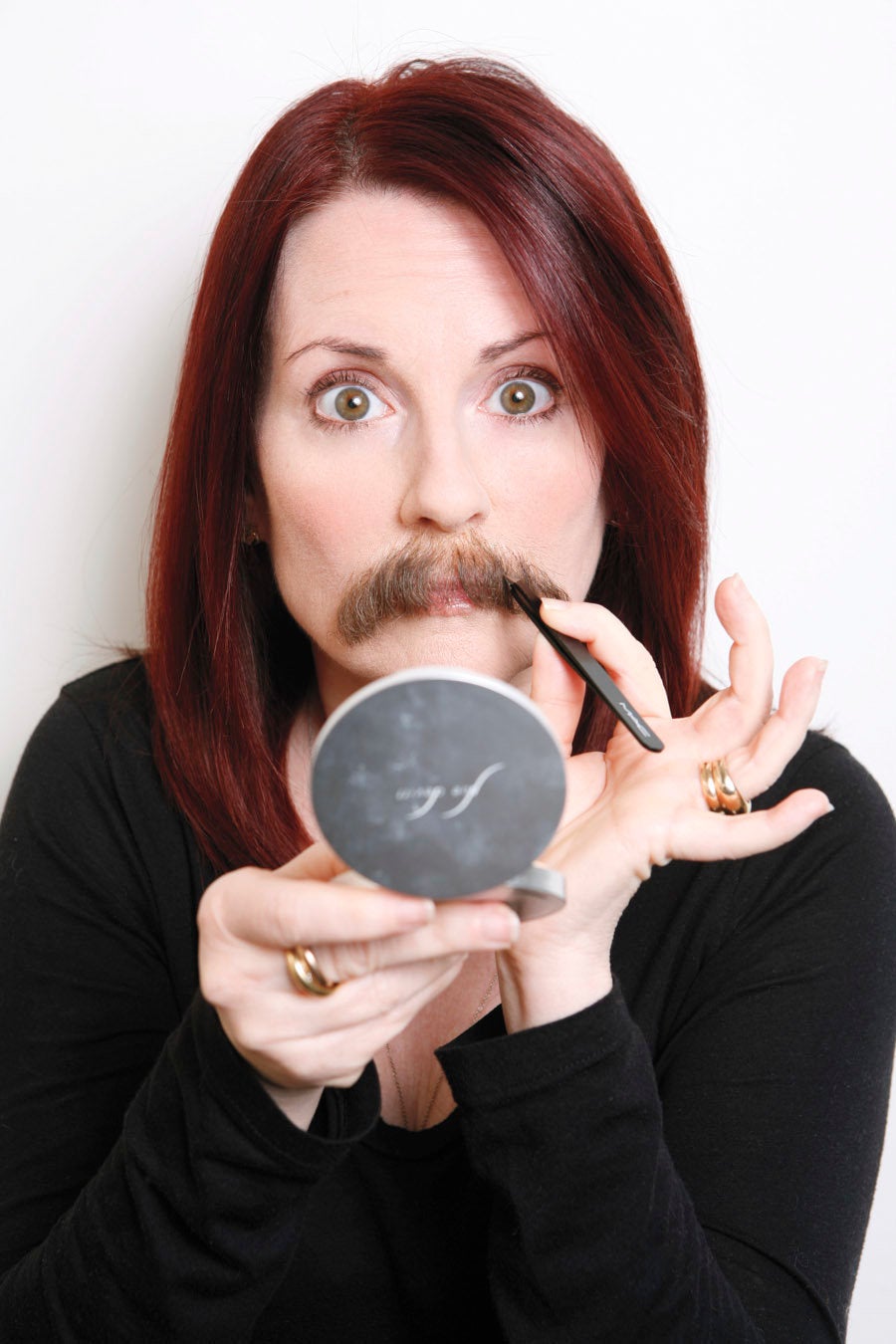 David Koechner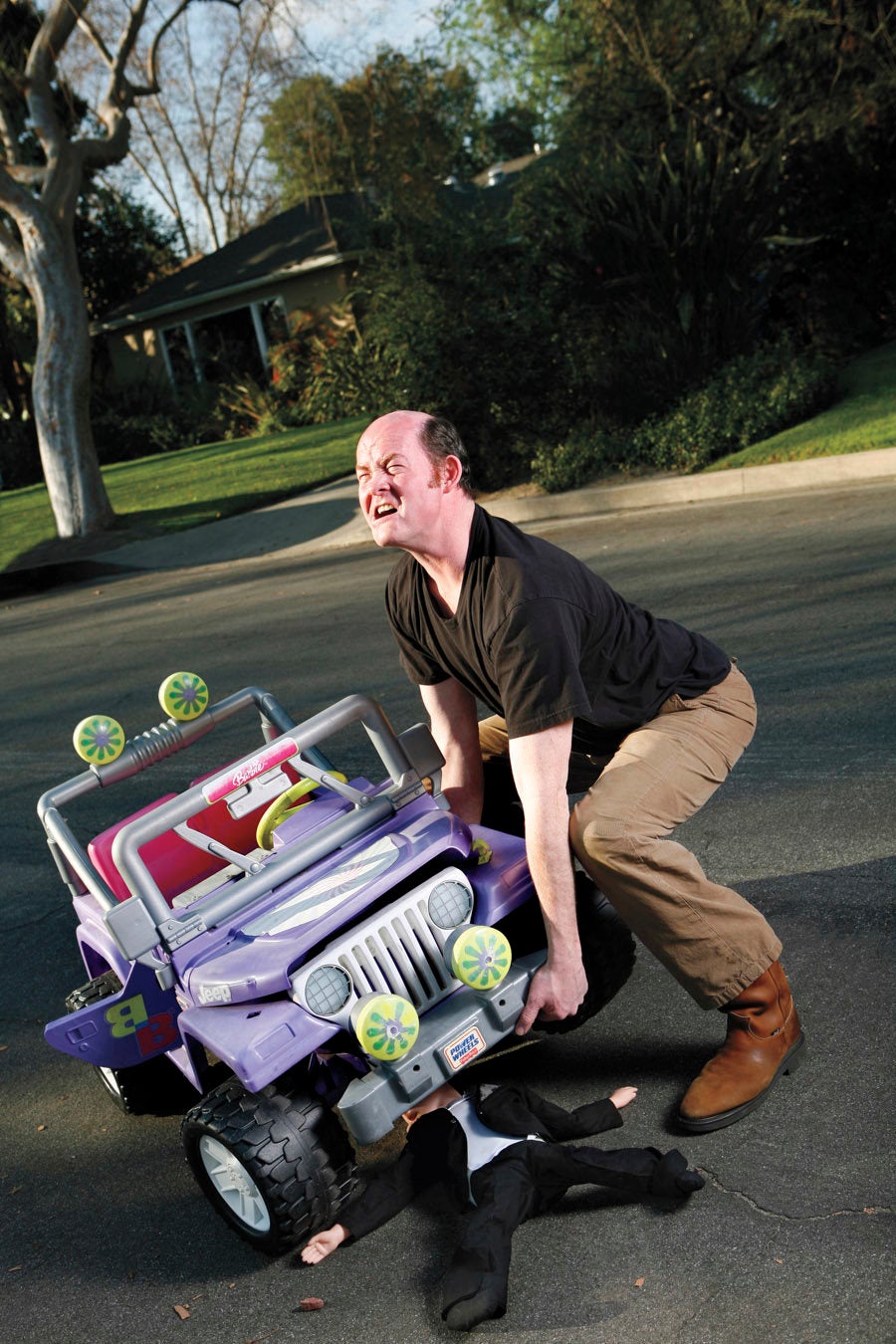 Kristen Schaal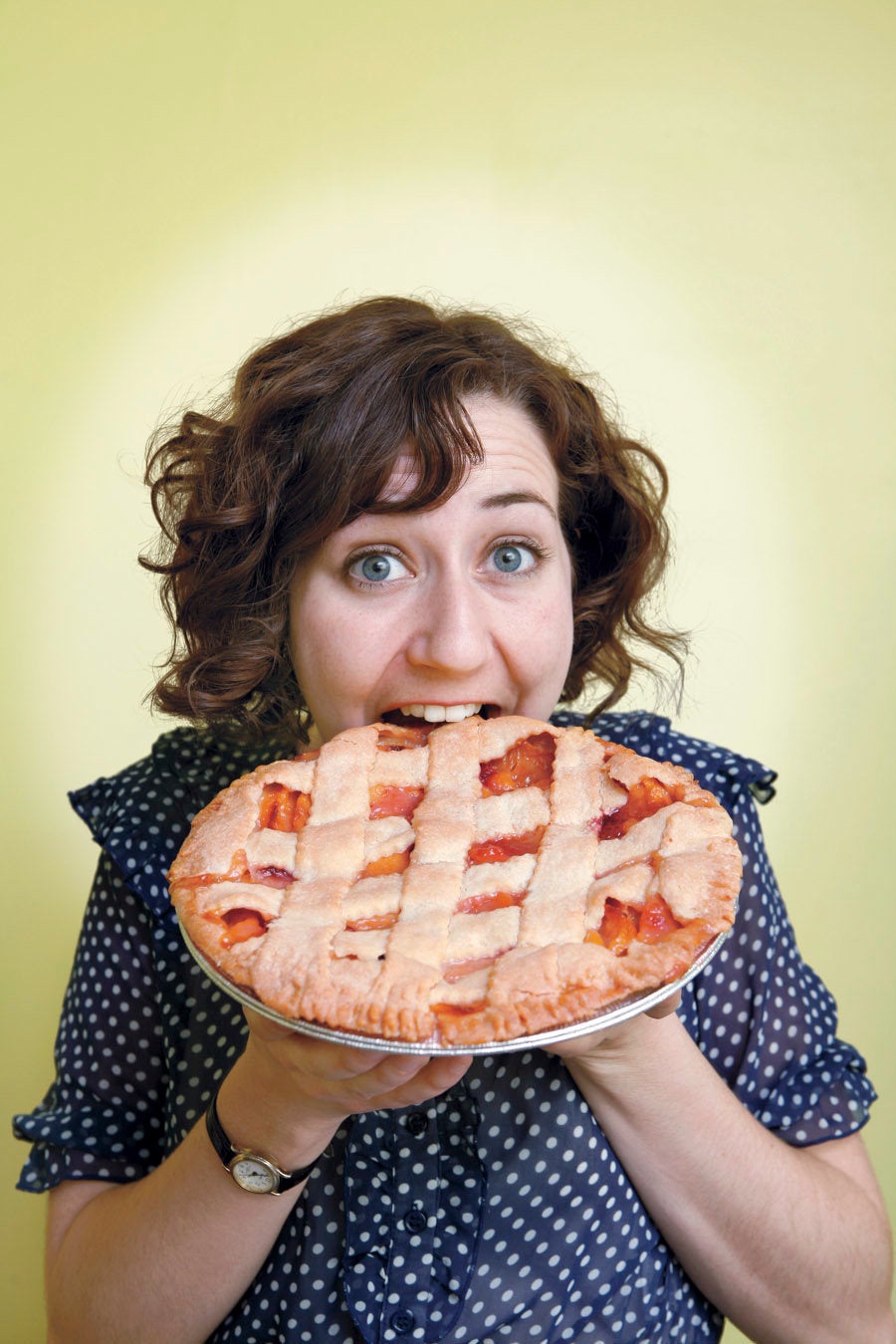 Bobby Lee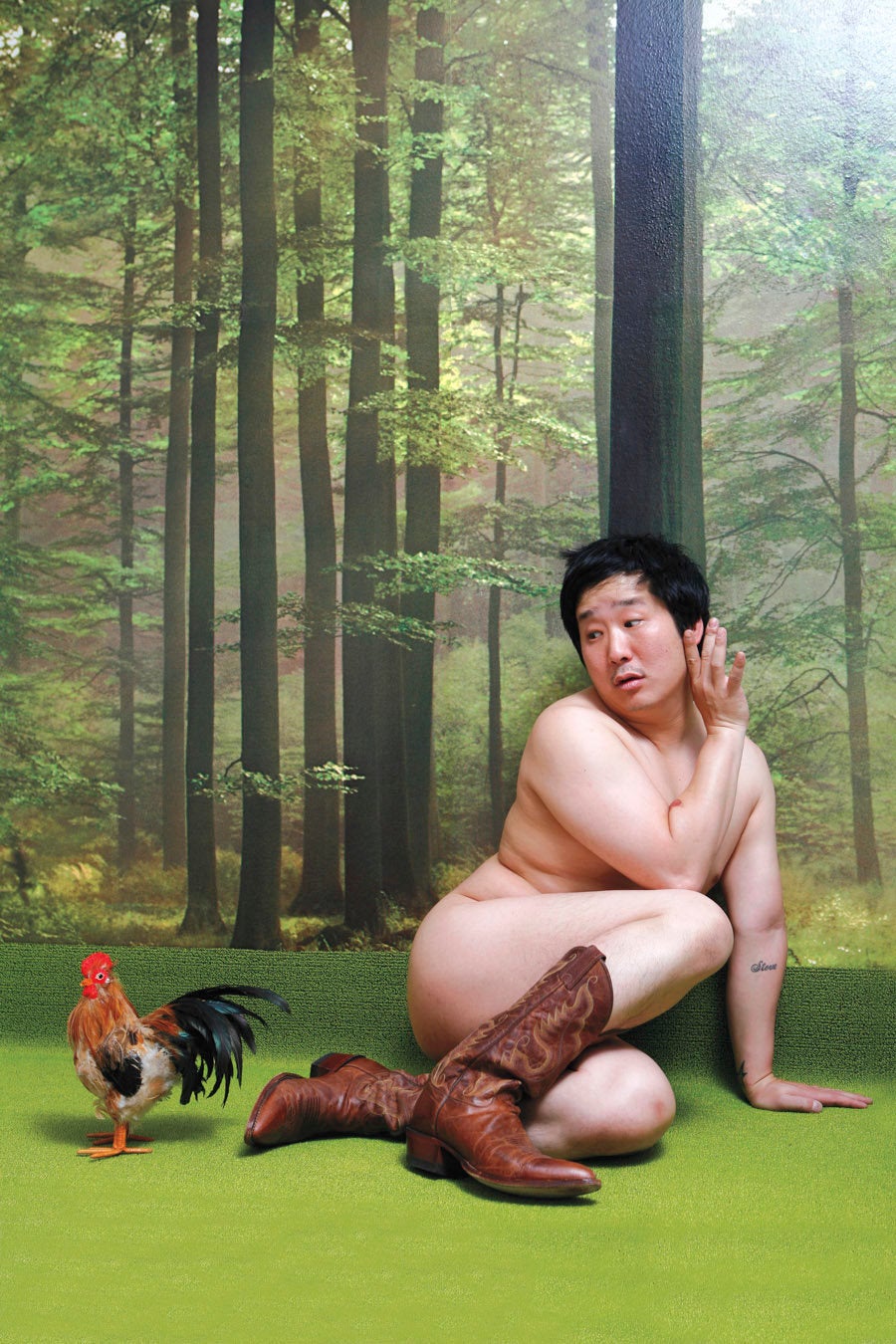 Hannibal Buress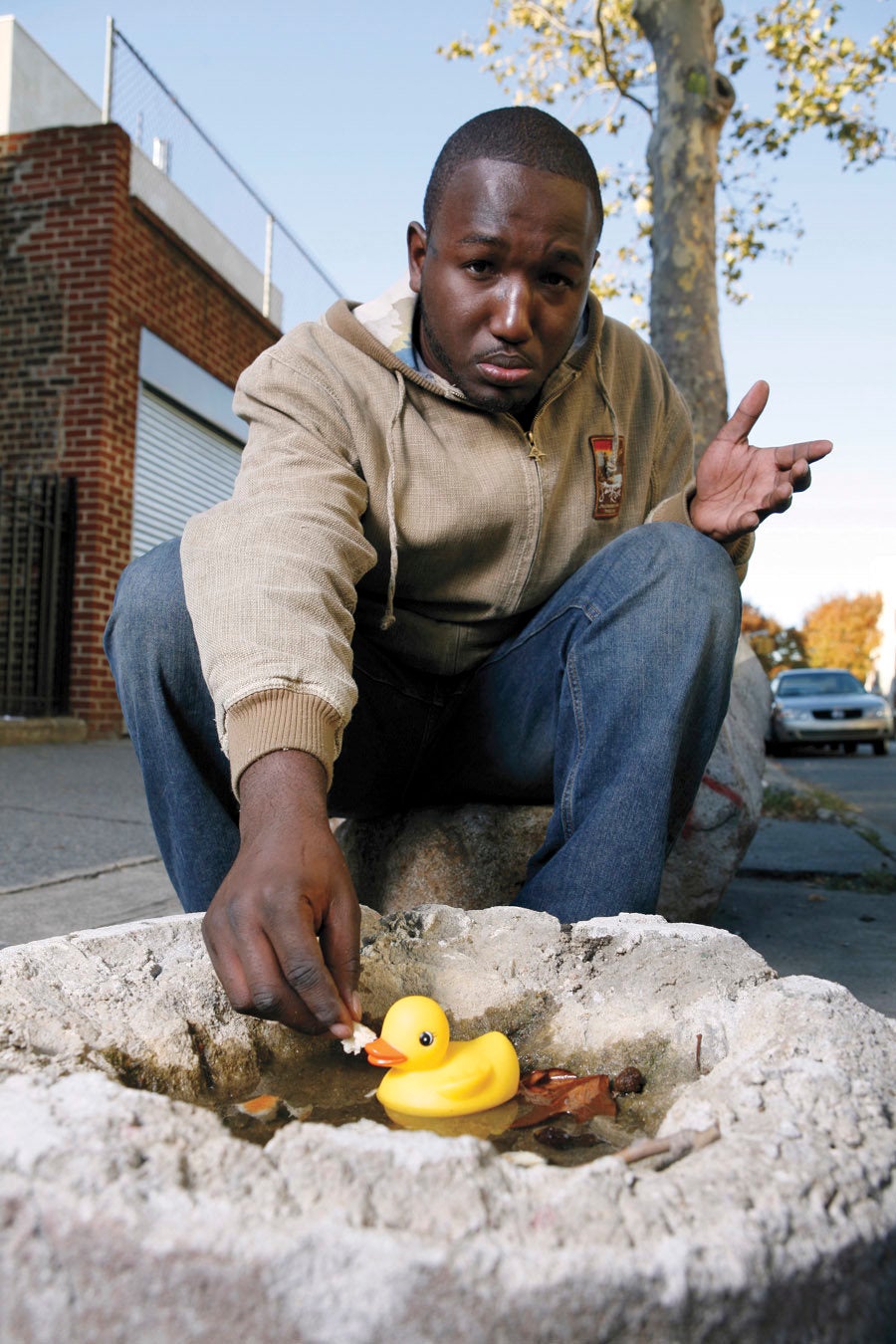 Rob Riggle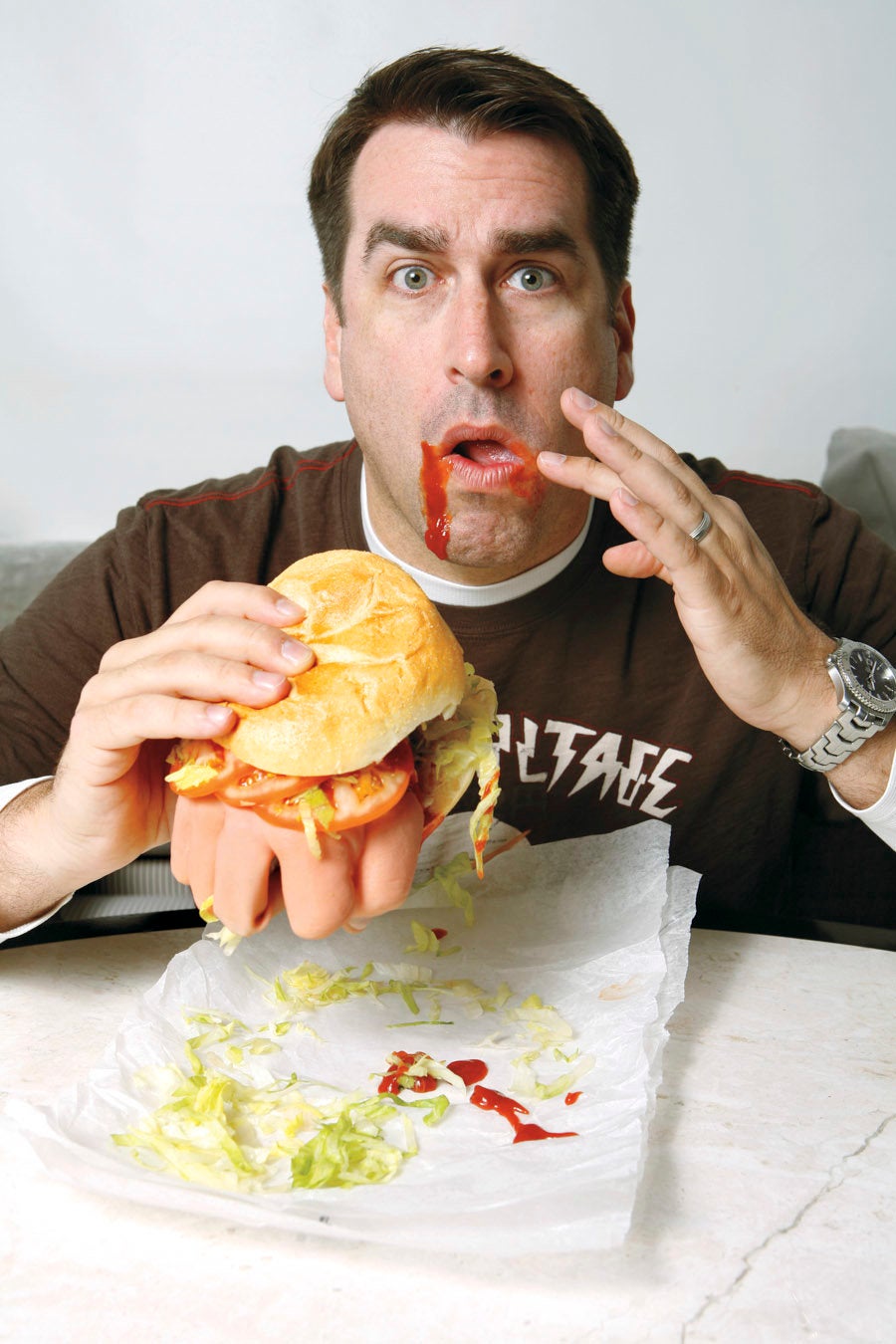 Janeane Garofalo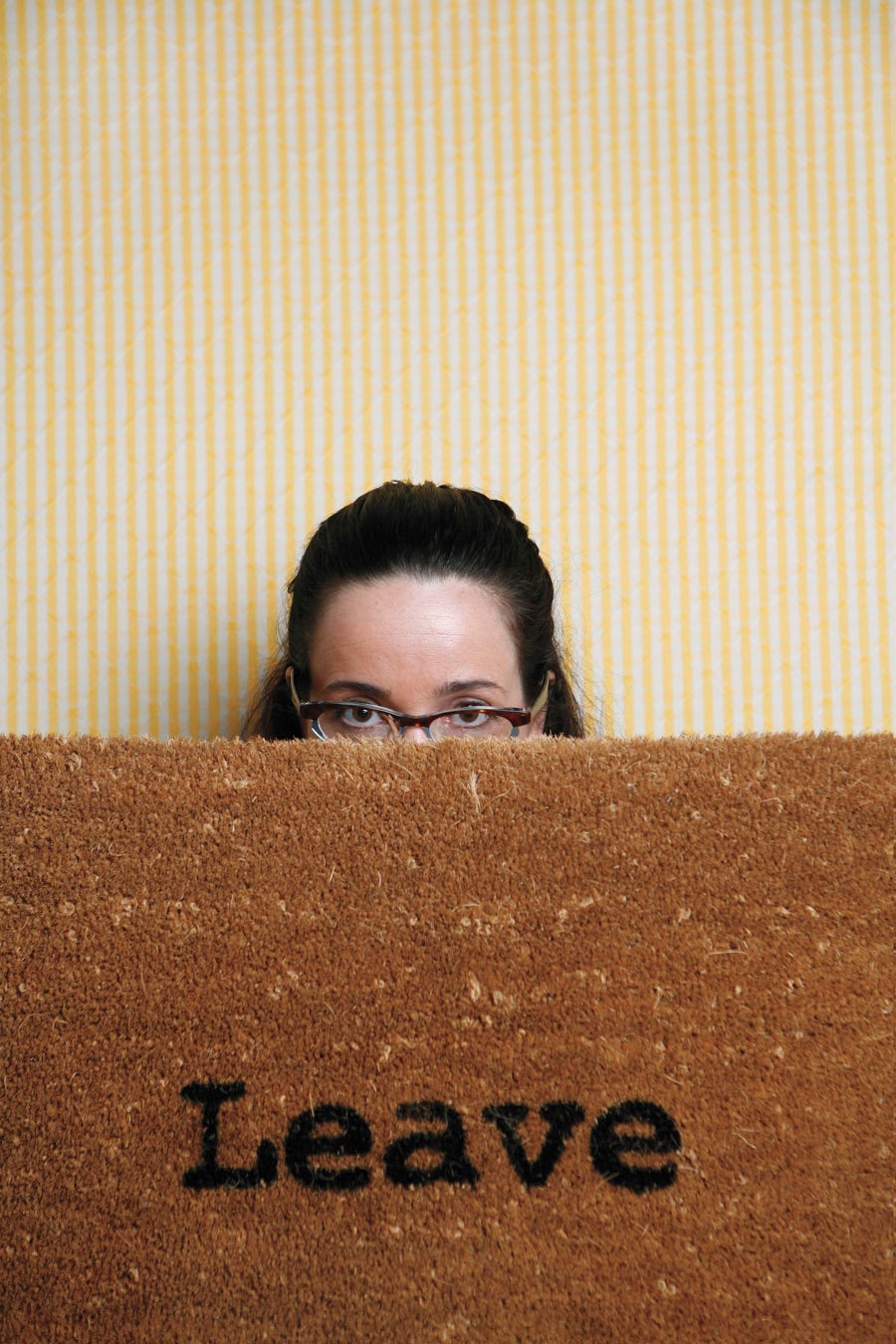 Reggie Watts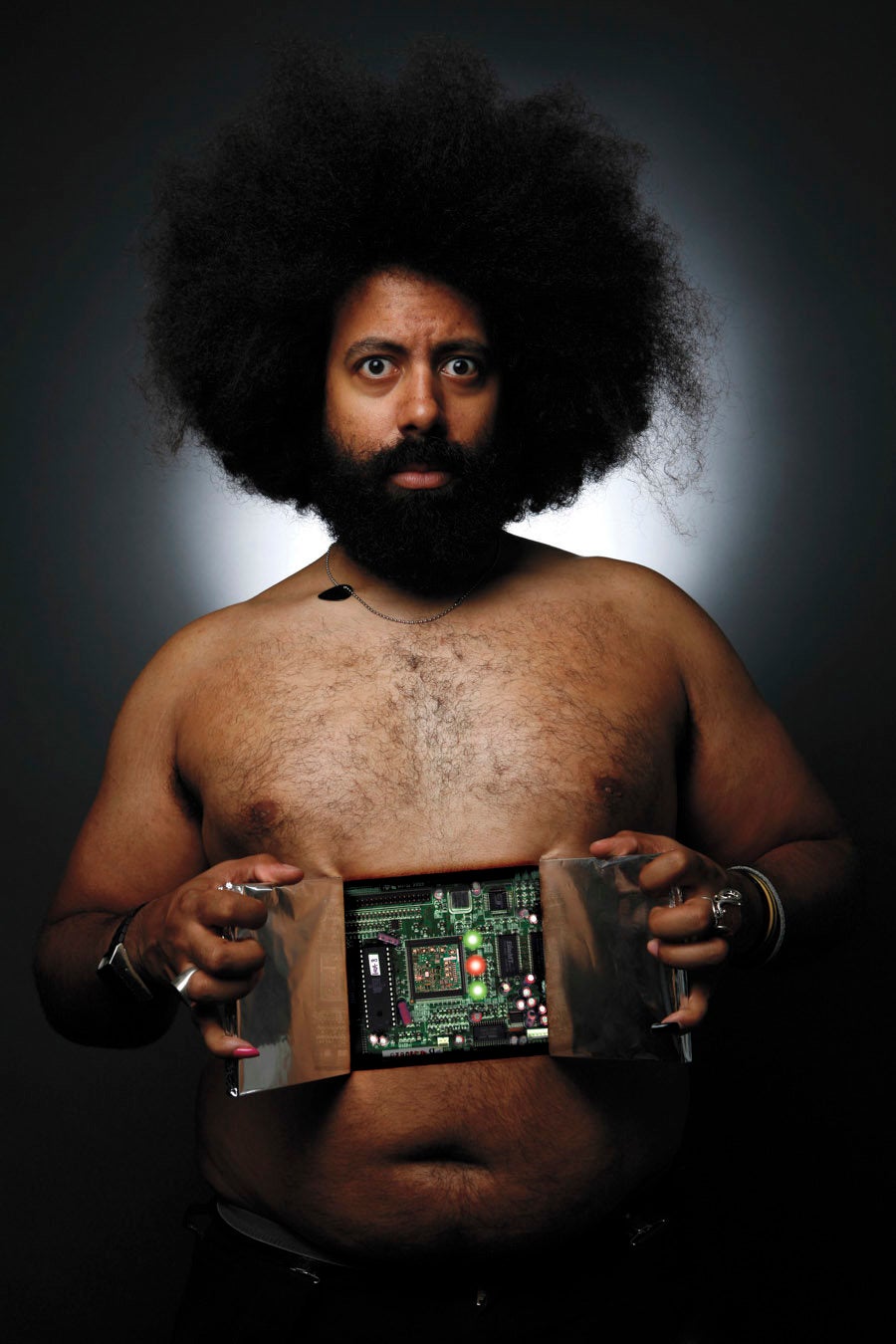 Andy Richter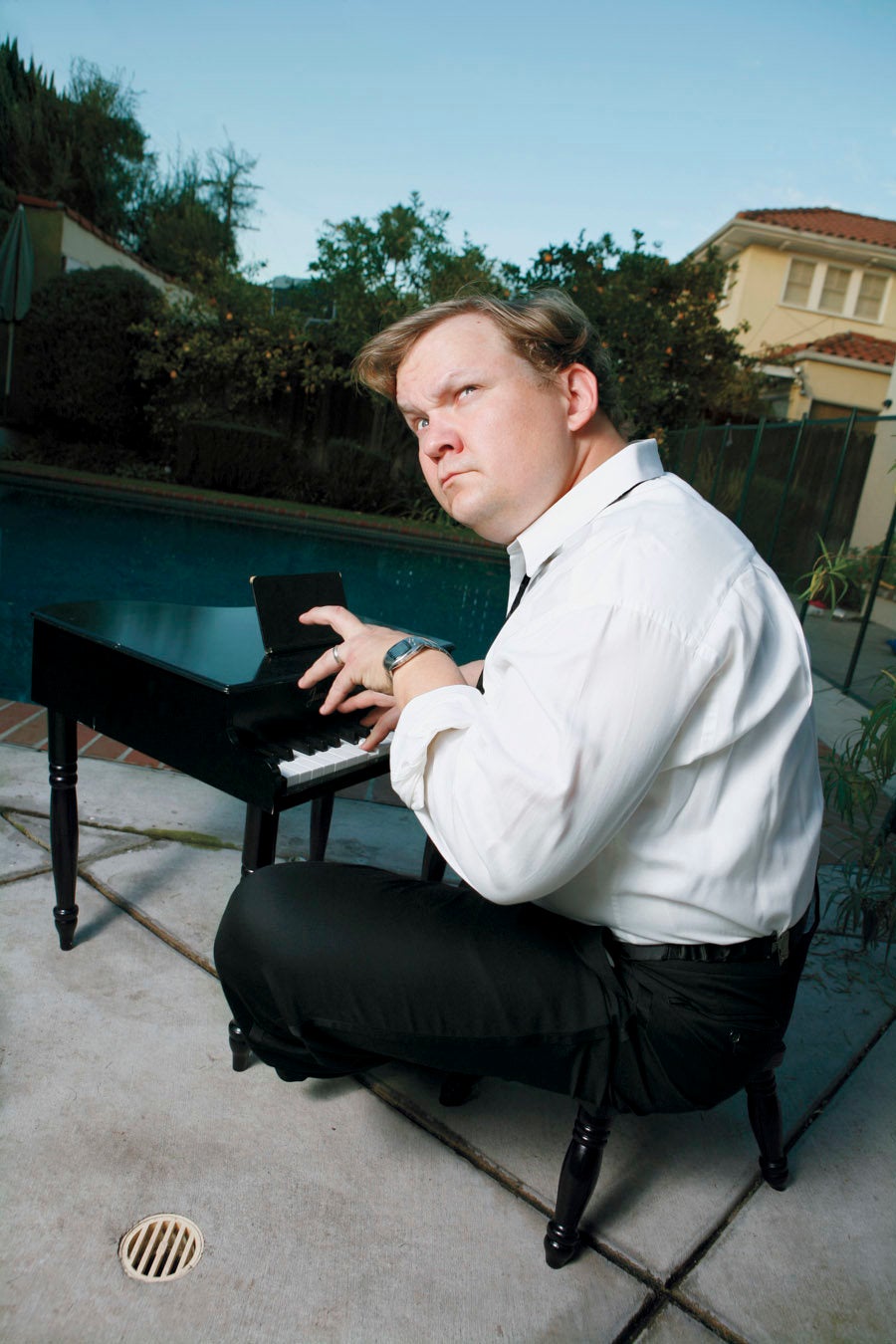 "Weird Al" Yankovic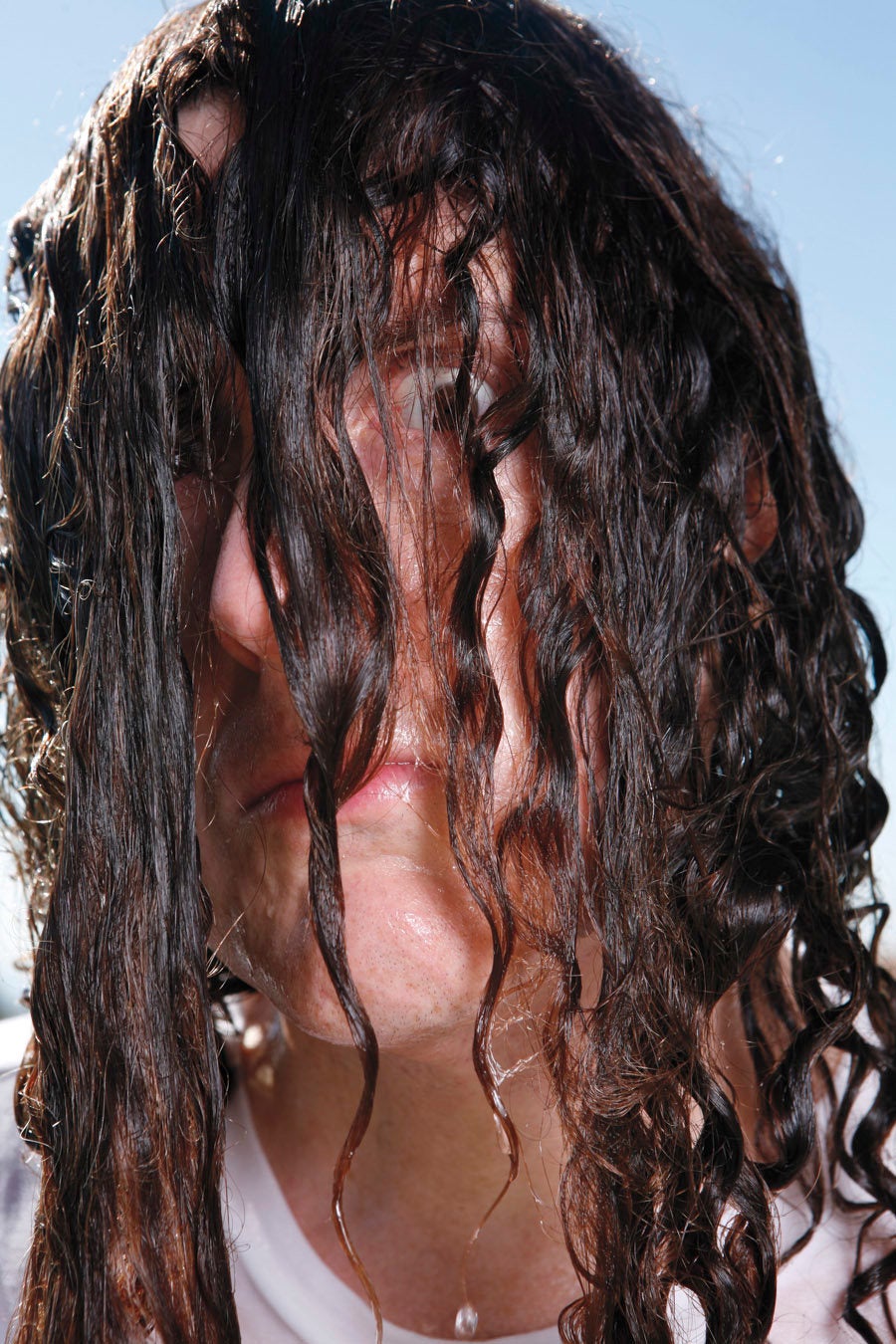 Tig Notaro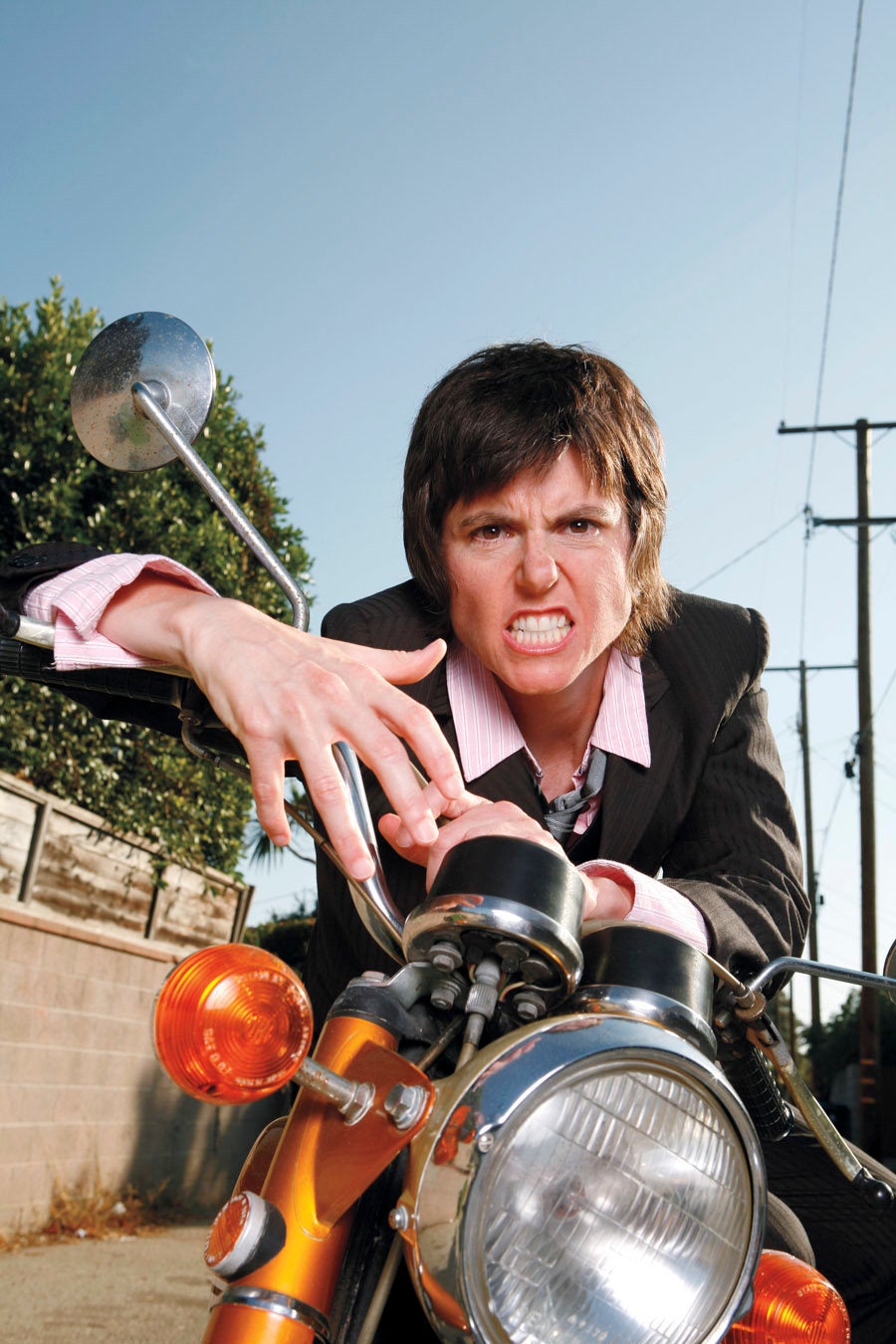 Horatio Sanz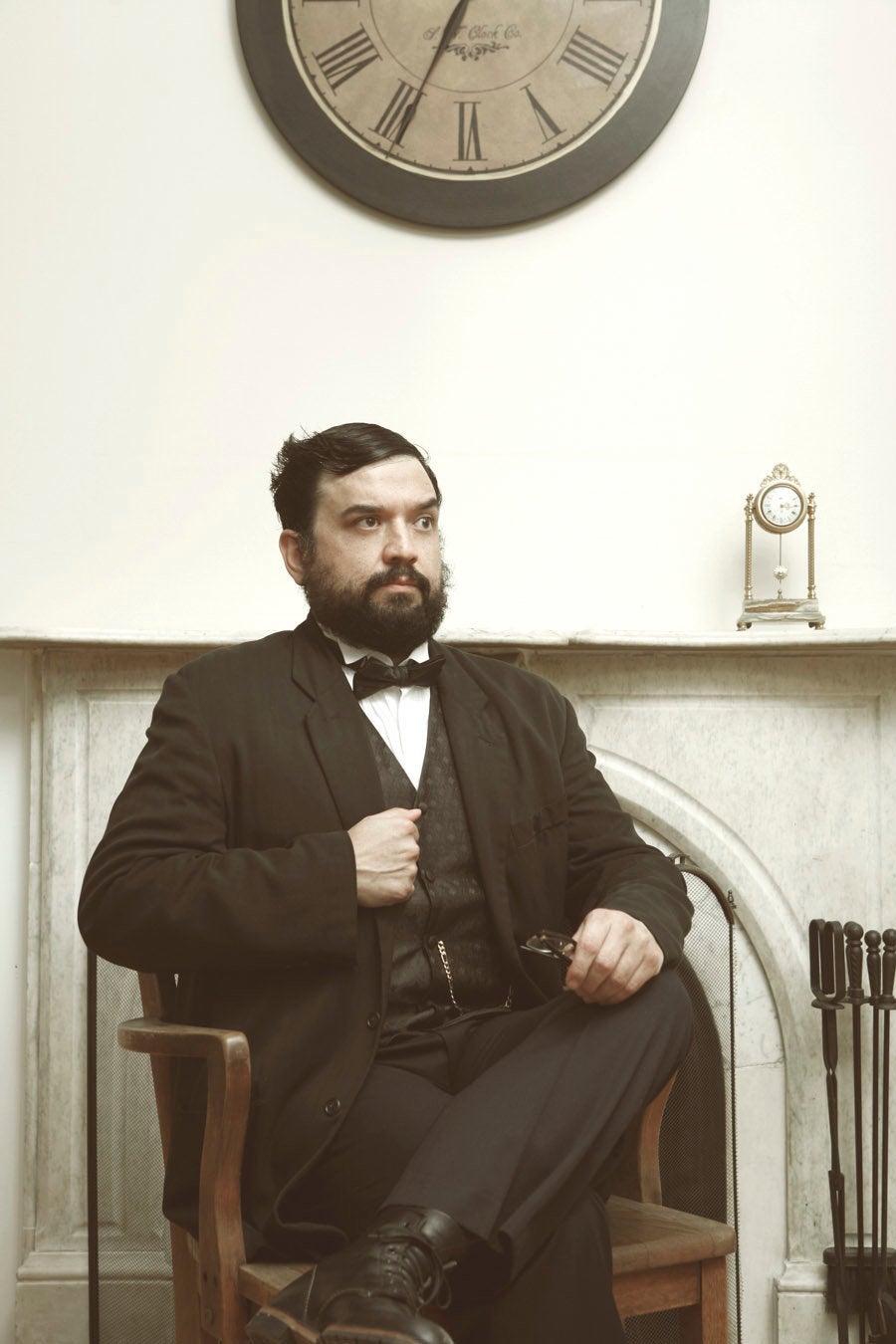 JB Smoove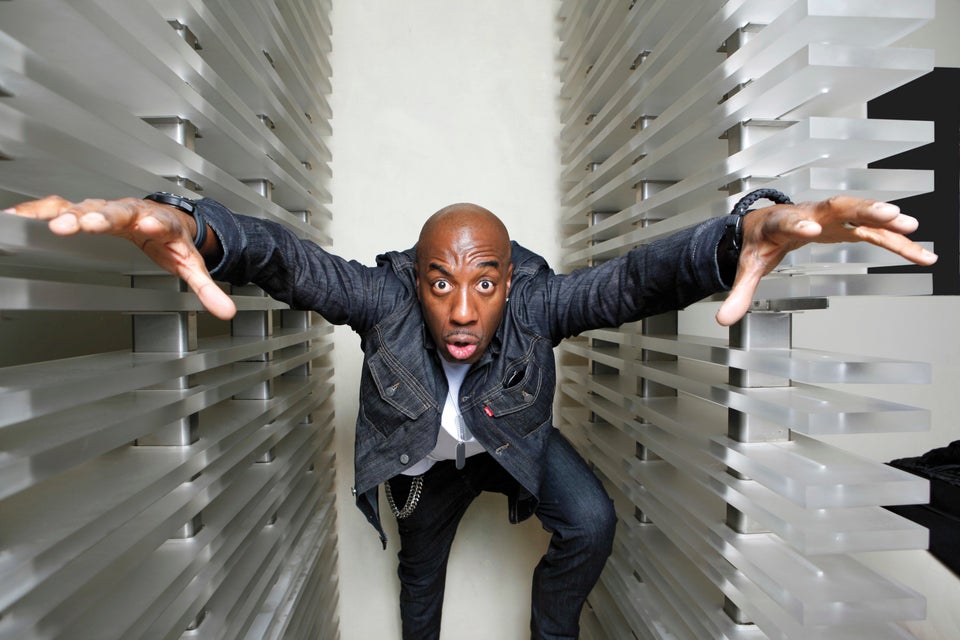 Judd Apatow