Notoriously outspoken rap collective Odd Future is taking Solange Knowles' side in the wake of the leaked footage depicting her kicking brother-in-law Jay Z in the Standard Hotel elevator.
"You know why Solange is awesome? Because she's just normal," Tyler, The Creator told HuffPost Live's Ricky Camilleri in an interview on Wednesday. "She's just herself and she's cool."
"She's the people's Beyonce," Earl Sweatshirt added. "And she know how to kick."
While Tyler, The Creator admitted to not knowing what happened in the post-Met Gala elevator brawl in which Solange is seen trying to mangle Jay Z, husband of her sister Beyonce, he and his bandmates all seemed to think Solange was in the right.
"She had to get something off her chest," Earl Sweatshirt theorized. "It was brief, and it happened. People be hittin' each other all day in elevators."
Catch Odd Future on Adult Swim's "Loiter Squad," airing at midnight on Thursdays.
Watch the full HuffPost Live conversation with Odd Future below: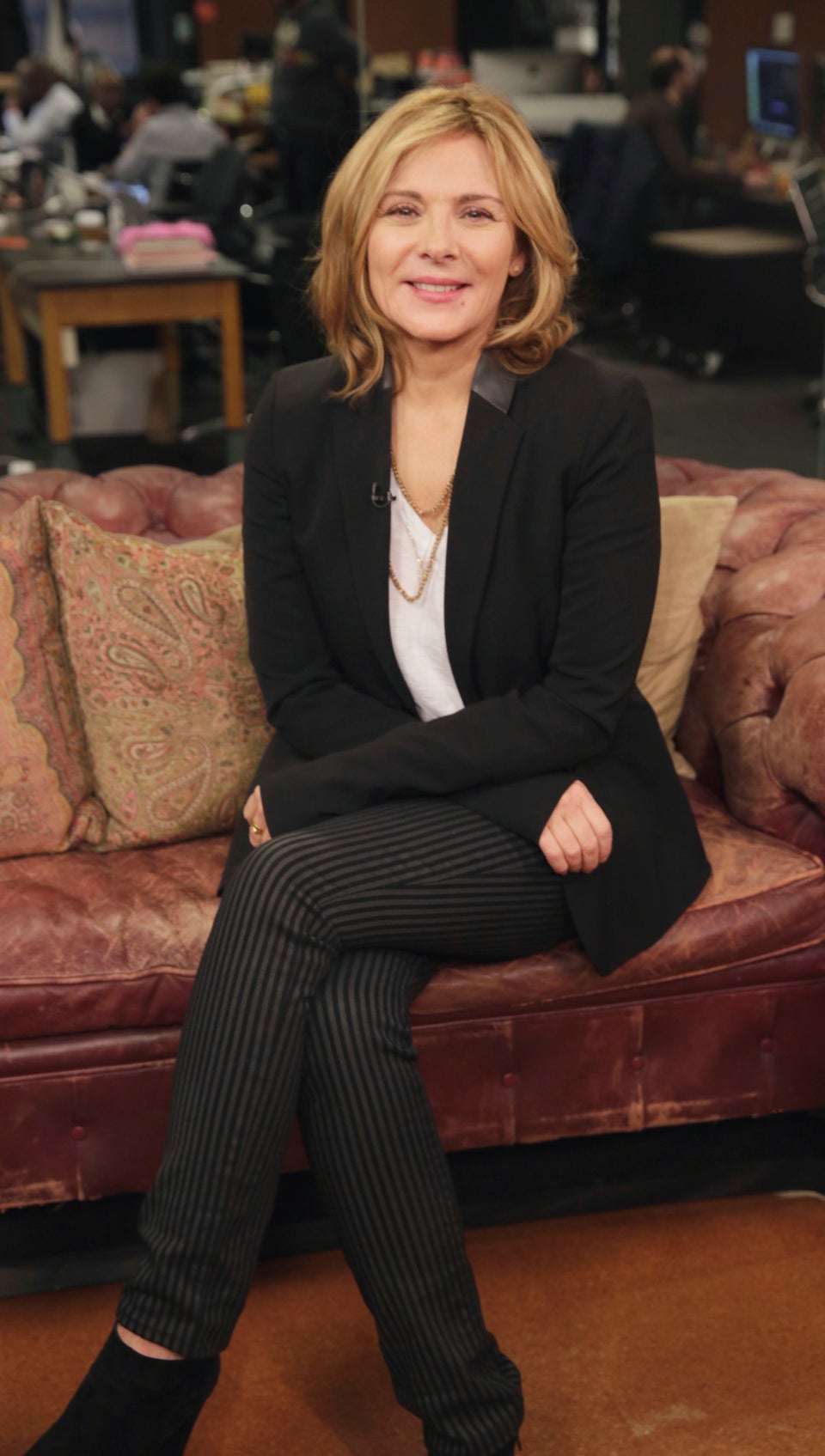 HuffPost Live's Celebrity Guests