It's an uncomfortable position for any potential hire: you've sent in the cover letter, padded the resume, aced the phone interview and dressed neatly for the in-person conversation. But suddenly and seemingly at the last possibly moment, your hypothetical employer asks an impossibly difficult question. Just know, you're far from alone.
Applicants at Google, a company notorious for its tricky interview process, may face questions like "How many people are using Facebook in San Francisco at 2:30 p.m. on a Friday afternoon?" according to a list of the top oddball interview questions from Glassdoor, a job and career site. At Trader Joe's, applicants would do themselves good to have a prepared opinion on the ever-important topic of garden gnomes.
The strange questions are likely to become only more ubiquitous. In a down economy, where workers hold on to any job they can get, employers are taking the time to make sure that an applicant is a fit with their firm, according to the Wall Street Journal. The practice of asking bizarre interview questions -- once reserved for tech companies -- has spread to more mainstream firms like Goldman Sachs, Morgan Stanley and AT&T.
But even those who aren't up for a job could also face a strange interview environment. MBA candidates have been asked to sell a strange pen and name the best email address they've ever seen, among other questions, according to Business Insider.
Regardless of the complex nature of the questions, applicants shouldn't freak out. The interviewers aren't looking for a specific answer, instead, they're asking the questions to see how a candidate approaches a certain type of problem or handles the stress of being in an uncomfortable situation, according to CBS News. Some advice from career counselors: See if you can get at the larger issue underlying the question. And, of course, don't take it too seriously.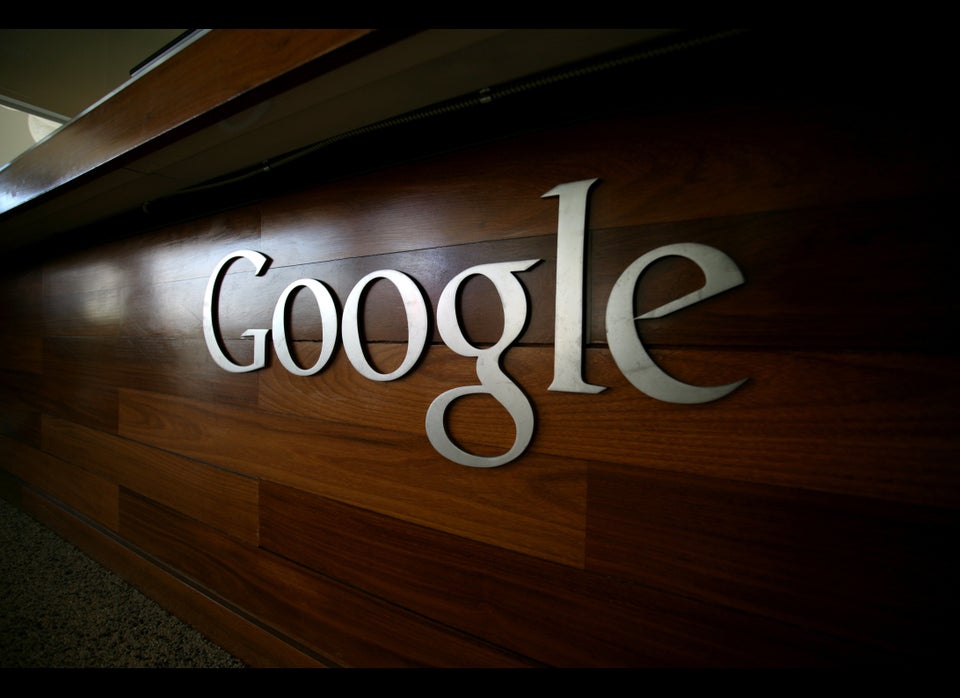 Related
Popular in the Community